Century Plyboards Ready to Launch SPEC INDIA's SFA & CRM solution for Productivity Enhancement
Century Plyboards, one of India's largest sellers of multi-use plywood and decorative veneers in the Indian organized plywood market, will soon be implementing SPEC INDIA's SFA and CRM solution.
Mr. Sabyasachi Ch. Thakur, GM-SAP and IT of Century Plyboards, on 31st Aug 2016, cited SPEC INDIA as their preferred CRM Solution Provider, in a corporate news article published on ETCIO.com, an initiative of The Economic Times.
Mr. Sabyasachi mentioned that they required a system that could track the demand created by the field staff in a structured manner. Current systems are using excel sheets. After analyzing various options Mr. Sabyasachi mentioned that he zeroed down on SPEC INDIA's SFA and CRM solution which as per the needs of his company was robust, scalable and customizable.
The prime features of the solution are:
Tracking diverse infrastructure projects
Structured tracking of efforts spent on lead conversions
Visibility into actual sales
Centralized database of all stakeholders
Consolidated sales data
Insightful reporting and analytics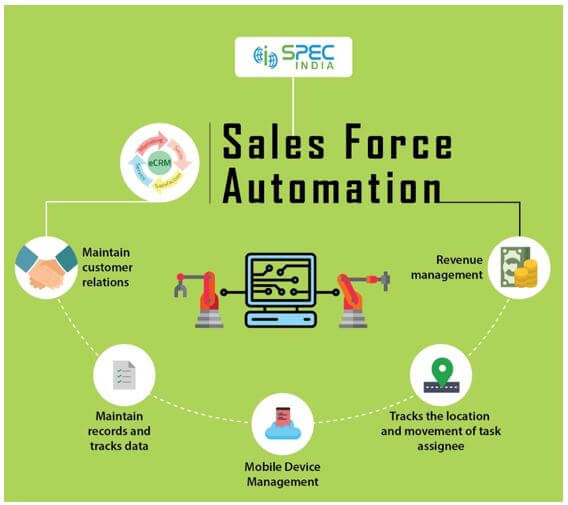 This project will initially be piloted in two locations – Kolkata and Ghaziabad and then will witness a nationwide roll out.
The launch is slated for end September 2016 and both Century and SPEC INDIA teams are working in full swing and gearing up for a successful launch. The system will be implemented using 5"inch Android phones and the central server will be hosted on the cloud. Mr. Sabyasachi sees a huge business impact and implementation of this solution will see cross selling across their three lines of business which will lead to productivity enhancements.
Request a FREE DEMO to know more about eCRM solution.