Independence Day 2023 Celebration at SPEC INDIA
"India is a dream, a vision, and a hope of the greatest nation in the world." – Jawaharlal Nehru
This Independence Day we at SPEC INDIA celebrated the spirit of Freedom!
The theme of Independence Day 2023 is "Nation First, Always First" and we as a patriotic organization realize the importance of contributing to the Nation's growth. This is the reason why we pursue to stay united regardless of the challenge and thrive in a world that celebrates differences.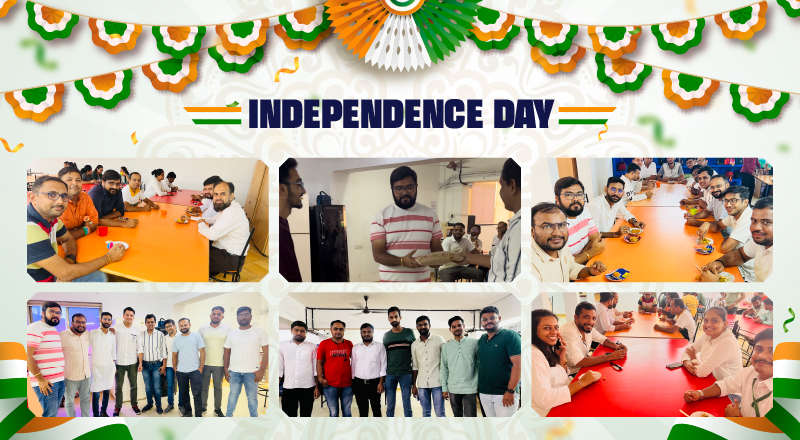 We are glad to have diverse and dedicated teams who come together to commemorate India's Independence Day to honor the spirit, history, and vibrant culture of India as all of us deeply resonate with India's legacy of patriotism, unmatched diversity, resilience, and rich traditions.
At SPEC INDIA no celebration is complete without munching on sweet and savory delights. We celebrated this Independence Day with some delicious snacks, games, and music.
SPEC INDIA sends heartfelt wishes to our esteemed partners, clients, and all Indian citizens. Let us make a collective effort to put our Nation first to achieve greater heights of success in the future.