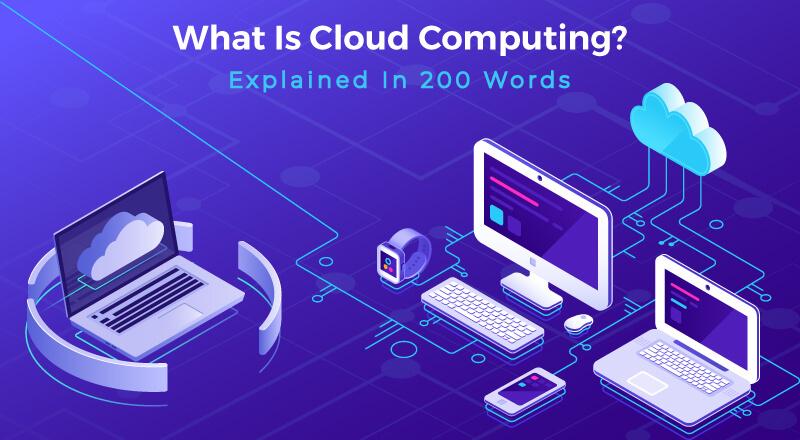 Cloud Computing is the delivery of on-demand computing services through the internet on pay-as-you-go basis.
From software and analytics to data storage, servers, databases, intelligence, and networking resources, everything can be delivered through cloud.
Rather than keeping files on a hard-drive or local storage device, cloud-storage saves them to a remote database.
This means the user can work remotely and doesn't require a specific place to gain access to it.
Firms can avoid the cost and complexity for maintaining their own IT infrastructure, and instead simply pay for what they use.
The example includes Google's Gmail. Gmail users can access files and applications hosted by Google via internet from any device.
Cloud Services Include:
Private cloud
Public Cloud
Hybrid Cloud
The goal is to enhance productivity and provide cost-effective, dynamic IT services.
Categories:
IaaS
PaaS
Saas
Serverless
Leading public cloud service providers include AWS, Microsoft Azure, IBM, and Google Cloud Platform.
Benefits:
Accessible from everywhere
Flexible and Scalable
Cost-Effective
Hassle-free updates
Secure
Multitenant
Convenient
Today, Cloud Computing is not only the buzzword in the IT industry but also in sectors like banking, education, etc.