SPEC INDIA Associates with One of the Top FMCG Organization in Myanmar for ERP System Development
SPEC INDIA announces its proud association to implement a custom made Enterprise Resource Planning system catering to the intricate operations of this reputed organization. The proficient software is set to serve the comprehensive Manufacturing to Retailing cycle encompassing hierarchical operations involving the Head Office, Manufacturing Units, Branches, Warehouses, Distribution Networks, Dealers, Salesforce, Fleets and finally the Retail Outlets.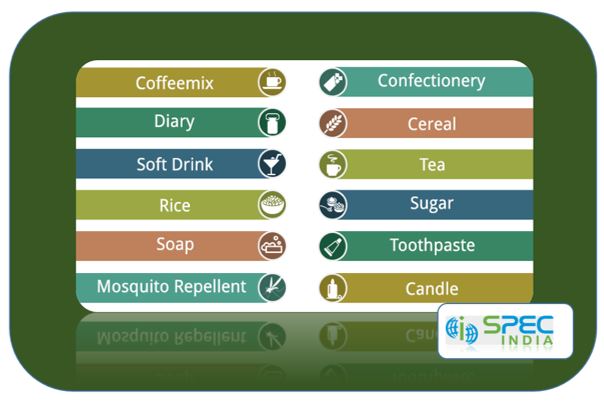 The top of the line ERP software would be a cross platform, cross browser customized system compatible with all recent generation mobile devices, ensuring fast development and implementation cycles for their intricate operations. The reduced efforts for multiple code management would ease the administrative efforts and involvement of the IT department assuring increase in productivity and efficiency.
Various value added services from SPEC INDIA for strengthening the core business would include Vehicle Tracking, Mobile Device Management, Queue buster application, POS software application and more. The most innovative and a very practical Queue Buster mobile app with encrypted QR would be integrated to allow fast ordering and check out times at the Retail outlets.
With our experience of over two and a half decades of successful associations with Fortune 500 Enterprises and implementations in 25+ countries around the globe, SPEC INDIA strikes a commendable balance between Cost, Scope and Time for our Customized Software and business solutions, assuring customer satisfaction and quick Return on Investments. Our project execution methodologies and quality assurance practices enable us to deliver quality, consistent, on-time deliveries.
This ERP project would span a period of less than ten months.
Request a FREE POC to Test Drive our services.