SPEC INDIA, Enthusiastically, Joins Hands for a Human Cause @ the 17th Annual Motif TTEC Charity Walk 2019
Motif (now TTEC) inspires a strong sense of social responsiveness through an assortment of philanthropic activities organized by its employees. The Annual Motif TTEC Charity Walk is one such movement. Its primary objective is to raise charity funds for the needy through public contribution and generate health awareness. Motif has been steering the Charity Walk for the past 16 years, and it has now become an extremely awaited yearly event on the city's social calendar. The event is supported by different contributions and corporate backings. Each year, there are newly identified trusts who receive this charity amount.
This year, there were about 4190 online registrations, 39 sponsors and a charity amount of approx. INR 83 lacs were raised. TTEC contributed a total of INR 15 lacs as registration matching & donation.  The total funds raised through the Charity Walks over the last 17 years has now exceeded INR 7.34 crores.
As a part of corporate social responsibilities and with a strong belief of giving back to society, SPEC INDIA has been one of the patron sponsors of the Motif Charity Walk over the last 11 years.
The 17th charity walk was held at Ahmedabad on the 3rd of March 2019. It was a 4 km walk & 7.5 km run from the L D College of Engineering. SPEC INDIA feels delighted to have had over 100 participants showcasing a lot of eagerness, in the wee hours of the morning. A carnival atmosphere was created alongside the route with 2 School Bands, 2 Rock Bands, 4 Dholis, 1 TTEC Dance Group and volunteers cheering the participants, creating a fun environment en route. SPEC INDIA, being the presenting sponsor this year, awarded the winners in different categories.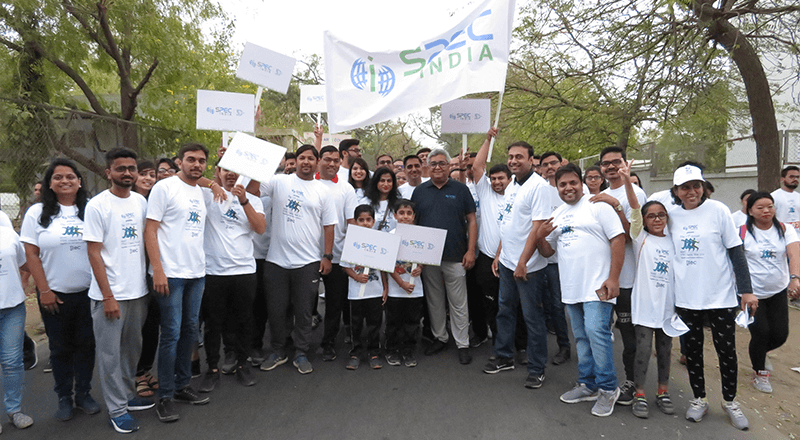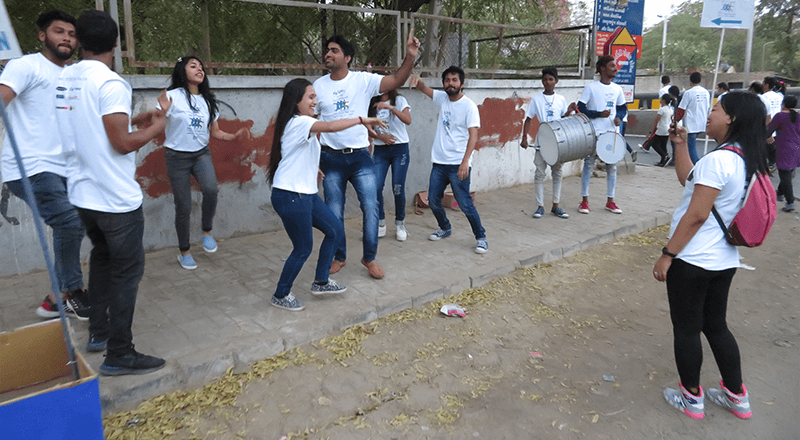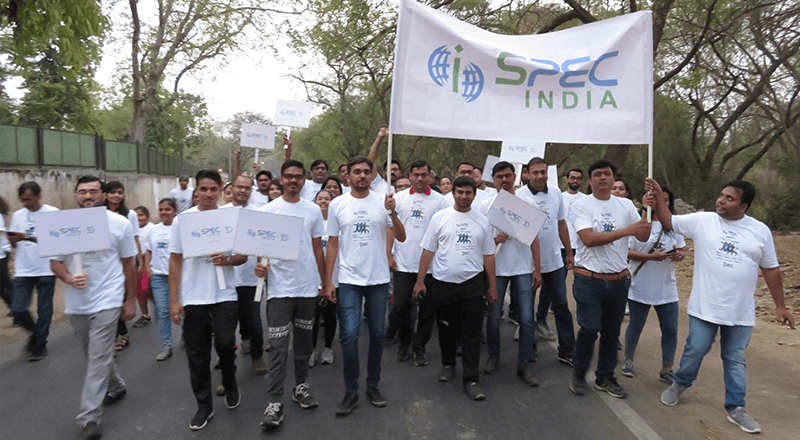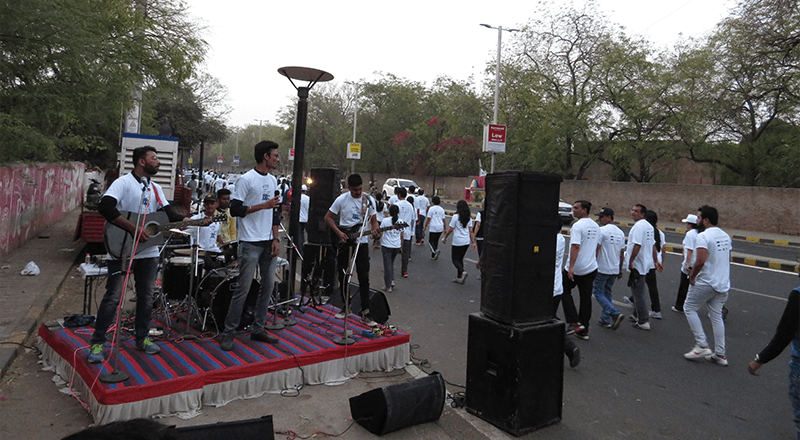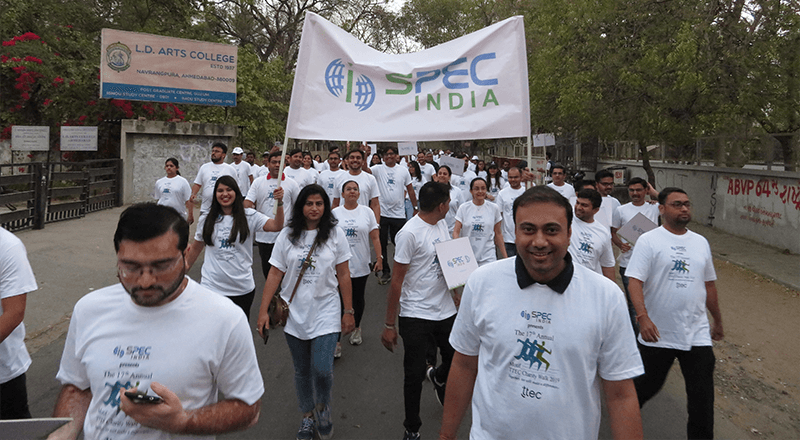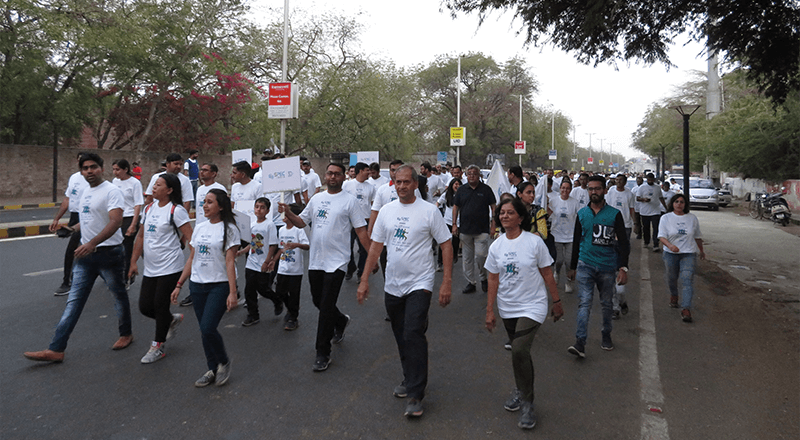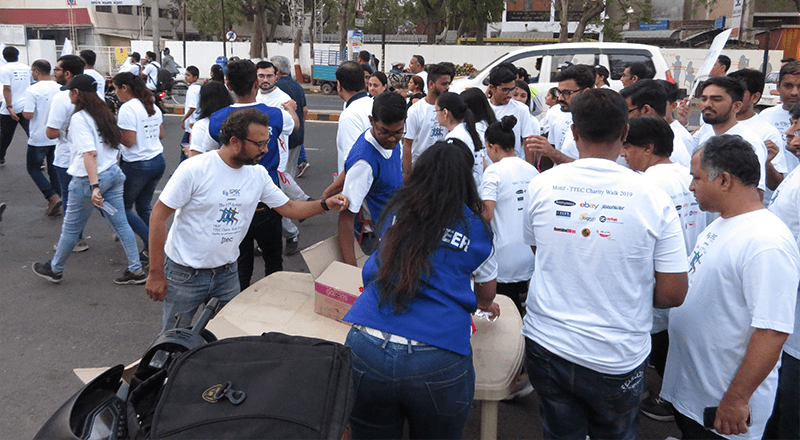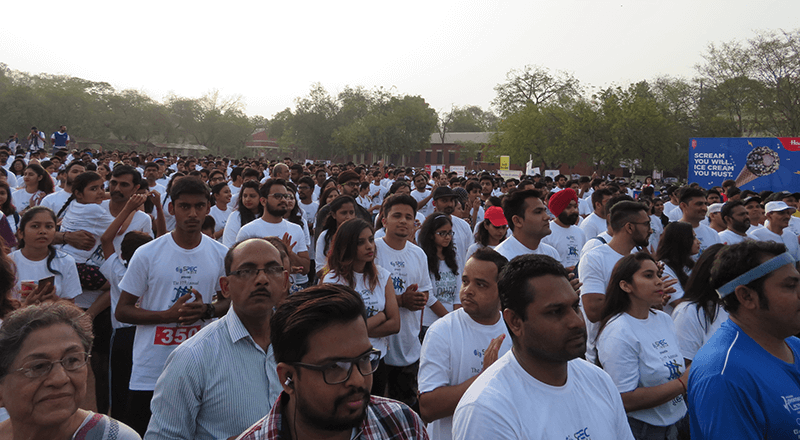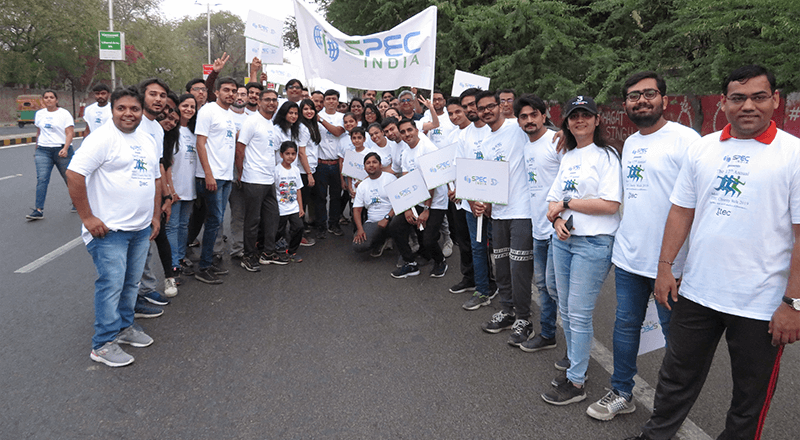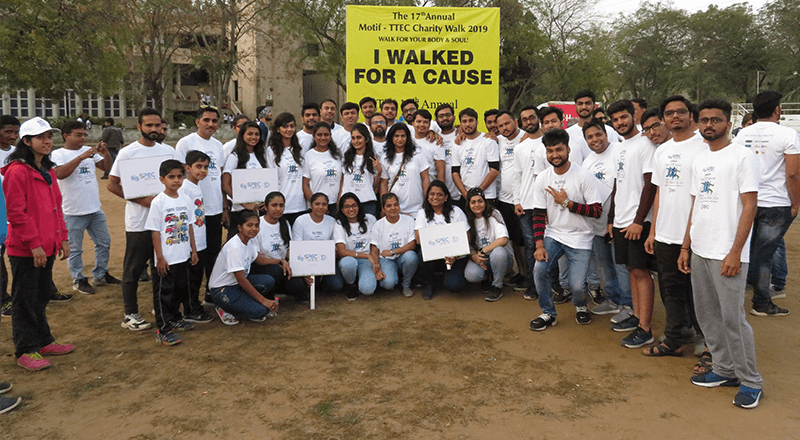 The Beneficiary NGOs of the Charity Walk, This Year were:
Health and Care Foundation
Established in 1987 to help polio-affected individuals, the NGO eventually initiated surgeries for congenital deformities and a unit for Cerebral Palsy children with all facilities under one roof.
The NGO benefits underprivileged children and their families through live welfare projects on education, healthcare, and women empowerment in slums across Ahmedabad.
Pearl Special Needs Foundation
The foundation imparts education, training, and employment opportunities to the differently abled, mainstream school misfits, school and college drop-outs.
Sahyog Kushtha Yagna Trust
The trust serves people afflicted by Leprosy and those with intellectual and developmental disabilities.
Considerate of the corporate responsibilities that we hold, it has always been our insistent effort to participate in many such CSR activities and we look forward to more.