A Successful Go-Live of Artisans Collaboration Platform in Africa
Posted
September 28, 2017
Updated
September 30th, 2022
SPEC INDIA is proud to announce a successful Go-Live of an Artisans Collaboration Platform for a highly popular business support solutions & services provider in Nigeria, Africa. This solution provides a platform to give artisans, craftsman and service providers of little means, an online presence & visibility to their personal business profiles, online showrooms and self-managed online shops. This website provides a P2P platform for consumers to find Artisans & Service providers and the Artisans and Service providers to connect with the end user in their neighborhood, nationwide in Africa. It is a financially viable business model to the artisans and service providers which helps them with a digital presence at an affordable fee with no brokerage, in-betweens etc.
It is a one stop business networking platform where all artisans, worldwide can register their contact details, showcase their products and publish their calendar. End users can search, choose the service provider, book appointments online etc. A key USP of this solution is that it has complementary mobile apps as well and has been performance tested for over a million users.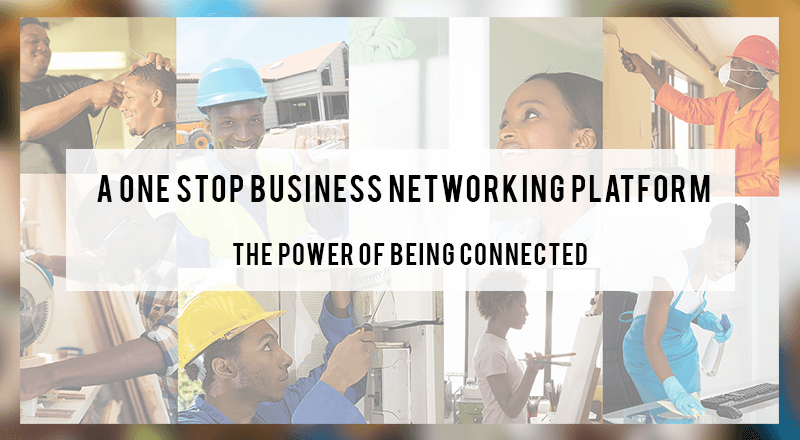 Key Highlights
For Artisans

Set up showroom / online shop
SEO/SMS/Bandwidth subscriptions
Register certification details
Record testimonials

End Users

Find Artisans or service providers
Rate the services & products
Suggestions, feedbacks & complaints

Corporate users

Book Advertisements
View order details

e-pin Generation
Payment Gateway Integration
Cloud Integration
Advertisement & Chat module
Floatable Menu
SPEC INDIA heartily congratulates its team of skilled and dedicated resources, who have attempted their best in making the Go-Live of the Artisan Collaboration Website a smooth & successful one.
Visit our website to have a glimpse at our website application development services and enterprise mobile application development services  to request for a FREE POC to test drive our services. We would be glad to address any of your requirements and arrange for a meeting, demonstration or discussion, as required.