"DevOps is not a goal, but a never-ending process of continual improvement" – Jez Humble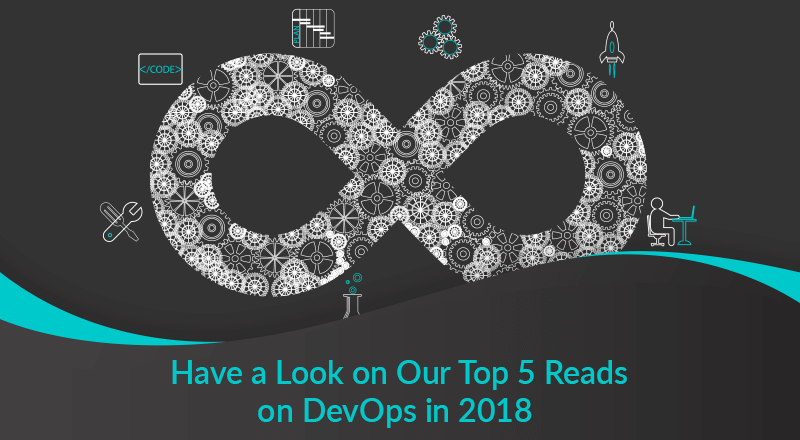 With the new year beginning, there are project execution methodologies like DevOps that have ruled the last year and will continue to do so in this year too. We @ SPEC INDIA are one of the early adopters of DevOps in our development journey. Being one of the leading DevOps Services Provider Company, we are helping enterprises right from DevOps consultation to DevOps implementation to achieve faster, reliable, and efficient software development processes. Here are some of the interesting reads that our organization has come up with, in 2018: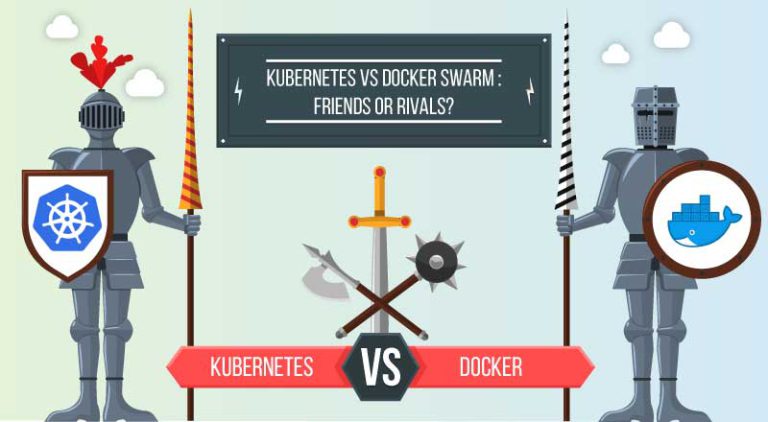 There are a countless number of debates, discussions and social clatter talking about Kubernetes and Docker. If you have not dived deep, you would think that both open-source technologies are in the fight of the container supremacy. Let's make it clear that, Kubernetes and Docker Swarm are not rivals! Both have their own pros and cons and can be used depending on your application requirements….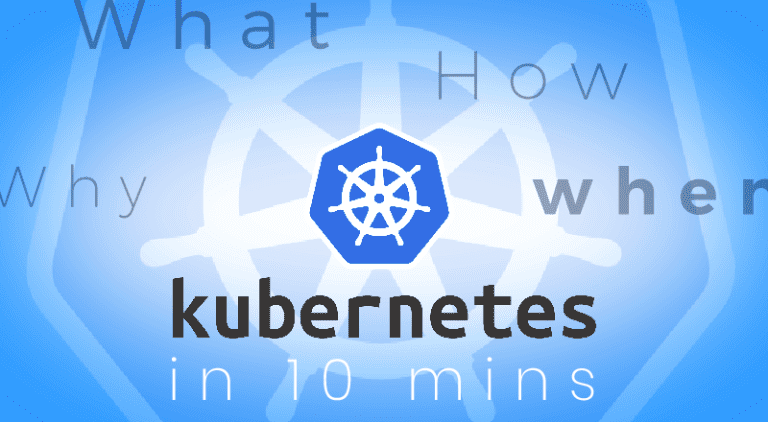 As containers have gained in popularity over the past few years, Kubernetes consulting is redefining the way how software is developed, deployed, and maintained. Most of the articles on the www meant that Kubernetes is taking container orchestration by storm. We were wondering about its usage! We searched on the web for surveys and concluded Kubernetes indeed is the highly used container orchestration tool….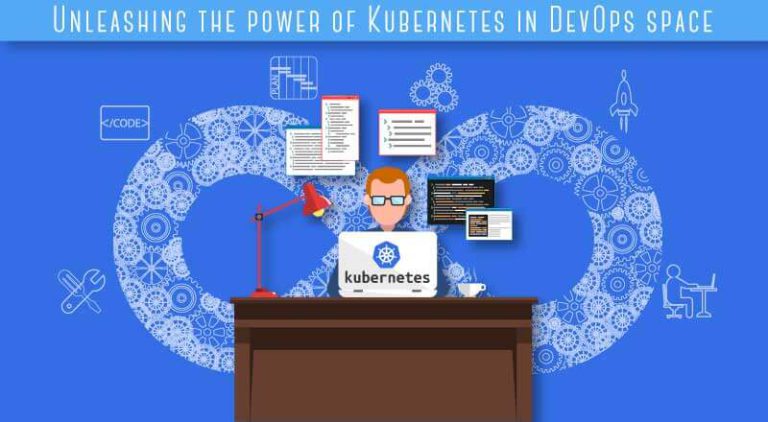 It can be rightly said that Kubernetes and DevOps are the power couple of clouds! They run together for the enterprises that are looking to develop complex applications. You may be thinking that, both DevOps and Kubernetes have a different context, how this is possible…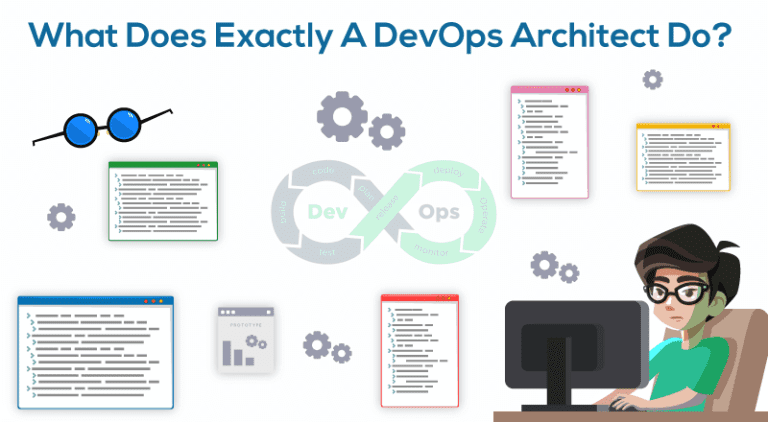 There are many job titles for DevOps implementation existing in the industry. 'DevOps Engineer', 'DevOps Architect', 'Release Engineer', 'Automation Architect', 'Build Engineer', 'Developer Operations Engineer', and so on. But, the real challenge is to look into a broader context that DevOps brings as an approach rather technologies….
We are one of the early adopters of DevOps with a clear understanding of it by blending years of experience, expertise, and innovation-driven mindset. We keep ourselves updated with the newest technologies, concepts, and inventive software products. If you are looking for any DevOps architect, DevOps As A Service or if you want to implement 'Devops culture' in your organization, feel free to let us know. Get in touch with us and see how we can be of assistance in order to drive growth.