Specially Catered to Devices, Mobile App Personalization Takes Charge!
Mobile app personalization becomes the new magic trick for app development companies making personal devices like the smartphones, the watches and also the fitness bands on top of their lists. Mobile development companies center their efforts in the millennial era to please to a whole new digitally native generation.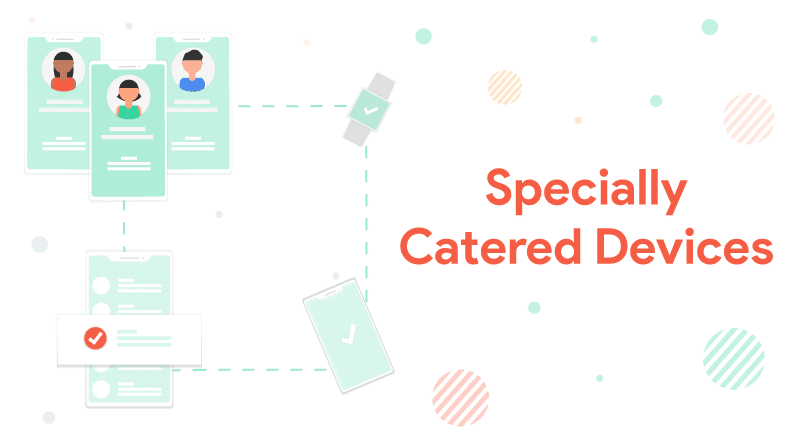 The most prominent personal device companies target today is the smartphone followed by the smart watches and of course the fitness bands. Mobile app personalization becomes done thing as users become glued to their screens more & more. Appropriate personalization assures suitable and engaging user driven experience for the digital savvy users, who are inseparable from their devices.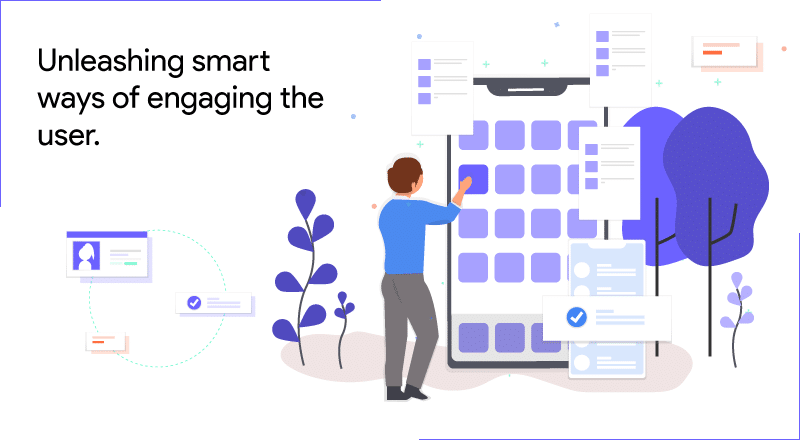 Personalization is the key to keep the millennial user enticed on various channels unleashing smart ways of engaging the user!
App personalization aims at providing solutions catering to user's particular needs, rather than a single generalized app solution that is one-app-fits-all-requirements kind of application. Those user specific needs of mobile users must be considered carefully as a part of the planning and designing phase of app development. Today, mobile app personalization in all forms be it contextual, behavioral or demographic are quite essential to make strategic decisions to provide the best of user experiences.
---
The Tasks
---
Personalization has become the new norm and vital factor contributing towards the success of mobile apps for the mobile development companies.
How to Keep the Customer Engaged
Personalized experiences are no longer a luxury but are one of the few basic expectation of the customers who wish to get notifications that are purely based on their personal interests and preferences.
A sure tactic to increase user engagement especially when engaging the millennials is certainly, not as simple as just with a smartphone!!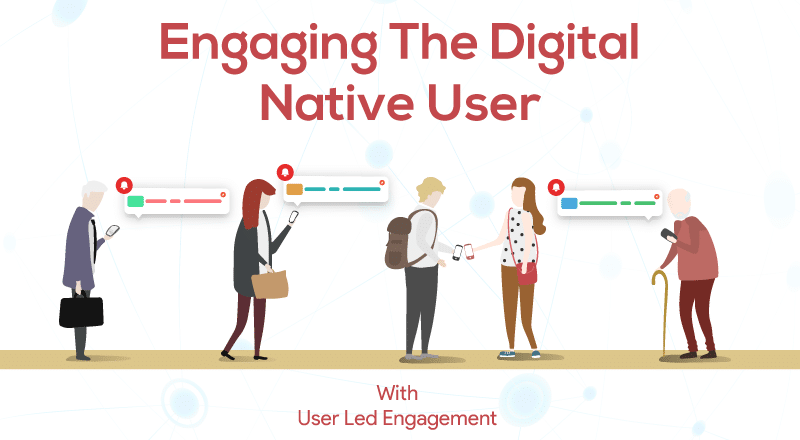 More than more than half of the mobile users are ok to receive push notifications, however most of the users do not leverage an app further if they do not return within the first seven days.
Visually enticing and intuitive apps well suited according to personal choices has become quite a mandatory requirement of the mobile apps. Particularly businesses relying on subscriptions, the impact of personalization is great helps in building customer relationship. Personalization definitely plays a vital role in brand loyalty.
Targeted Marketing
Undoubtedly, mobile app personalization leads to improved segmented marketing. An enterprise gets better insights with regards to customer demographics and audience preferences with personalized apps. Analytics allows profile data to be collectively analyzed and come up with decision making use of the insights to take the business to the next level.
App personalization also allows the organization to cater to users with different mindsets, as no two customers are the same in terms of purchasing patterns, spending powers or preferences all catered to prudently by mobile app development companies.
---
Contemporary UX Enabled
---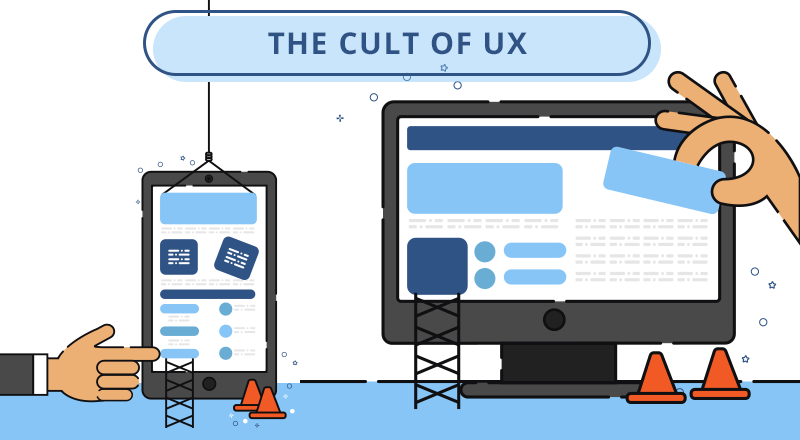 Contemporary user experiences become a cult and go way beyond just a welcoming screen!
Today, mobile app development companies are not only battling the challenge of retaining users, they are also attempting to survive amongst a more than a million apps present in the market place. They come up with interesting approaches to remain appealing to their customers. User experience is all about user journeys and the level of engagement & attachment that a user has with a particular app.
Location Based Relevant Offerings
Consider the case of Google maps. Based on the location of the user, maps offers a variety of pointers to view ratings of a particular joint, upload photographs or share reviews.
Similarly, Airbnb focuses on personalization by determining areas that would most interest the user based on past visits. If the user has booked a room in Paris via Airbnb, he or she is likely to get other interrelated referrals for tourist guides, history of the Eiffel Tower, deli's to try local food and more.
All of these customized offerings overall result in an improved user experience driven by mobile app personalization.
User Defined Journeys
A trend reshaping the user experience is the way social media apps are defined. In Facebook for example, users have the option to select the kind of posts they wish to view more often. The user is encouraged to take charge and select what is to be seen, thus defining a personalized journey.
User Behaviors Driving the UX
An intuitive app that can cater to user preferences based on past history works best to redefine the user experiences, both for the customer as well as the enterprise user.
Consider the case of YouTube that provides video referrals based on what user has last viewed. Similarly, most ecommerce providers like Amazon & Big Basket tend to provide recommendations based on past purchase history.
Personalized apps drive employee efficiency and productivity by making workflows easier & relevant.
---
Millennial Tech to Enable Personalization
---
The future lies in Artificial Intelligence integration with mobile apps, as chatbots have already made their way into enterprise technology structure. Gartner predicts that leveraging AI in mobile apps is one of the key technology trends of 2017, and considering the scope & scale of retail business, technology pioneers should expect this trend to continue.
While an app user feels engaged & connected with a personalized offering, there is a thin line of difference in pushing the requisite notifications preferable for the user, and literally spamming the customer. Enterprises need to understand that they are dealing with a huge number of millennials, customers, channel partners & employees who will eventually determine the parameters of their success and lead the way to the success of the enterprise itself!
---
Personalization – A Mashup of Tech
---
Mobile app development is evolving at a rapid pace to accommodate personalization at the core. Leveraging analytics, simplified purchases, understanding the expectations of customers and gain holistic knowledge on industry trends around a particular offering is something an enterprise should look to effectively capitalize upon for success.
Personalization relies heavily on a mixture of technologies. Sensors, mobiles, social media, analytics and other IoT components capture & analyze user behaviors keeping a track of the real-time ongoings right from app sessions, screens viewed, clicks & taps and transactions done. Analytics from multiple channels on the other hand, drive personalized user experiences with appropriate in-app messages, push-notifications and recommendations.
SPEC INDIA, as your single stop IT partner has been successfully implementing a bouquet of diverse solutions and services all over the globe, proving its mettle as an ISO 9001:2015 certified IT solutions organization. With efficient project management practices, international standards to comply, flexible engagement models and superior infrastructure, SPEC INDIA is a customer's delight. Our skilled technical resources are apt at putting thoughts in a perspective by offering value-added reads for all.