SPEC INDIA's Presence At UXINDIA 2018 To Take The UI/UX Approach A Notch Higher
Updated
October 18th, 2022
Following successful participation at Dreamforce'18, SPEC INDIA, a leading enterprise software development company announced yet another participation at UX INDIA 2018 with a great zeal to learn and develop new skills from industry leaders in India's biggest international UX conference.
9th October 2018, Bangalore, India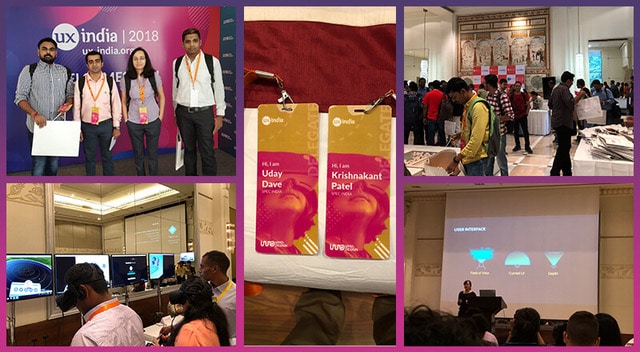 Union of Thought Leadership In Design: UX INDIA Is The Biggest International UX Conference In India
UXINDIA is created by, created for, and maintained by the community of designers, enthusiasts, influencers, and leaders. This 3-day event took place on 4th – 6th October at ITC Gardenia in Bangalore, India.
With a sole aim to gain design inspiration from all over the world, this event targets user experience designers, UX leaders, user researchers, startup founders, visual designers, design students, and front-end designers to learn and know latest design trends. The conference also organized hands-on workshops covering various topics on trends, visions, and approaches to design by UX leaders and experts.
Paying attention to recognize benchmark designs in India and to encourage it, this conference is a great learning source for designers. It began with opening remarks by Bapu Kaladhar, Founder and Chair UXINDIA followed by a keynote speech by Mr. Steve Fadden, Research Manager at Google.
SPEC INDIA's Presence At UXINDIA: Driving Greater Business Values With Great UX Design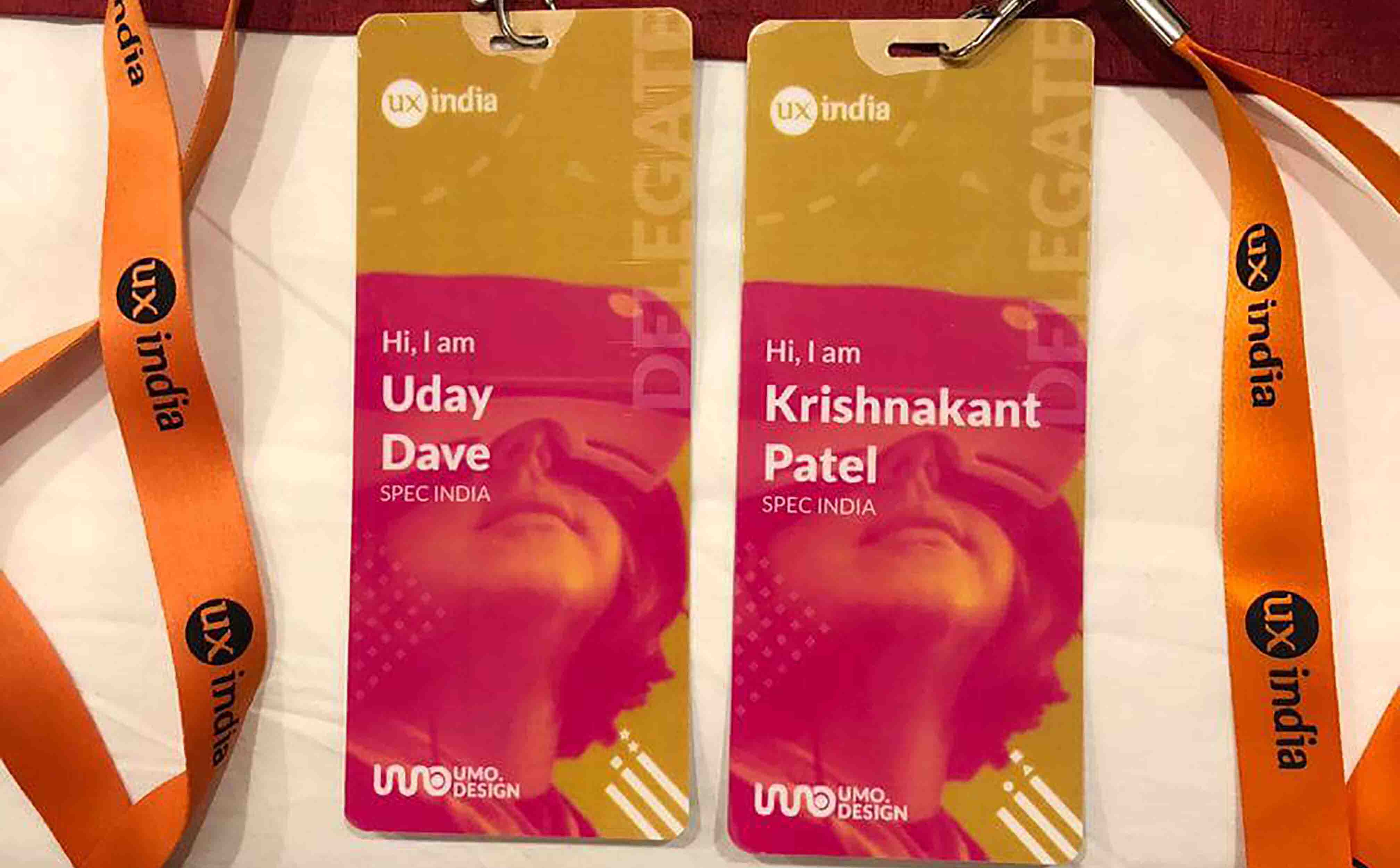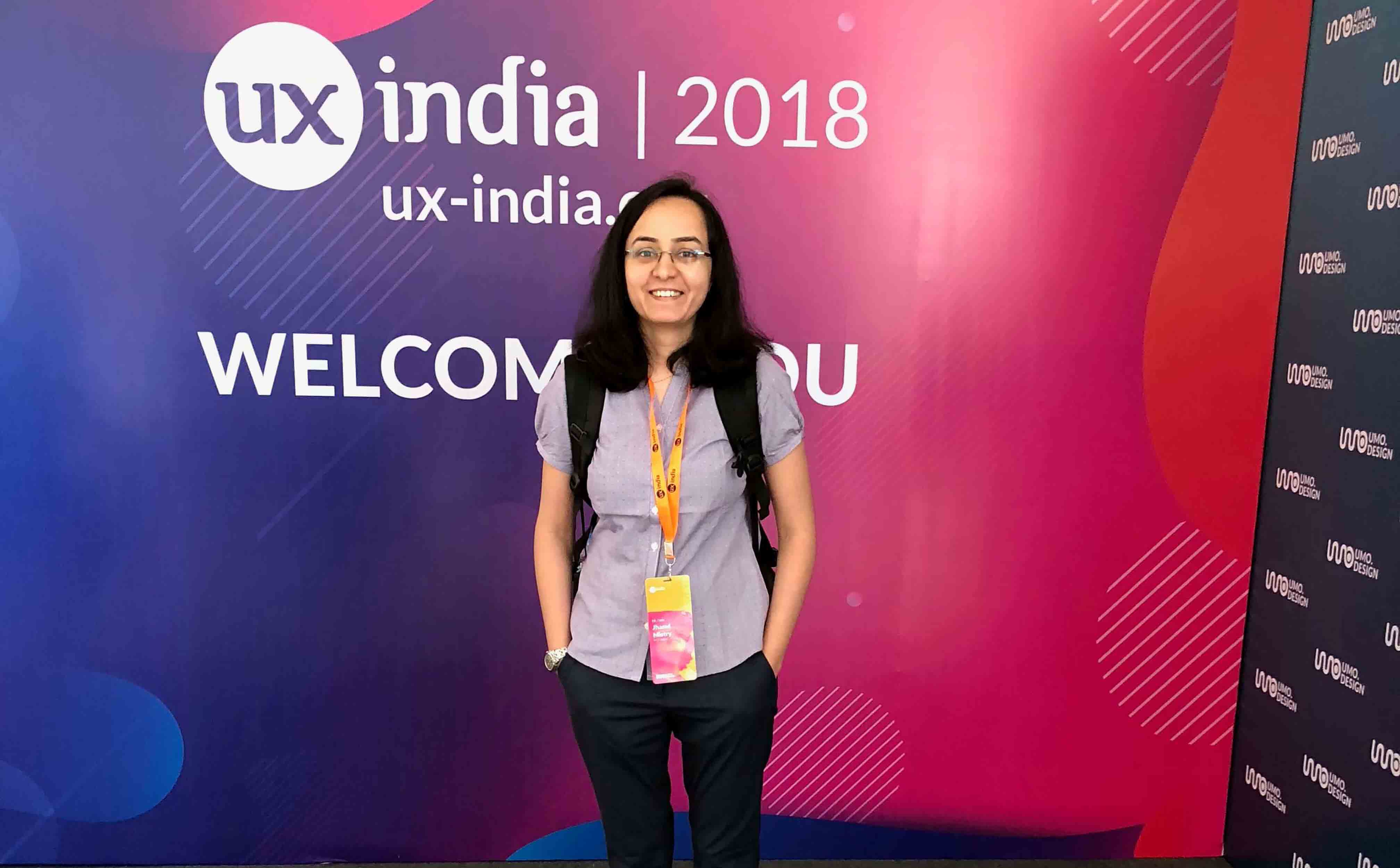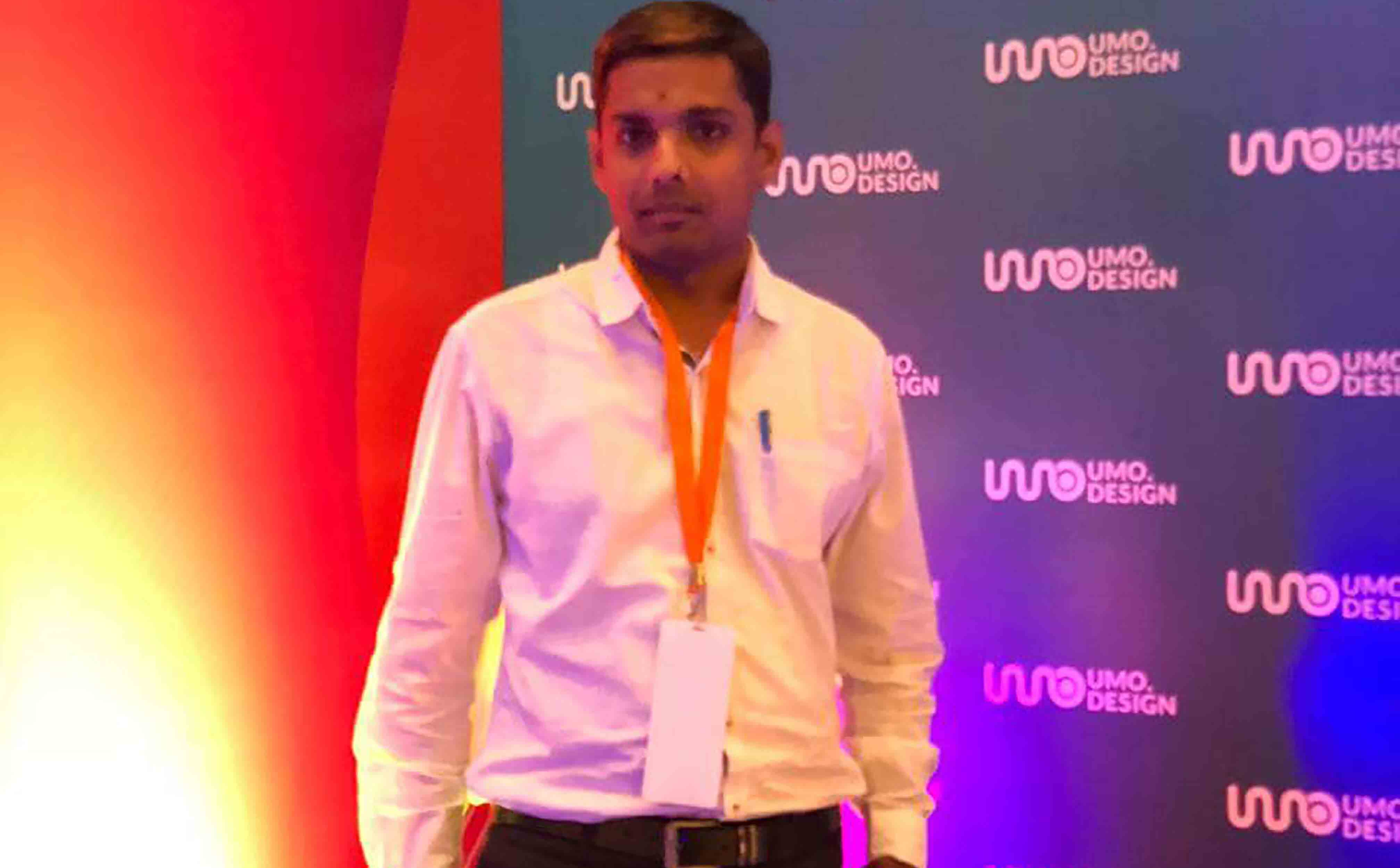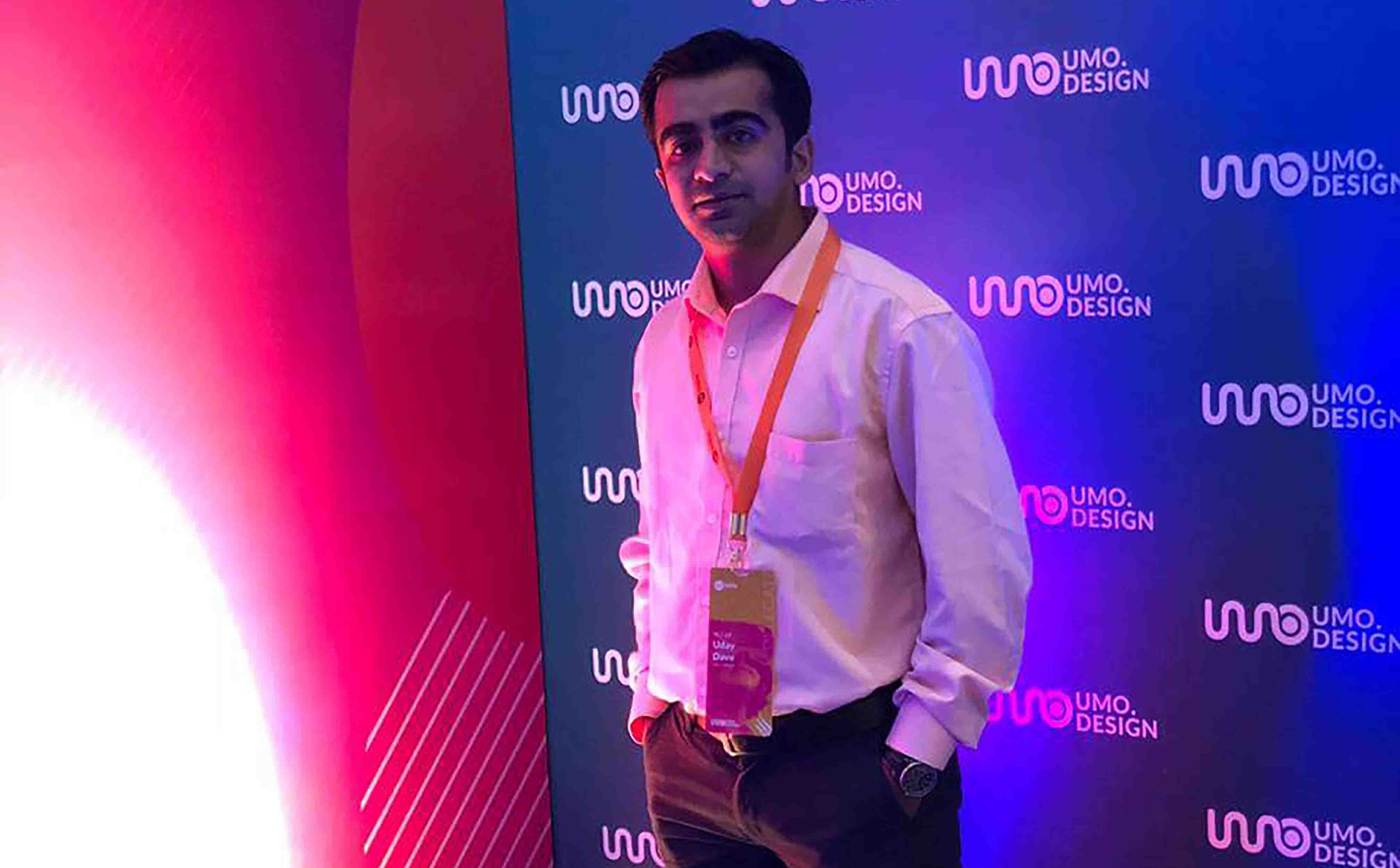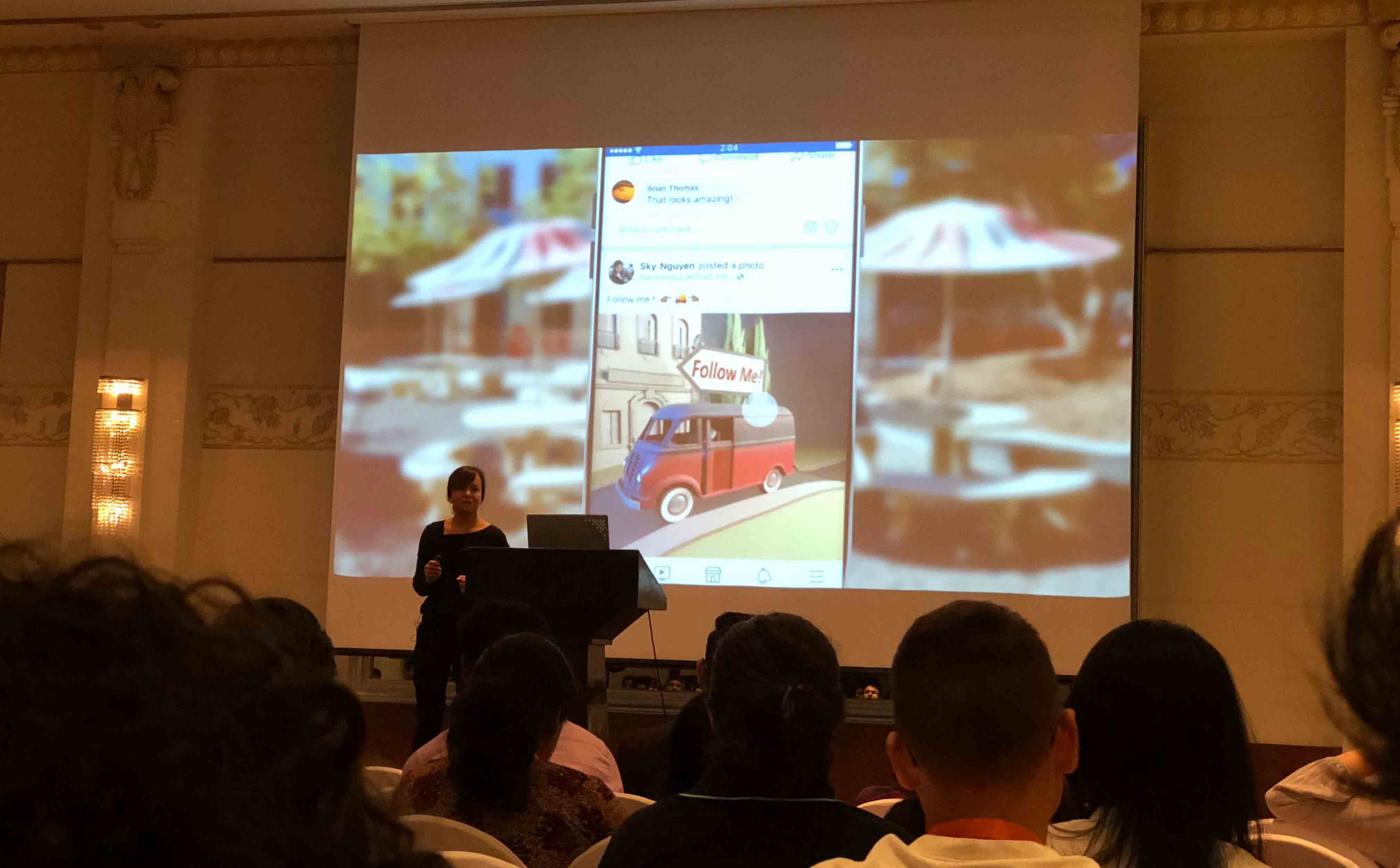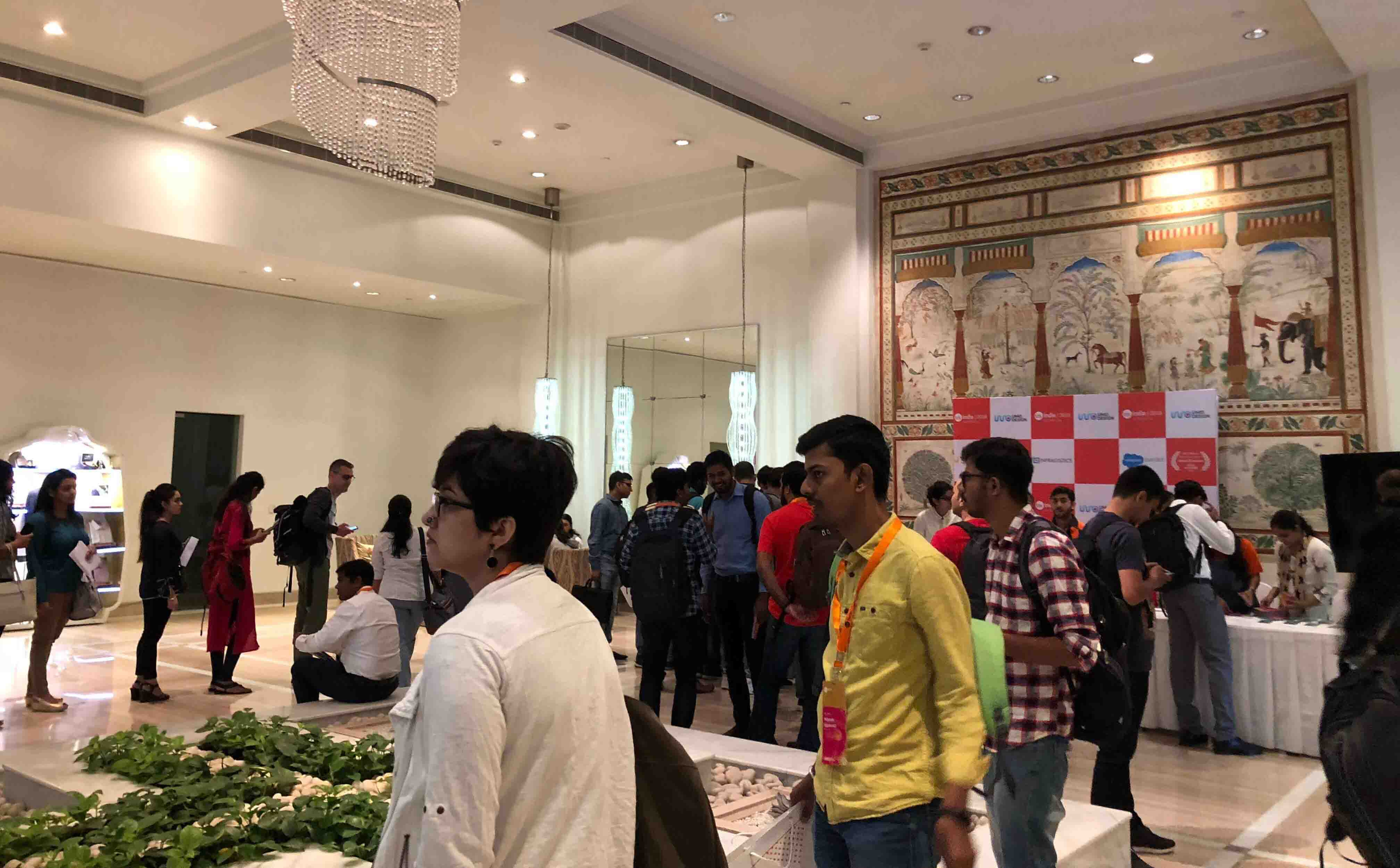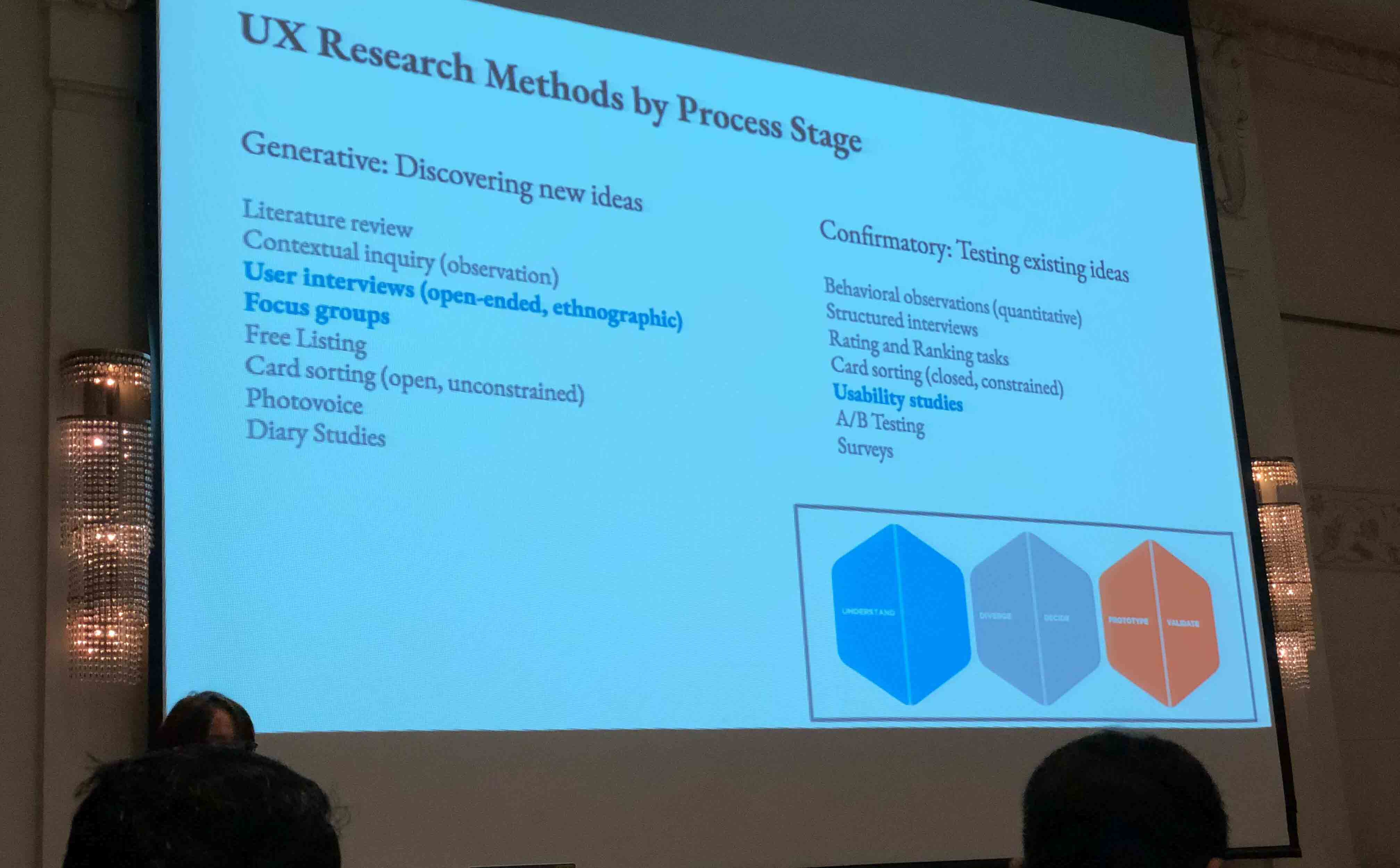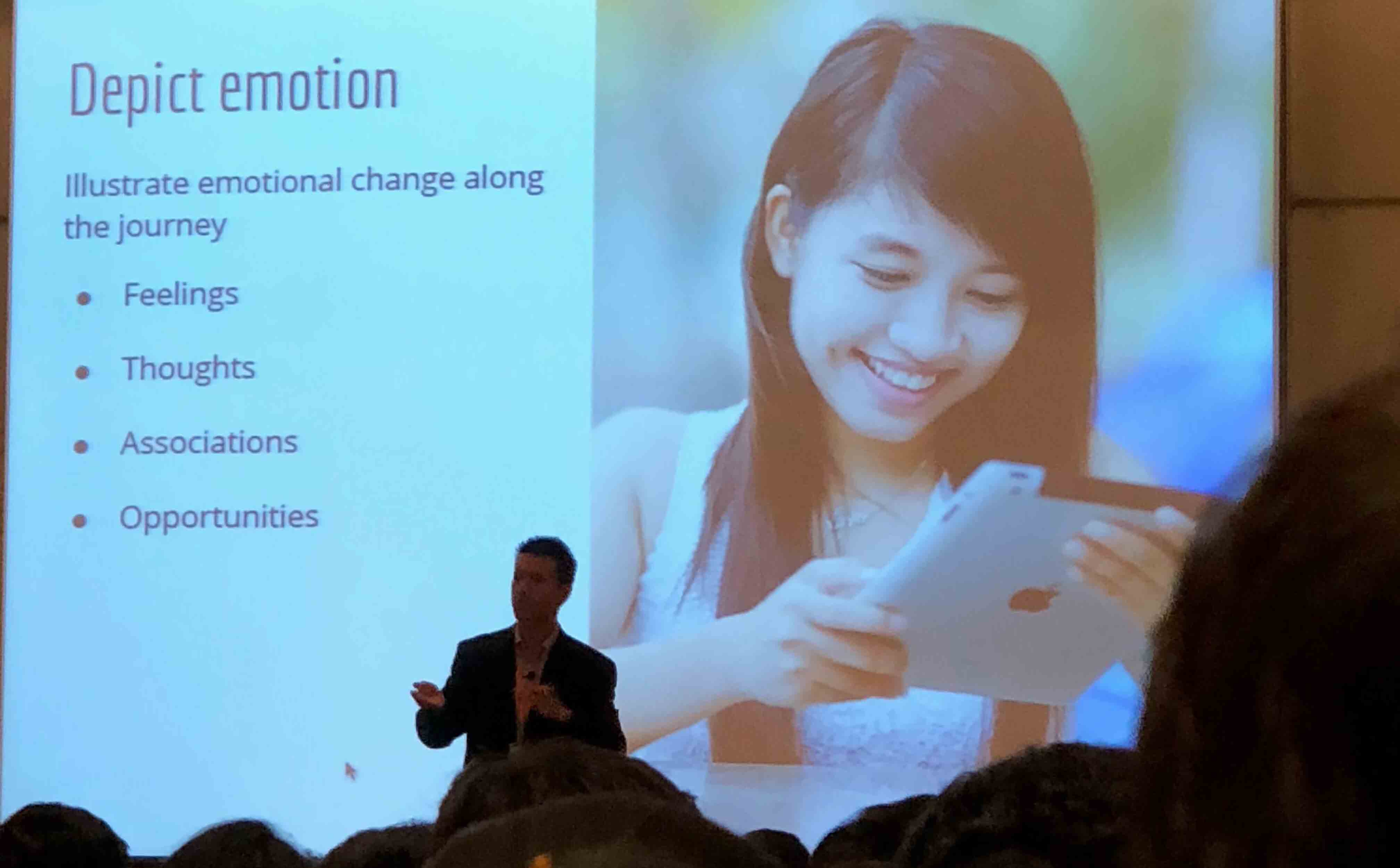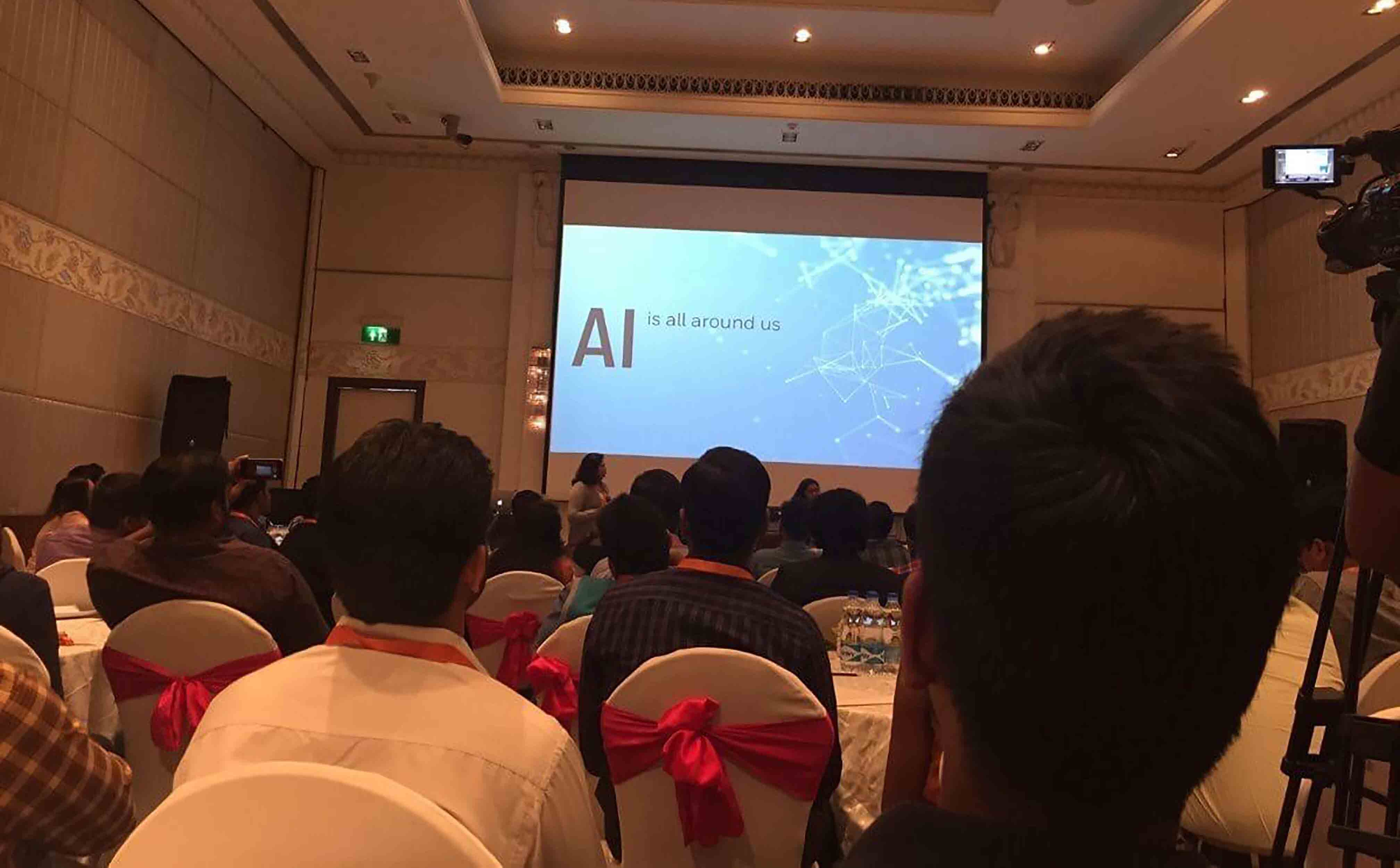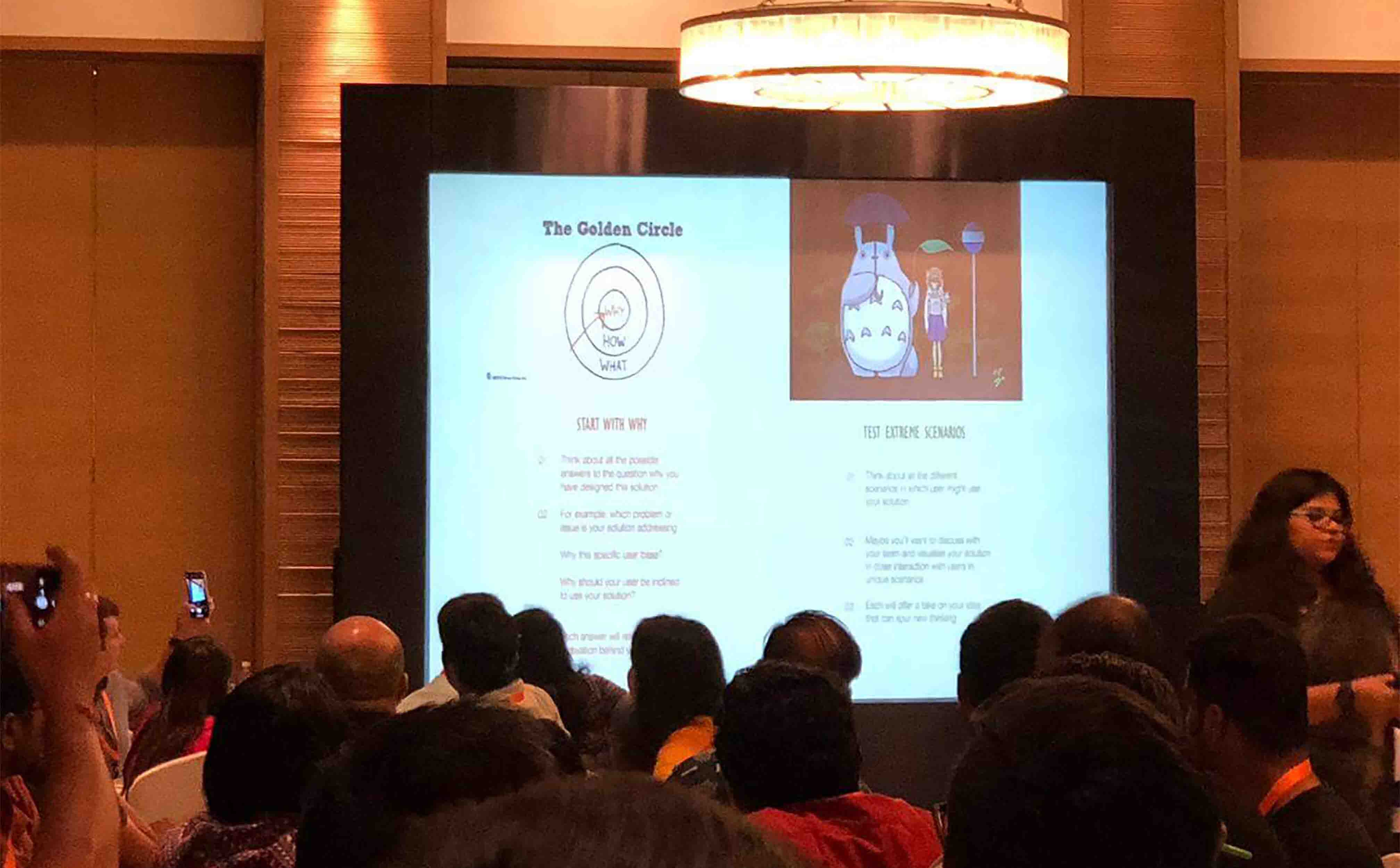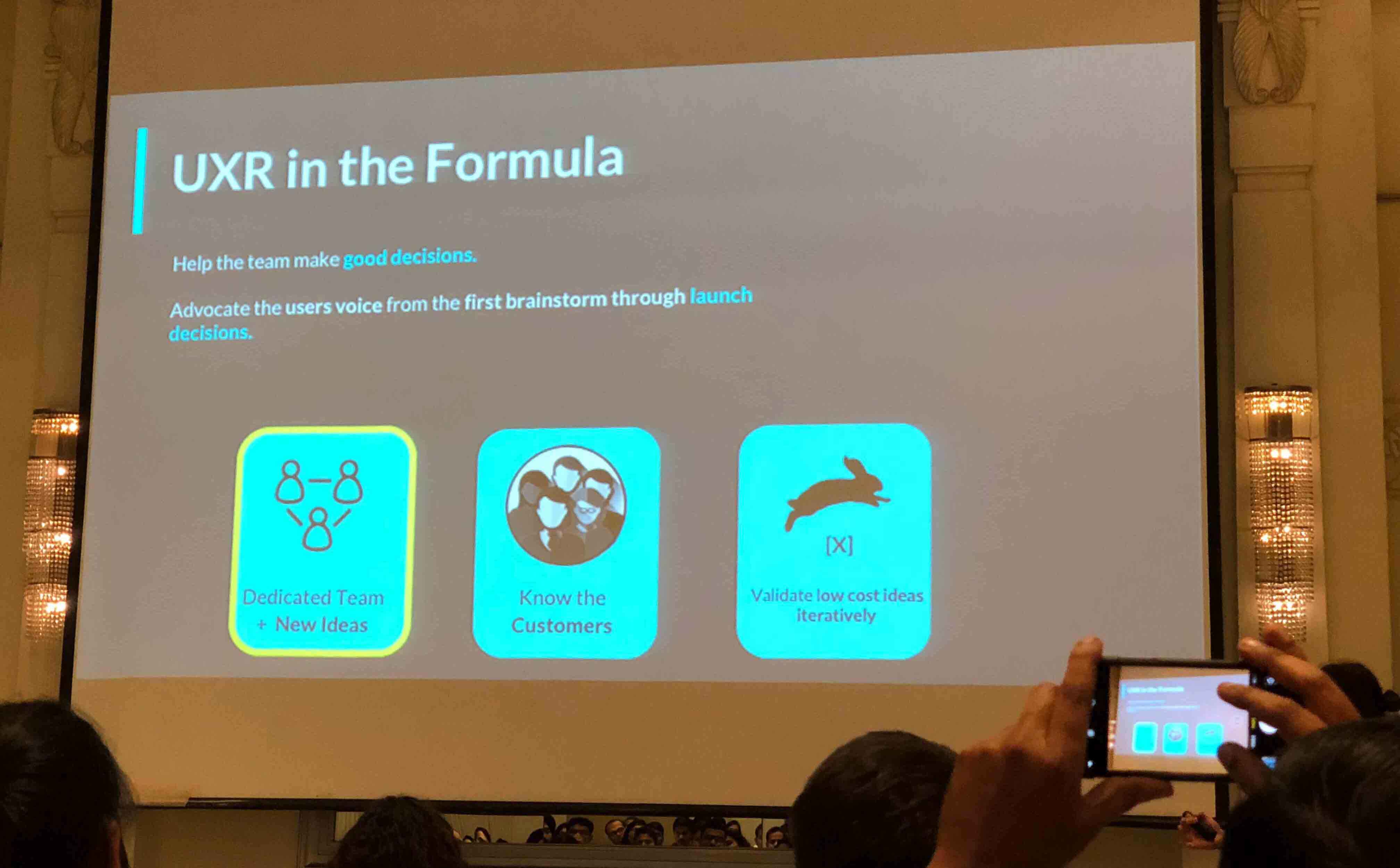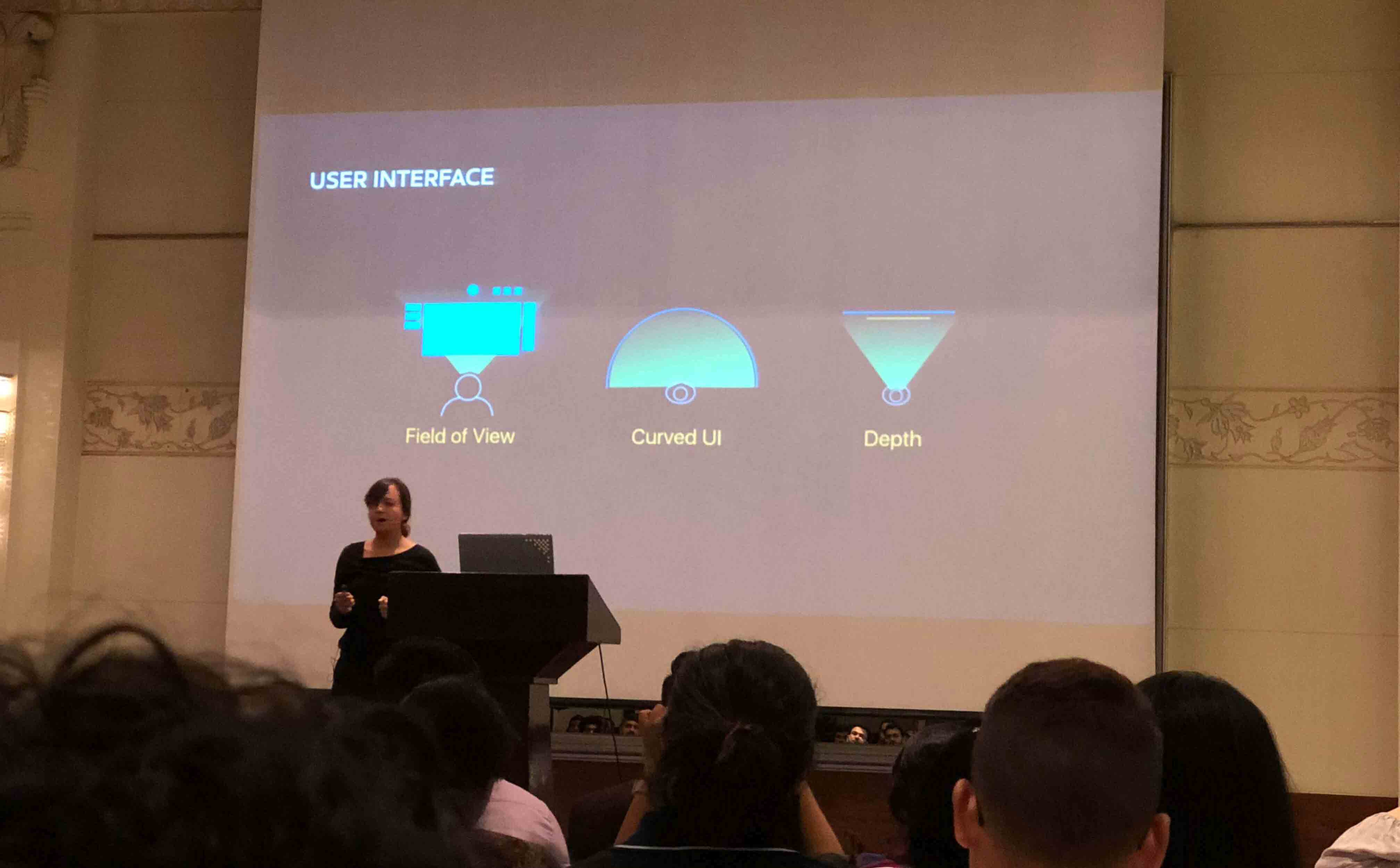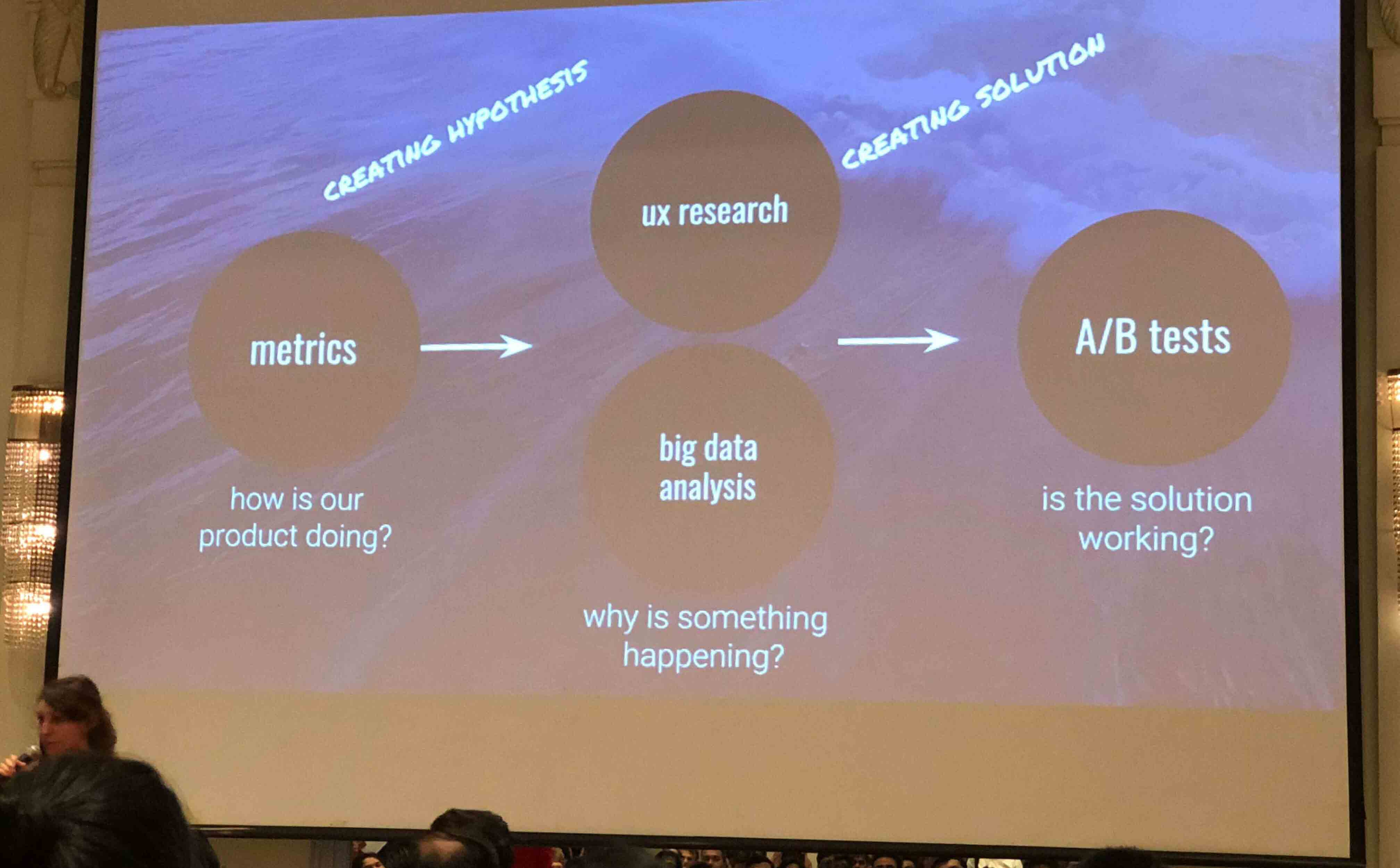 "Learning is a constant activity! This event was full of learning and inspiration from the industry leaders. We strive to bring excellence to the design by blending skills and learning experiences. We, at SPEC INDIA, believe that good UI/UX plays a key role for successful web and mobile presence. We put emphasis on design to drive growth to the organization be it a web or mobile. We want to thank UXINDIA for organizing this conference!"

– Consultants of SPEC INDIA at UXINDIA
The team of SPEC INDIA attended several workshops including topics like Emerging Tool For Prototyping Human Design, Better User Interviews, Better UX, Immersive Design For VR Storytelling, Designing For The Whole Human: Methods To Discover Emotions And Needs, and so on. The virtual reality design has captured the attention of the attendees with the latest techniques, trends, and use cases.
The design team of SPEC INDIA has already demonstrated brilliance including worldwide enterprise clientele by crafting superior user experiences in web and mobile. They keep themselves updated with the latest design trends and skills to serve better. The event was full of inspiration, innovation, and key learning for SPEC INDIA's team.
About SPEC INDIA:
SPEC INDIA is a leading software development and technology solution provider having worldwide enterprise clientele. Using standard approach and latest techniques, the team of SPEC INDIA brings excellence in every service whether it is website design, development, enterprise automation, and mobility.