SPEC INDIA's Global Presence At Dreamforce'18 To Connect With Trailblazers
Known for 30+ years of experience, SPEC INDIA today announced a successful participation at Dreamforce 2018, one of the largest nonprofit technology conferences in the world.
1st October 2018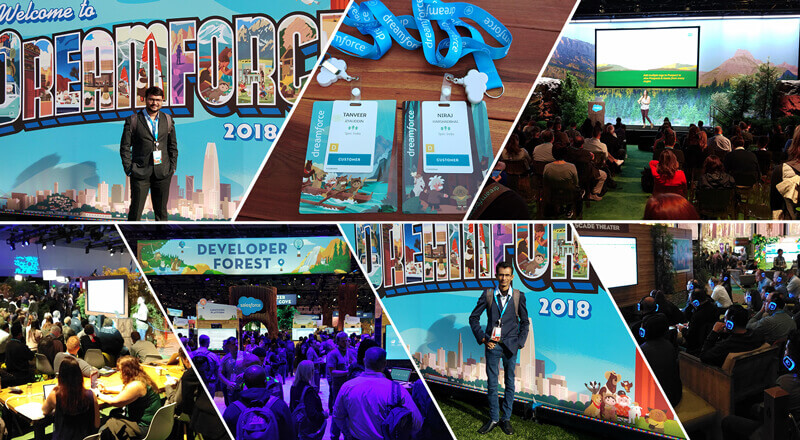 Innovation Is The Way To Win: SPEC INDIA's Promising Source of Learning and Collaborating With Peers
Jam-packed with inspiration, innovation, and worldwide connections, Salesforce's Dreamforce'18 event was a huge success. Dreamforce event was scheduled on 25th – 28th September in San Francisco and had covered 2,700+ sessions on numerous trending topics.
Dreamforce is attended by more than 200,000 attendees from all over the world with an aim to learn, know, connect, and collaborate with peers. Dreamforce is known as one of the biggest tech event in the world focusing on innovation and insights from trailblazers.
Like every year, this year also, SPEC INDIA attended Dreamforce'18 to meet the peers in person, connect with them, learn about most-talked trends, and make long and profitable connections. This must-attend event is organized by Salesforce, one of the largest cloud ecosystems.
SPEC INDIA Fueled The Dreamforce'18 Journey With Insights And Innovation
In order to inspire, excite, and encourage attendees, this year's sessions involved trending topics from the experts such as building inclusive cities, future of travel, transportation & hospitality, keynote sessions from the Co-CEOs of Salesforce, AI(Einstein) and future of work, financial services trends, Salesforce for SME (salesforce essentials edition), future of healthcare & life science, B2B marketing, salesforce lightning (component-based development), and retail technologies.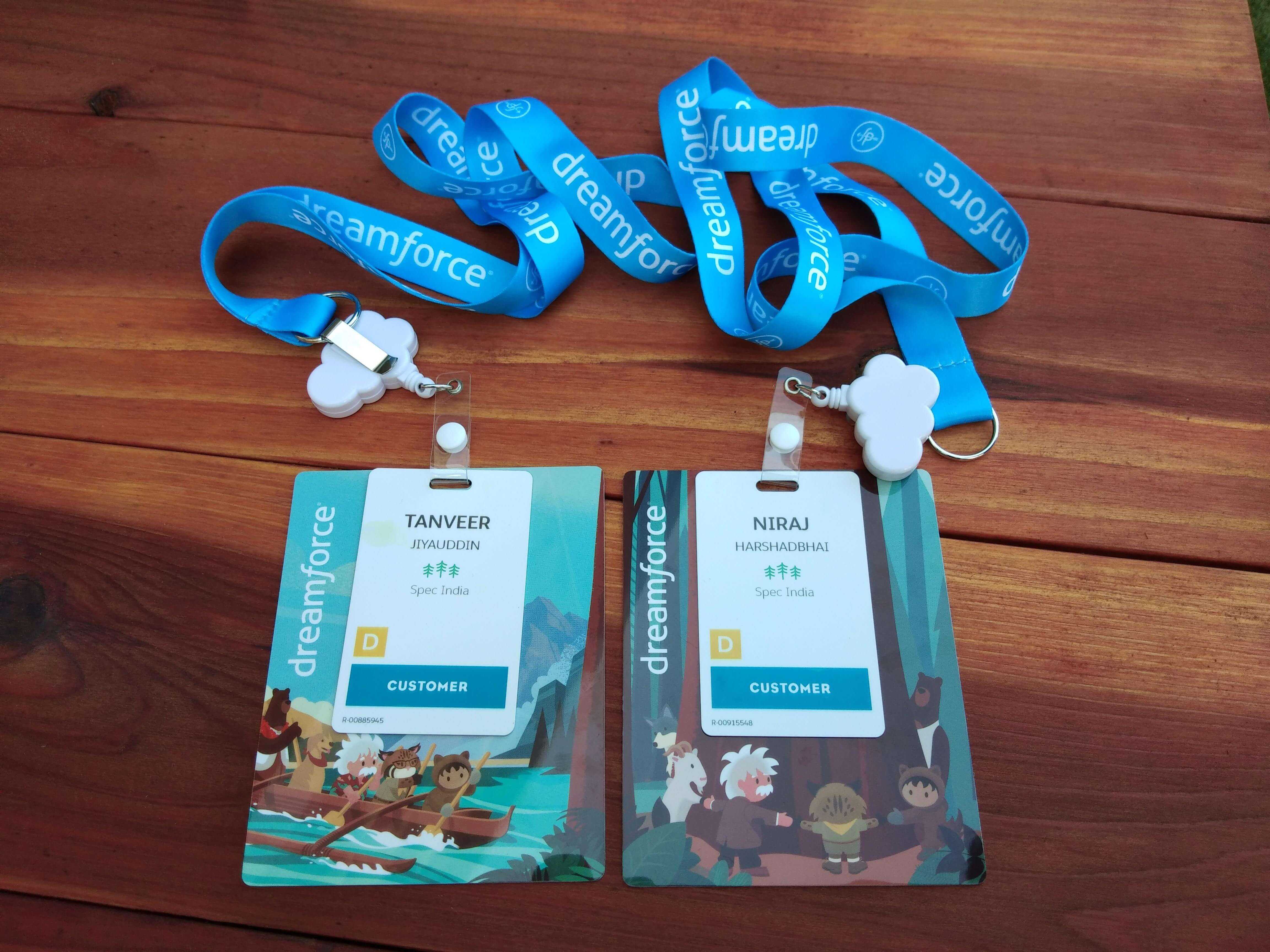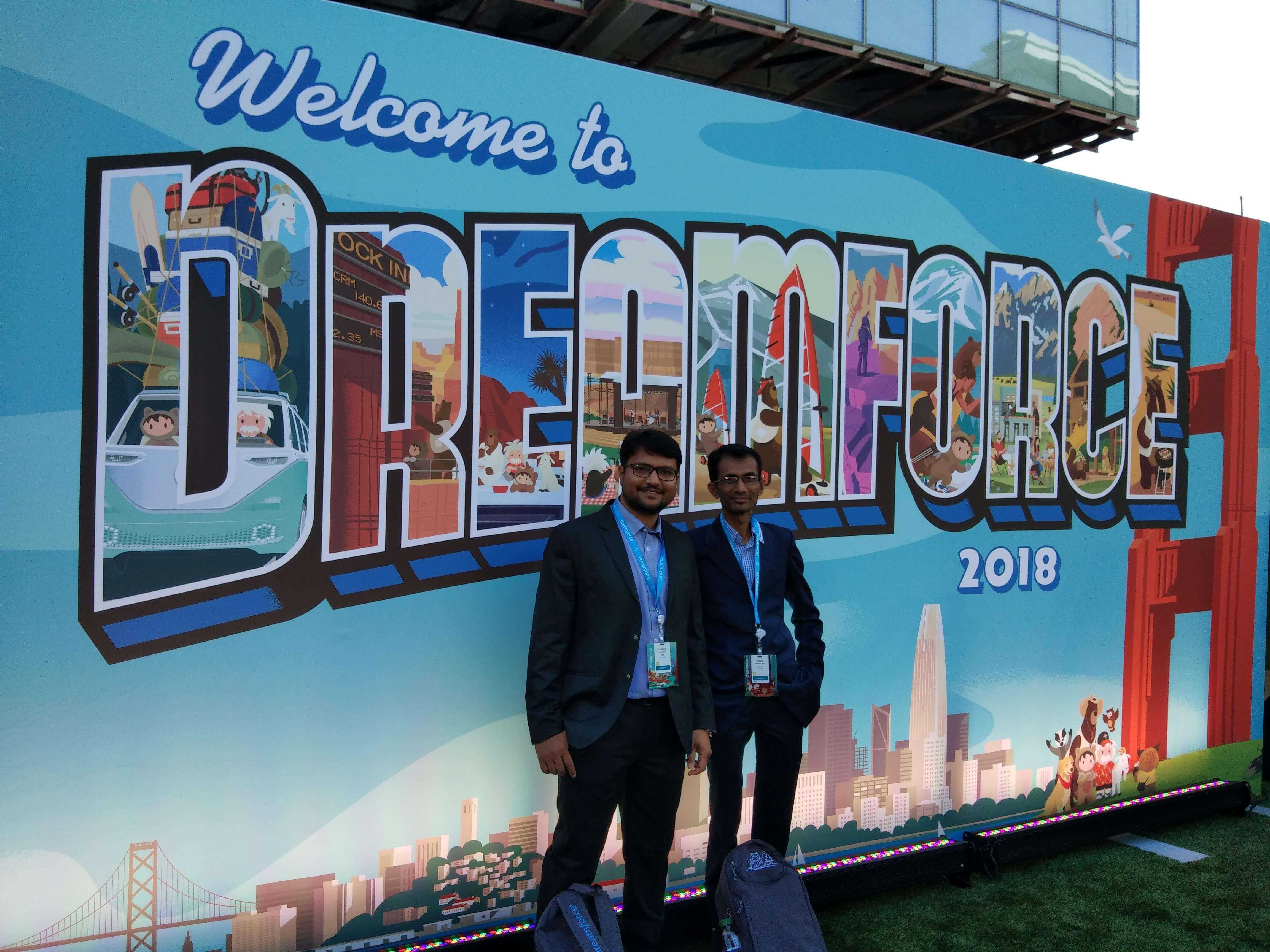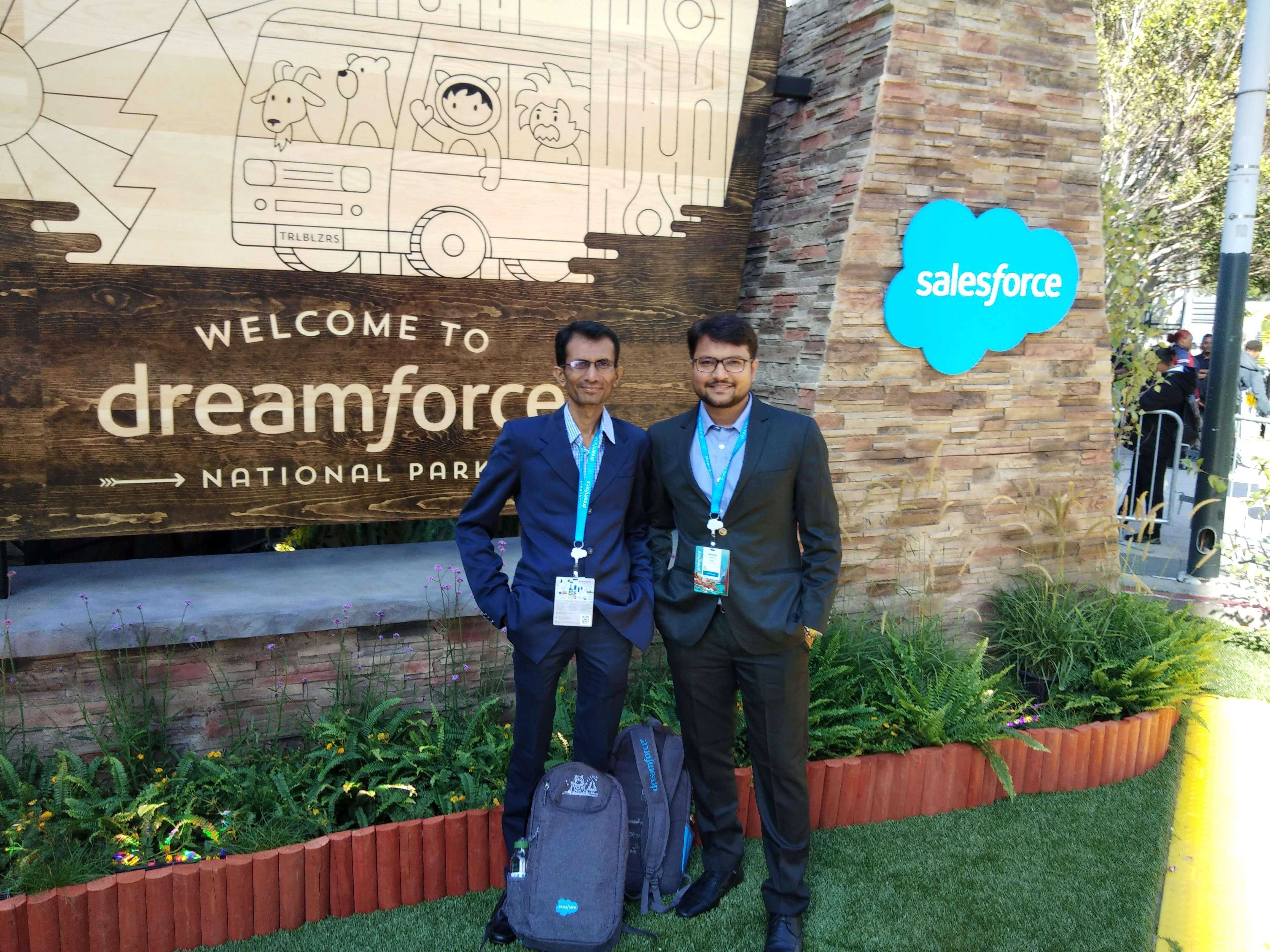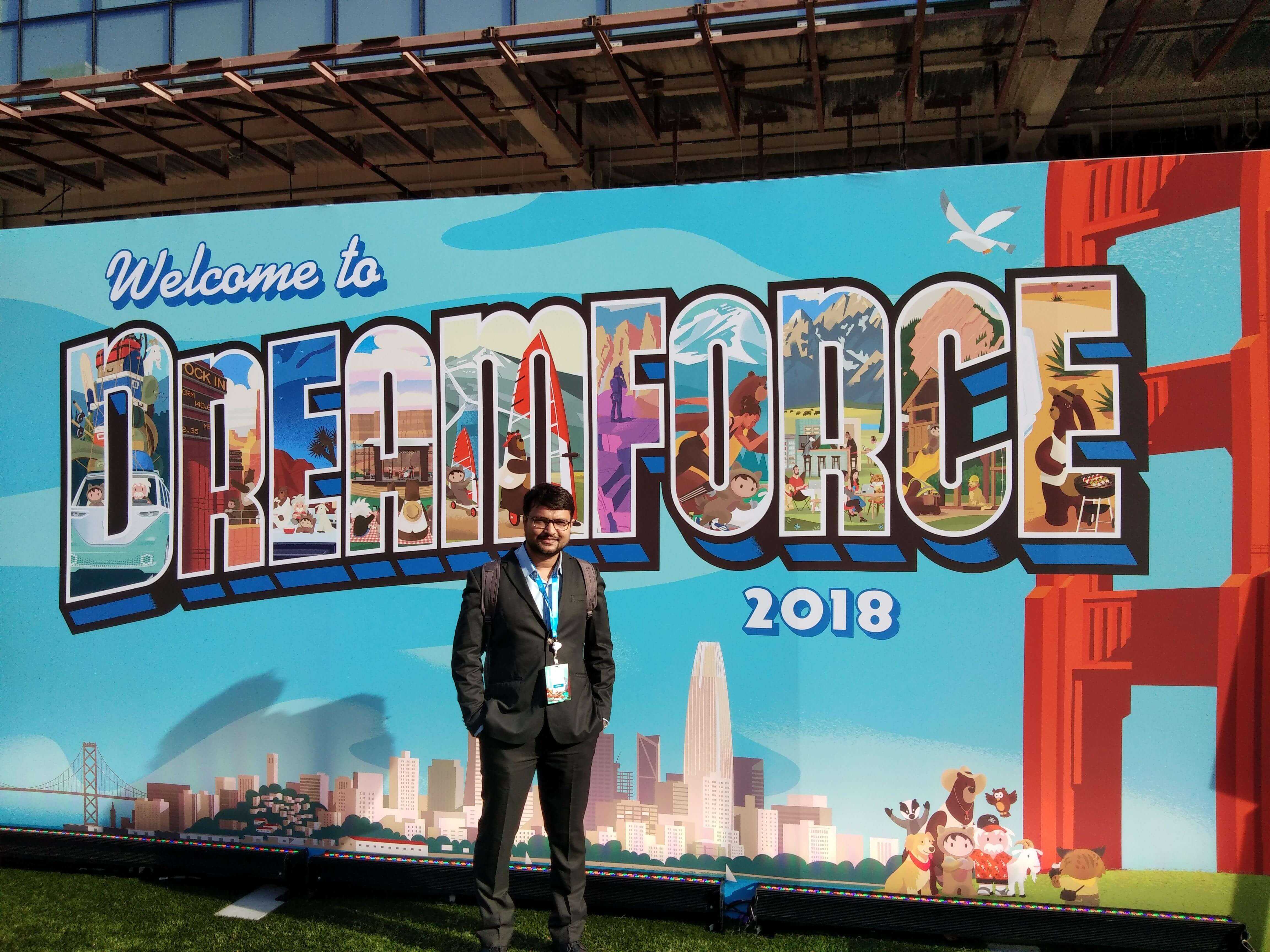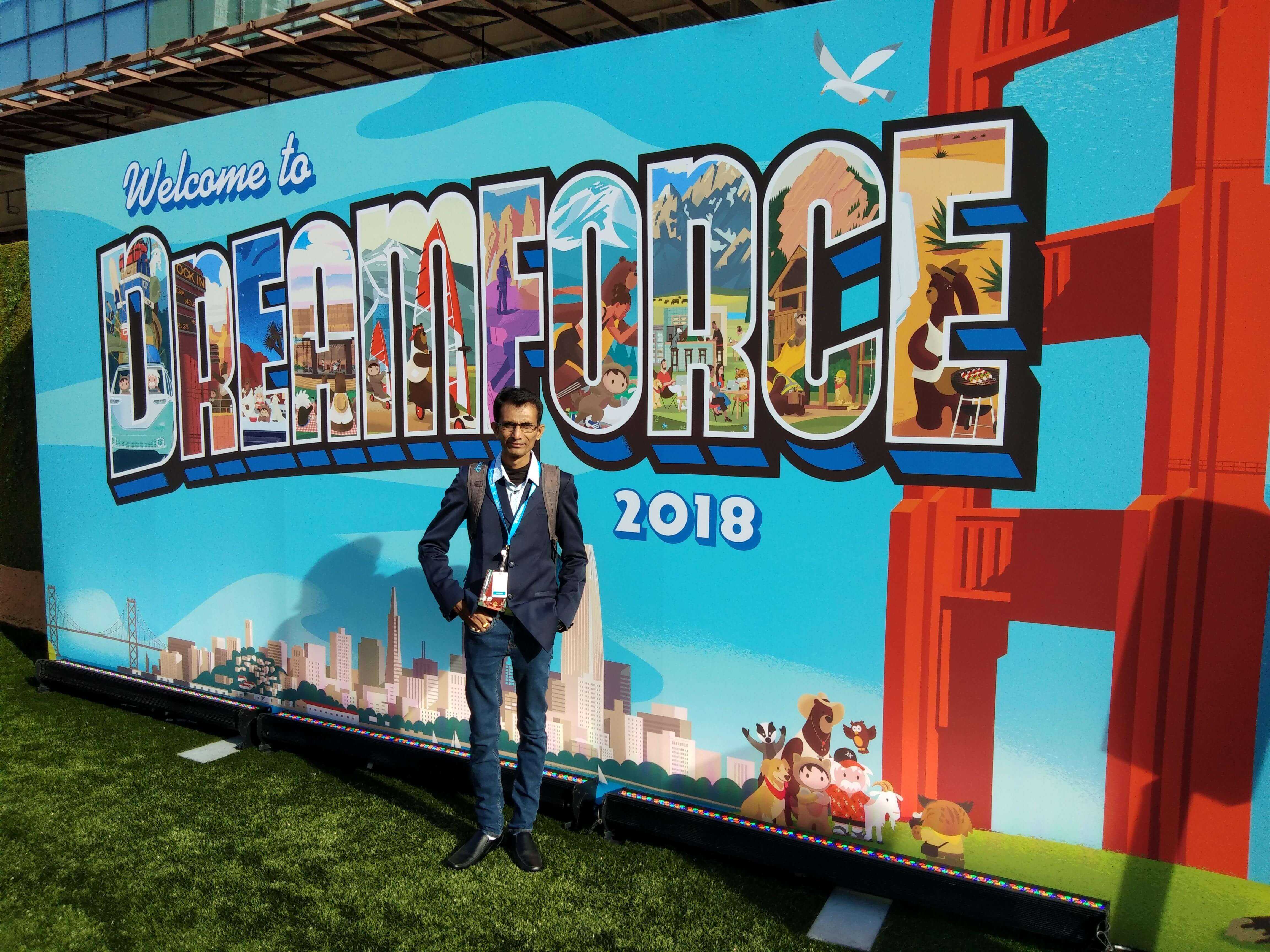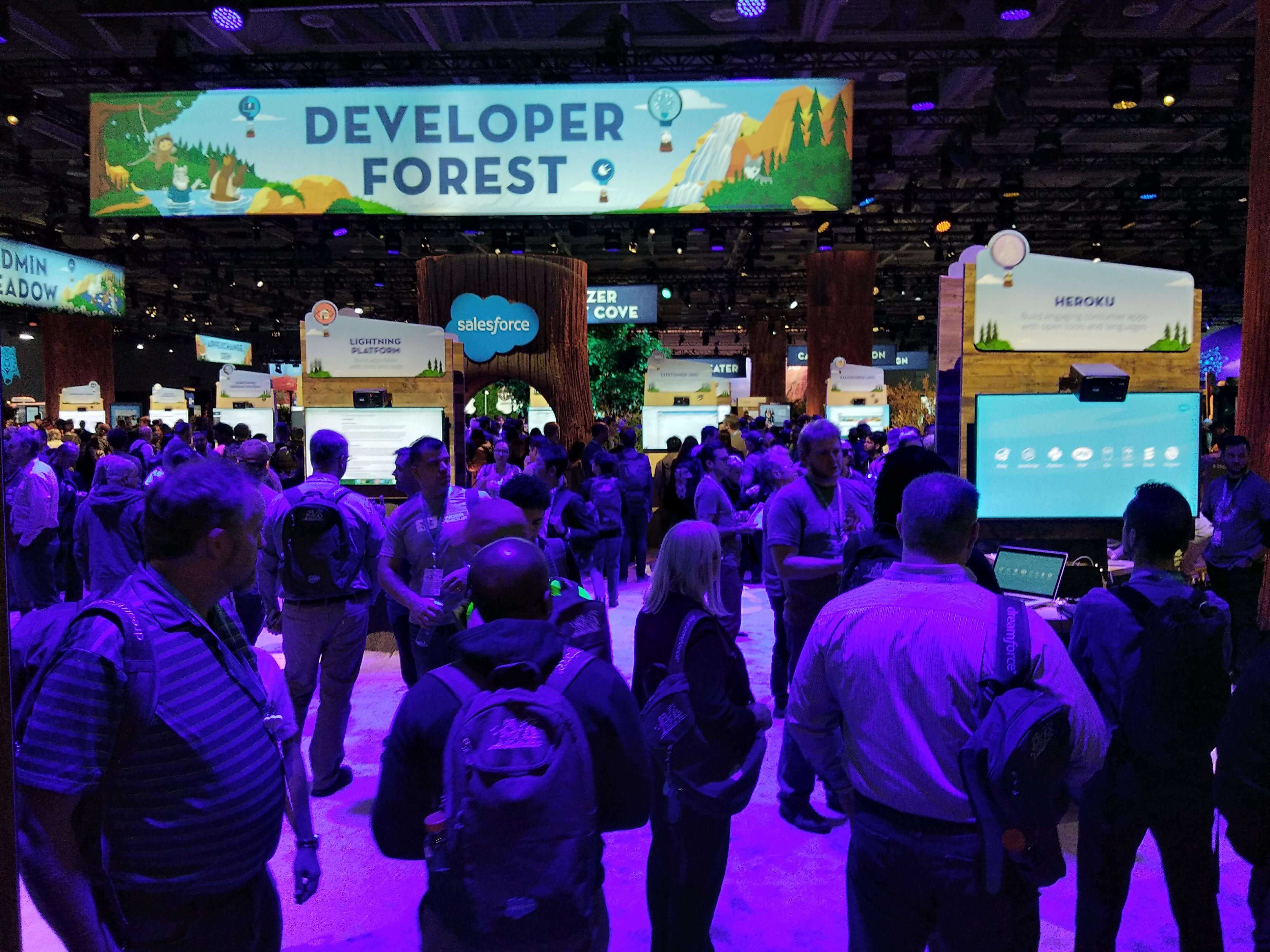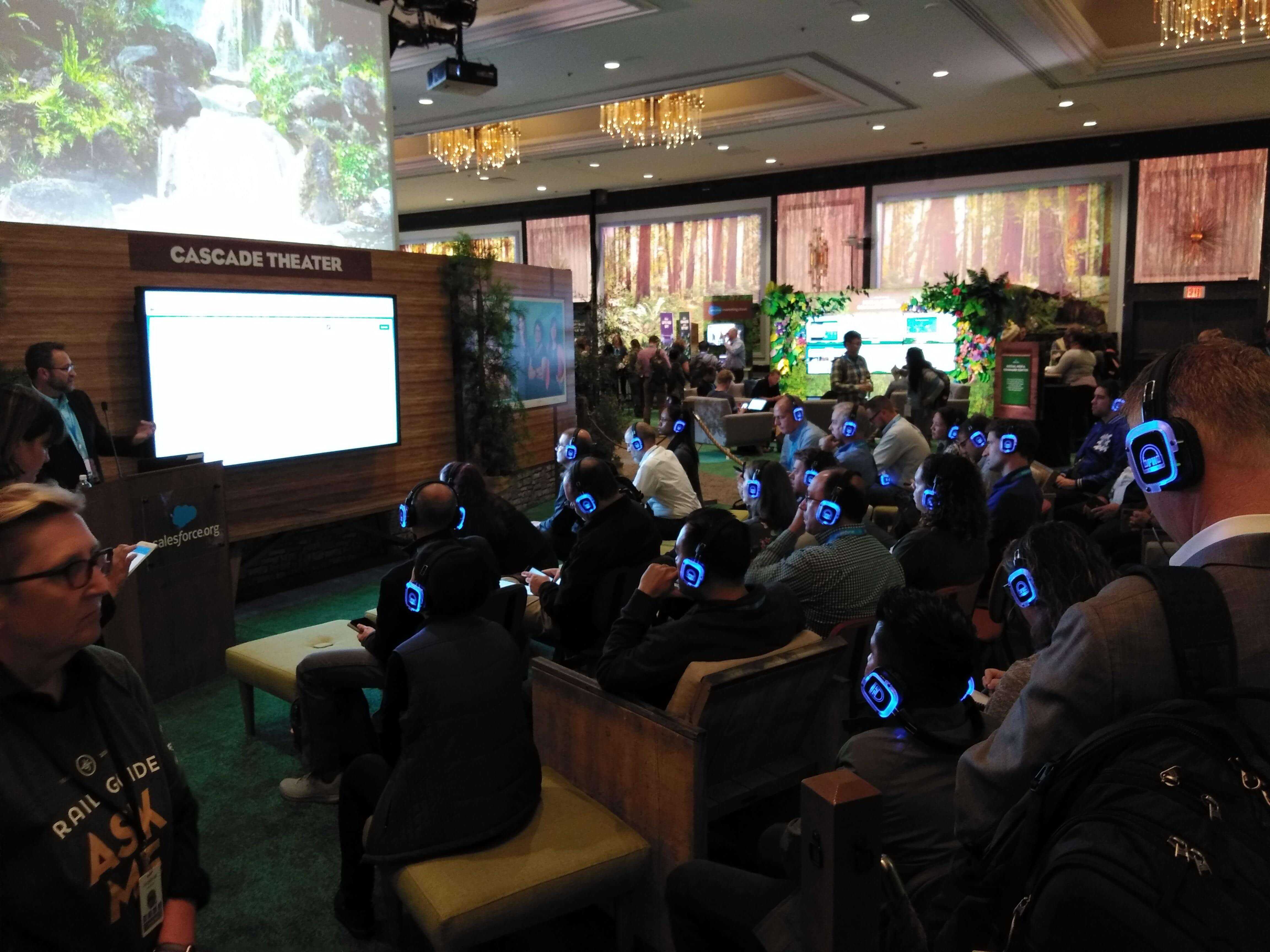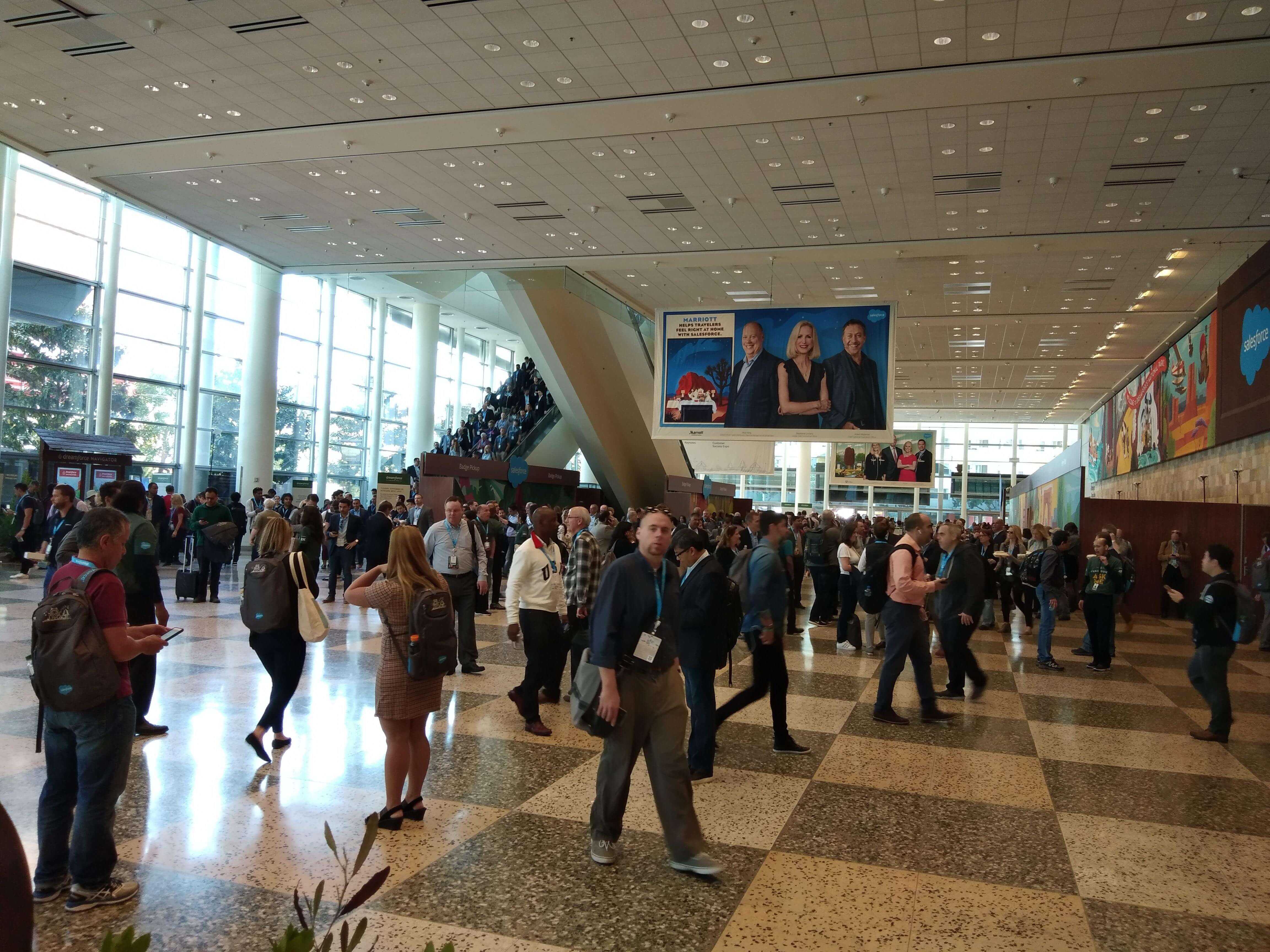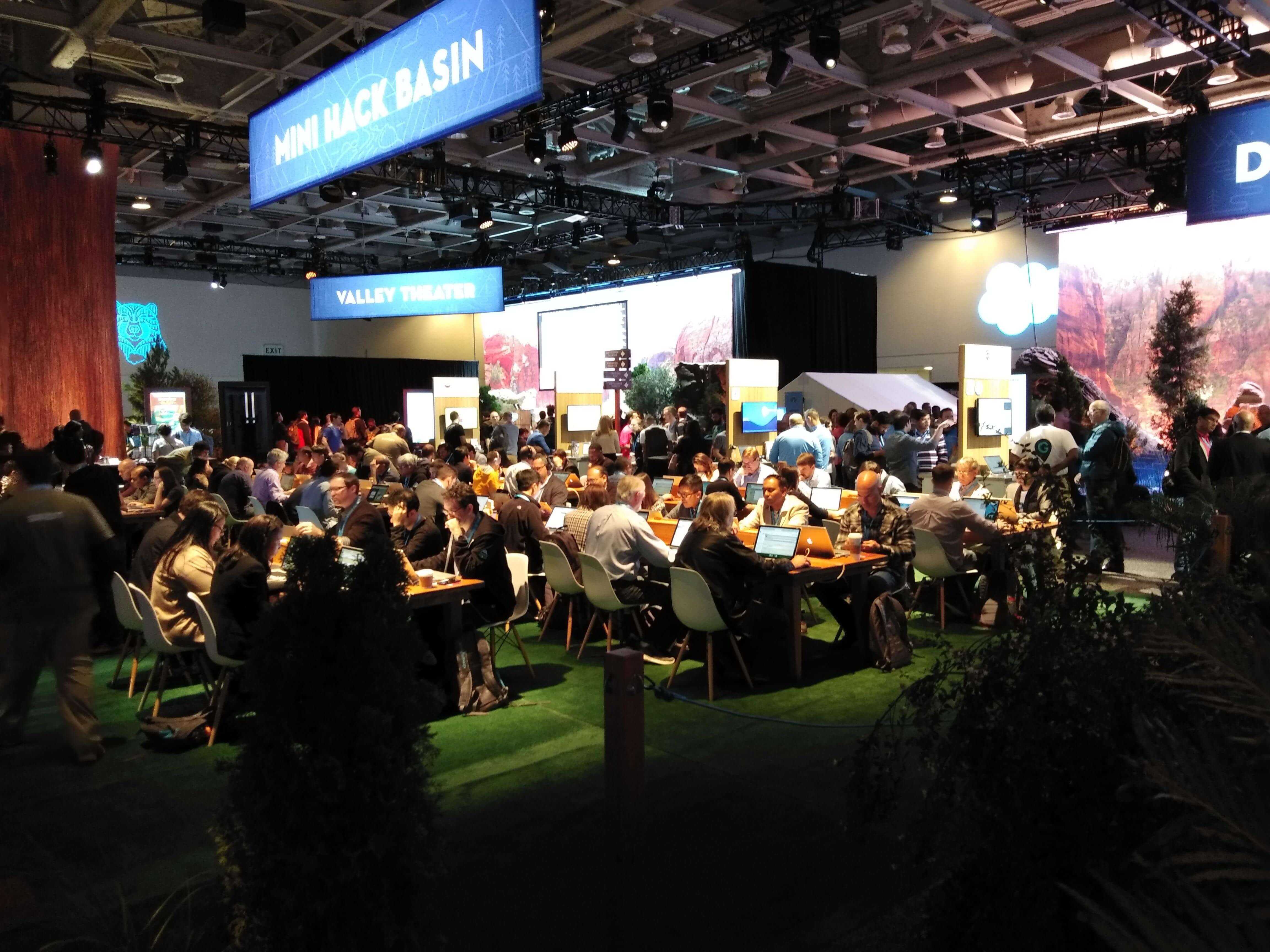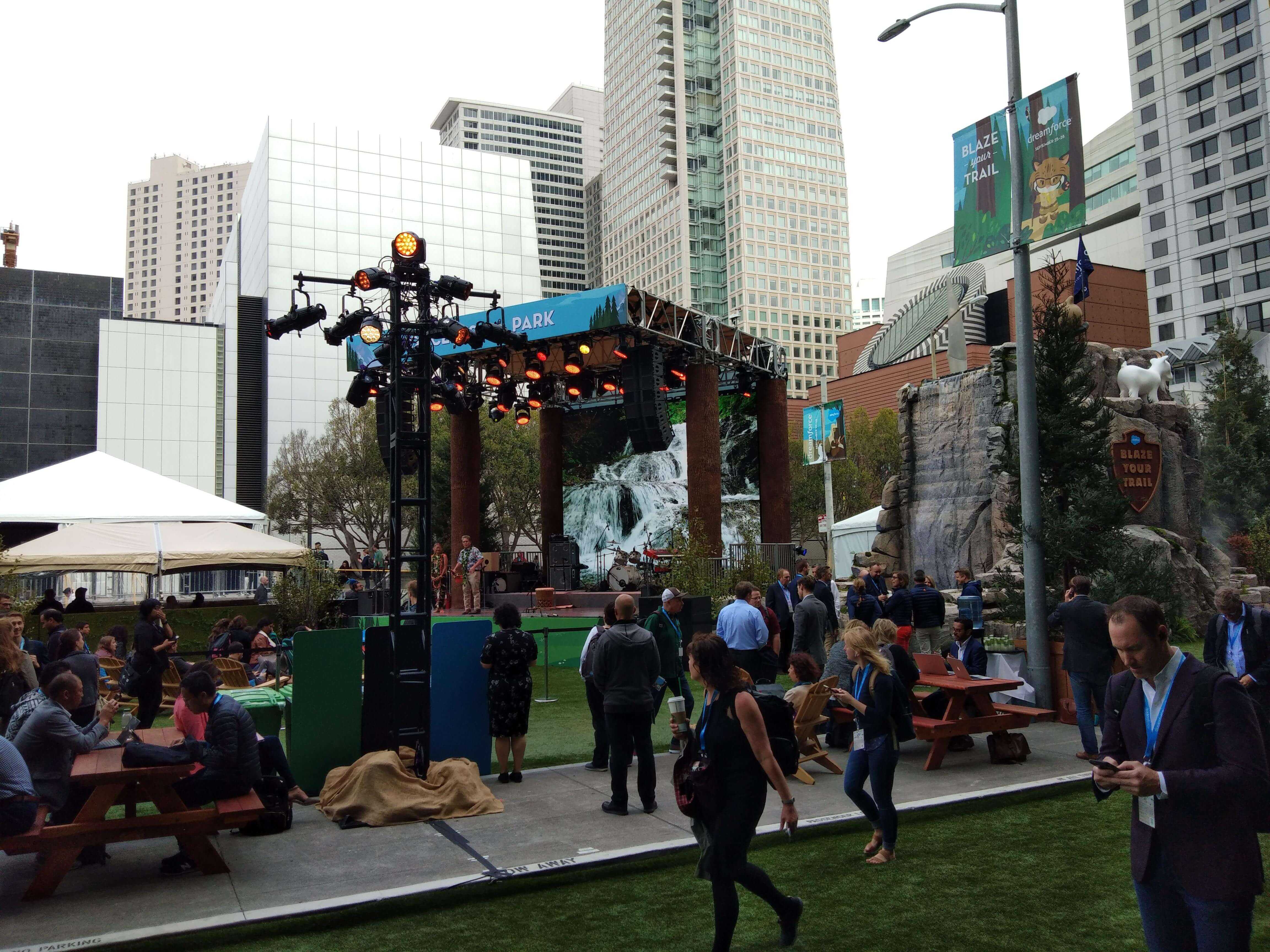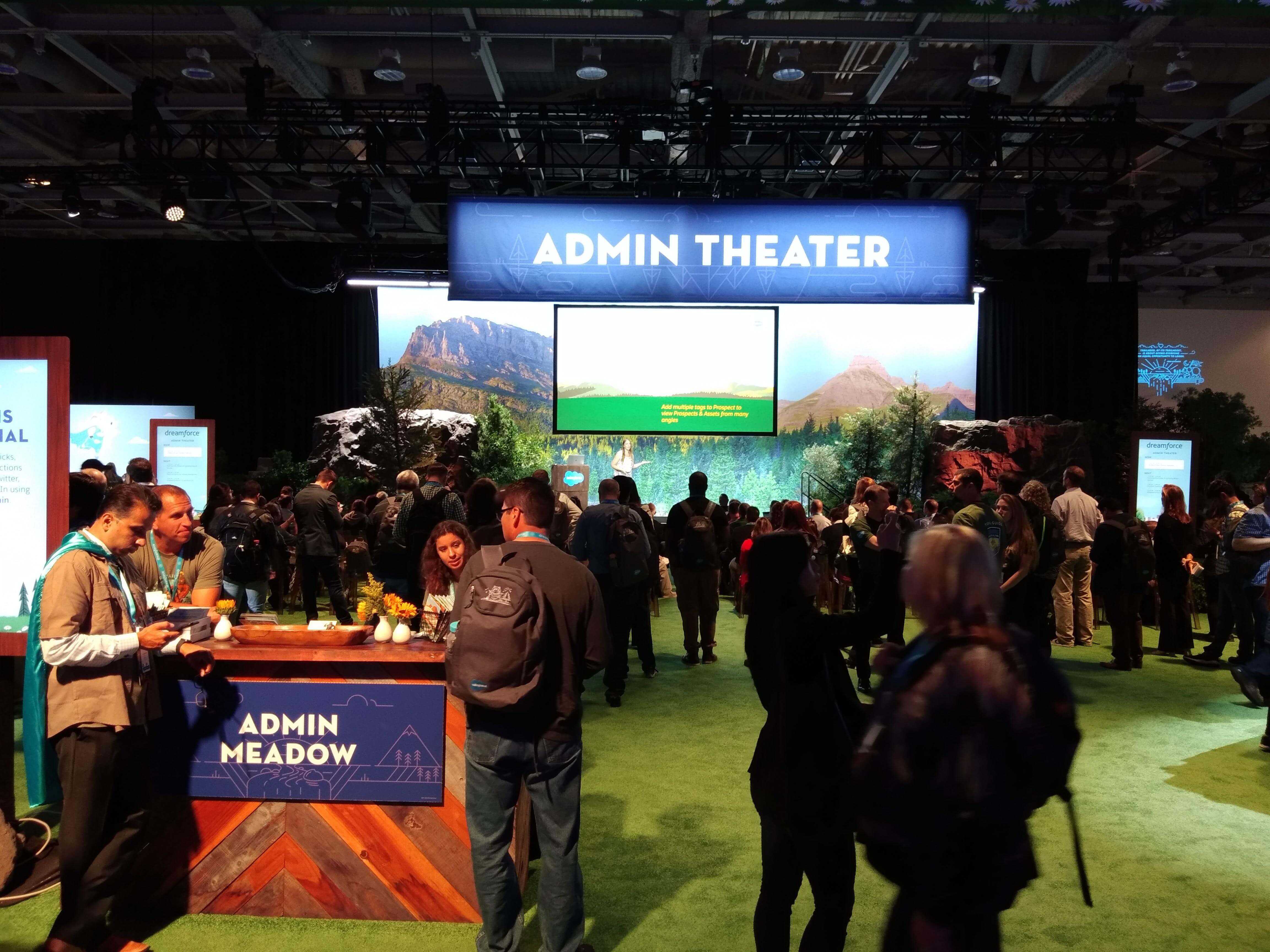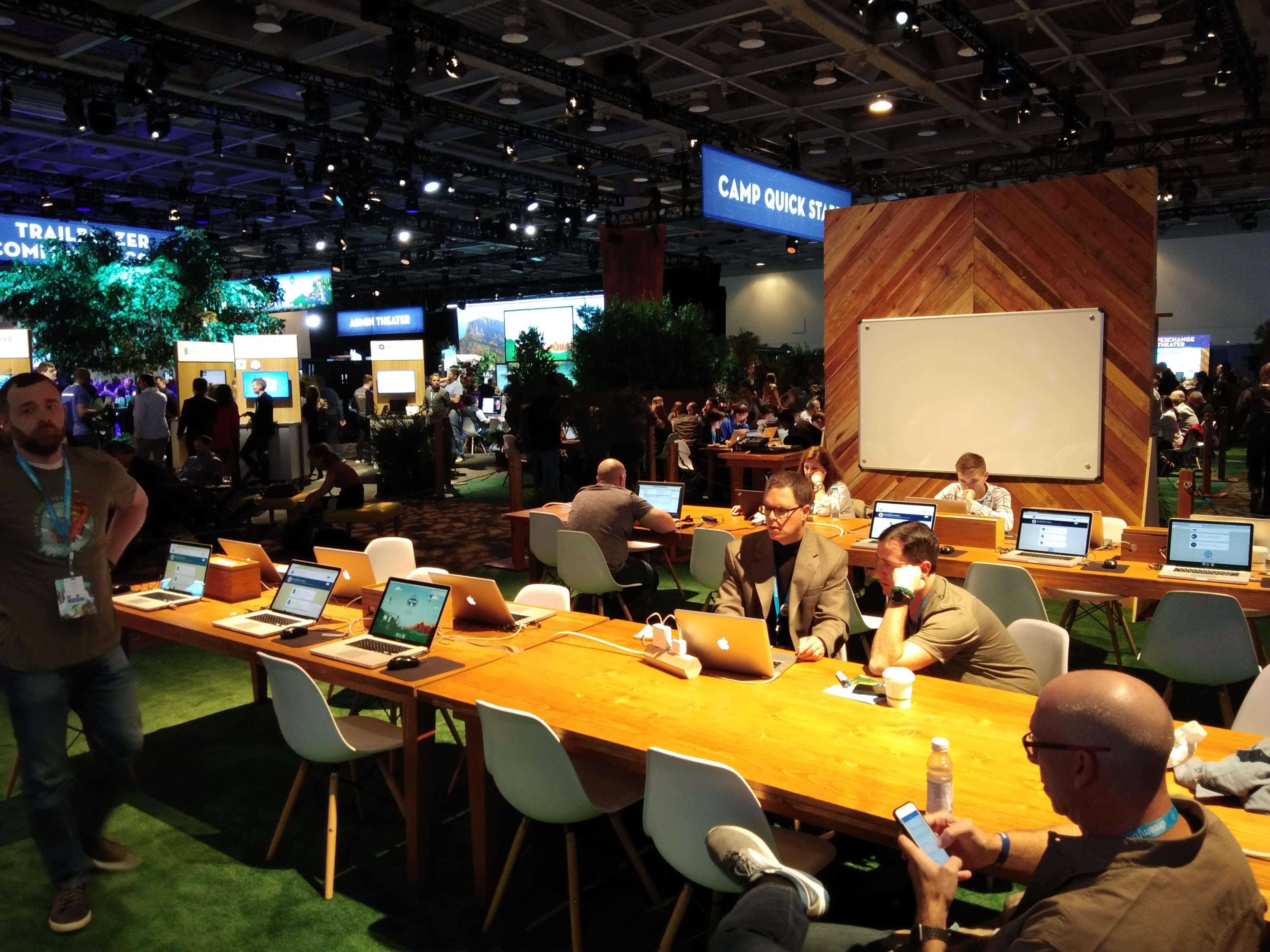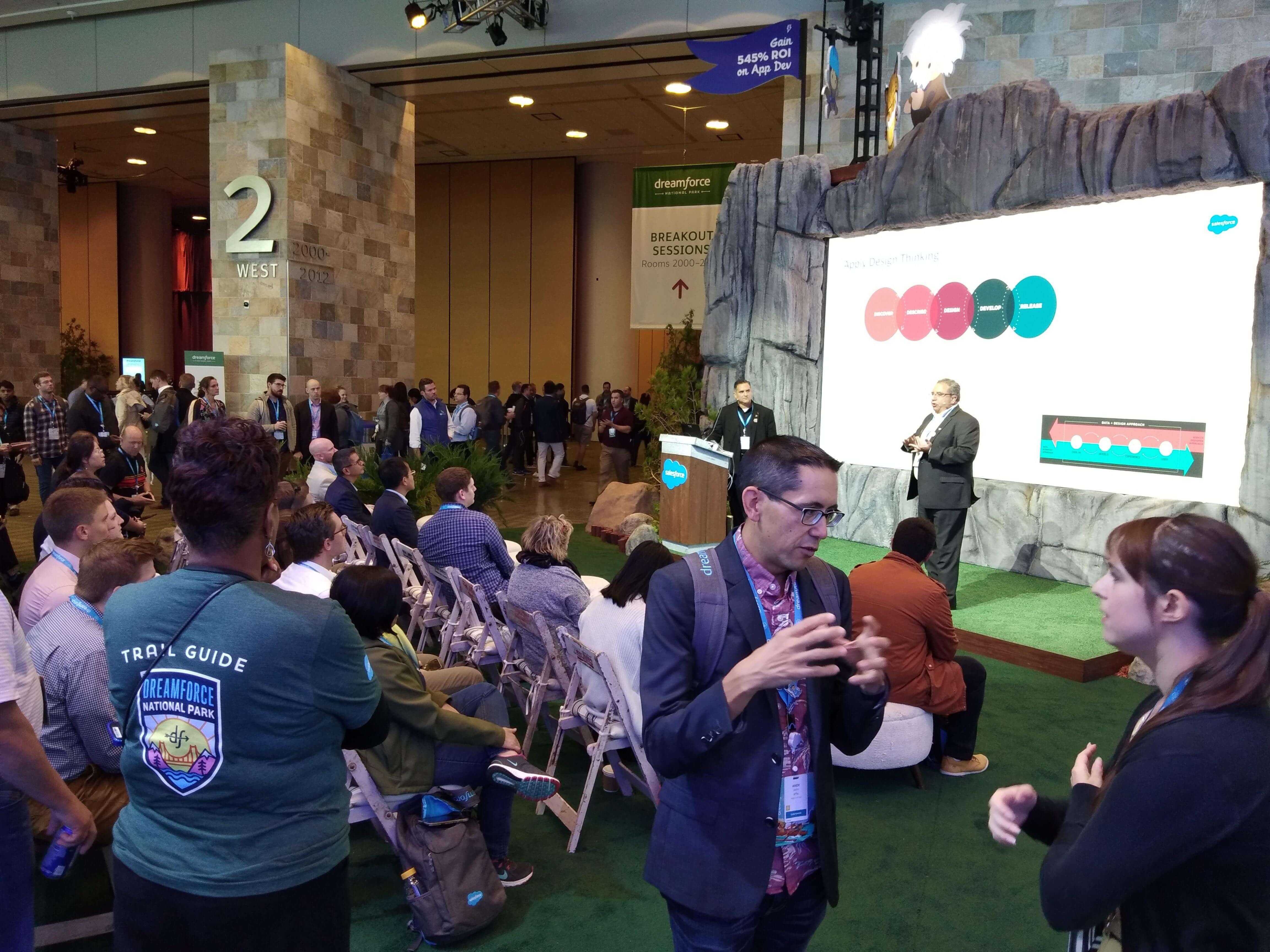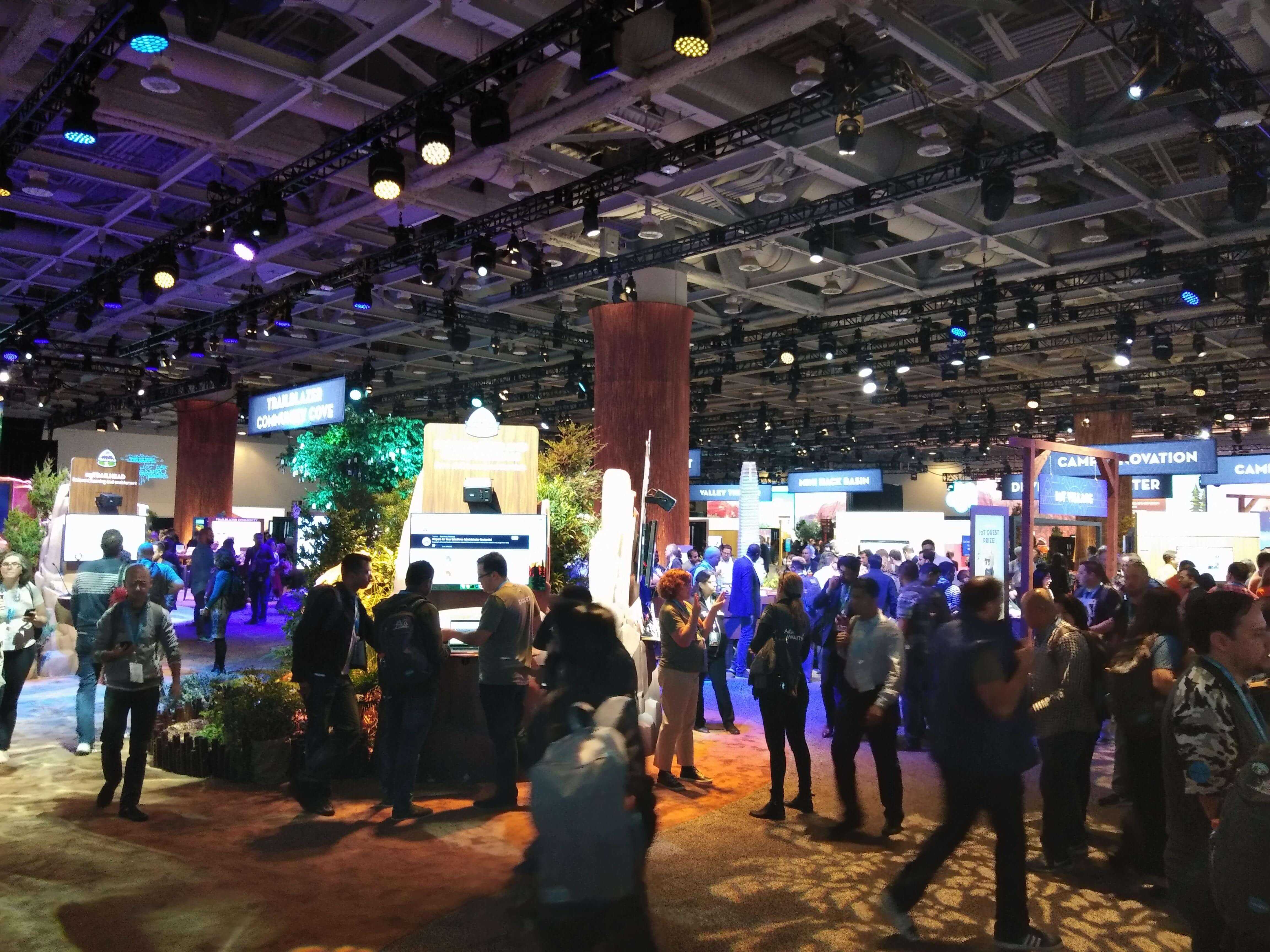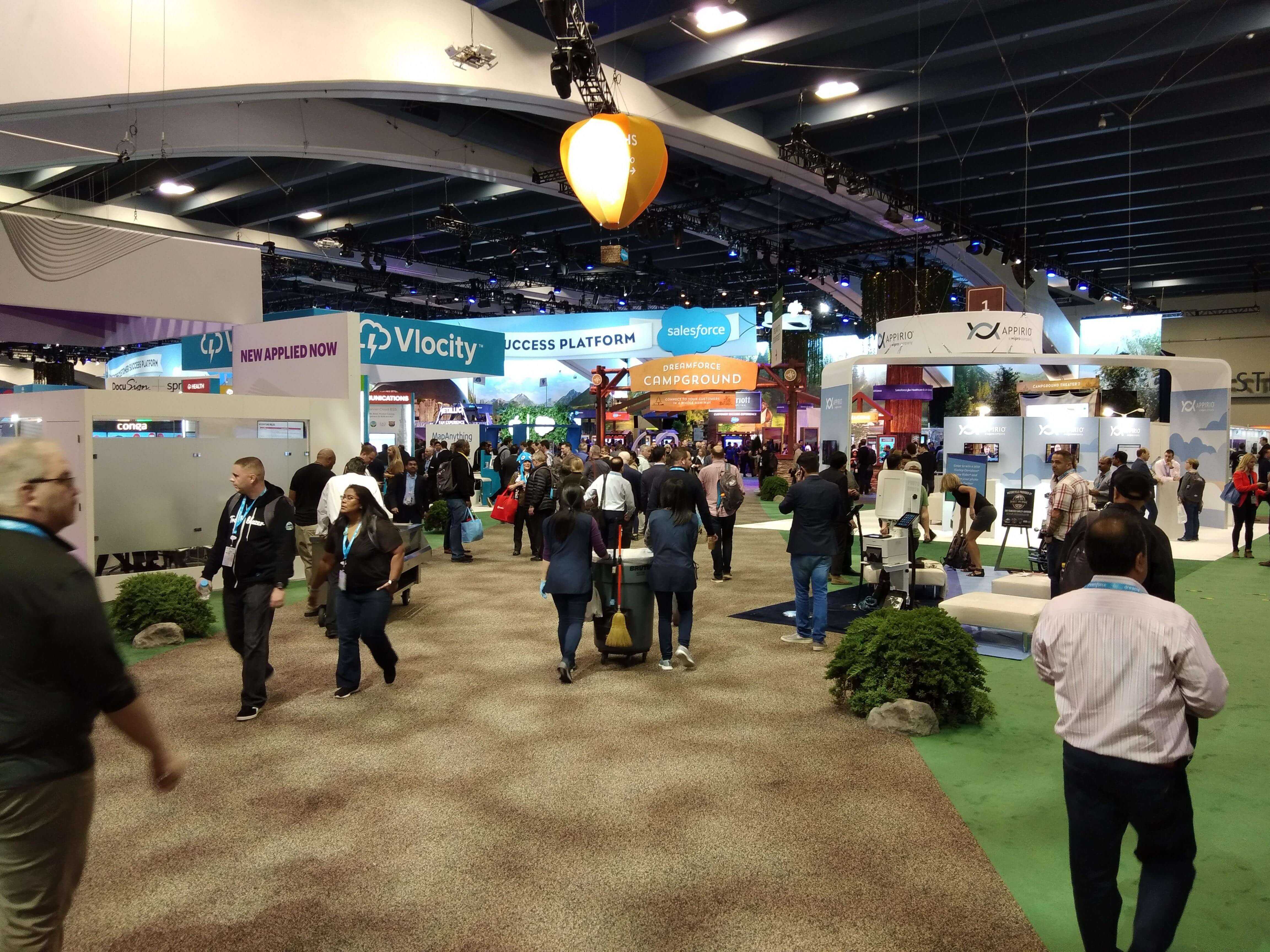 "Sharing one platform with world's leading visionaries and industry leaders was such a wonderful experience! We gained the knowledge about successful technologies and future predictions in order to drive growth. This learning will empower us to create successful strategies to meet customers' expectations and that in turn, will add one more milestone in our worldwide clientele."
– Consultants of SPEC INDIA at Dremforce'18
This four-day event was full of learning, insights, and fun. Putting significant importance on trends like AI and cloud, this event also covered sessions on retail, small business trends, and entrepreneurial culture.
We are energized to put our learning into implementations and customized services we offer in a wide range of digital solutions. SPEC INDIA offers Salesforce development and other Salesforce services from the skilled professionals who keep themselves updated with every latest trend.
With such global footprint, we hope to share and attend more such global tech conferences in upcoming time to provide topnotch and tailored digital services.
About SPEC INDIA:
SPEC INDIA is an ISO 9001:2015 certified software development company offering a range of services in the majority of business domains. Combing 30+ years of experience and expertise, SPEC INDIA is evolved as one of the leading and quality-driven software development companies having 1500+ success stories across 35+ countries.