SPEC INDIA Enjoys A Weekend Trip to Udaipur
"In life, it's not where you go, it's who you travel with" – Charles Schulz
SPEC INDIA has always considered that 'All work and no play makes Jack a dull boy'. We @ SPEC INDIA believe that company picnics and getaways are the best forum for all colleagues to get more familiar with each other, unwind their worries and fill-in happy memories and a fresh outlook.
Striking a perfect balance between work and fun, the zealous SPECtorious team planned a fantastic weekend getaway to Udaipur recently, on the 29th of Feb 2020.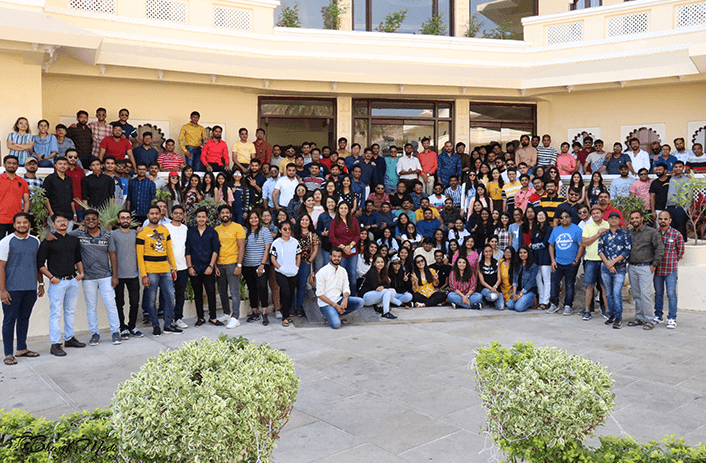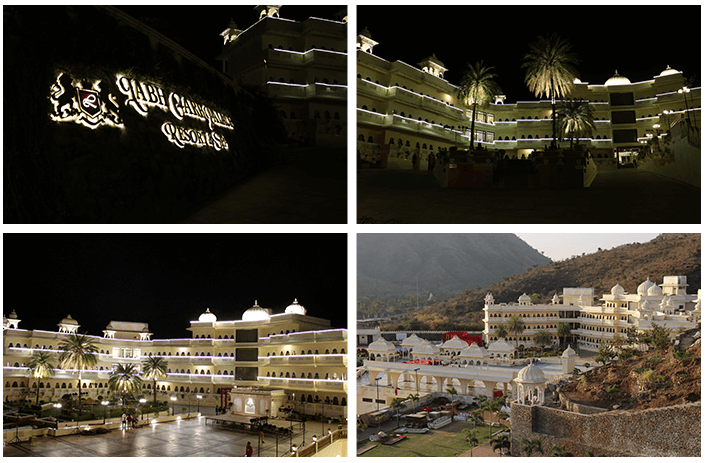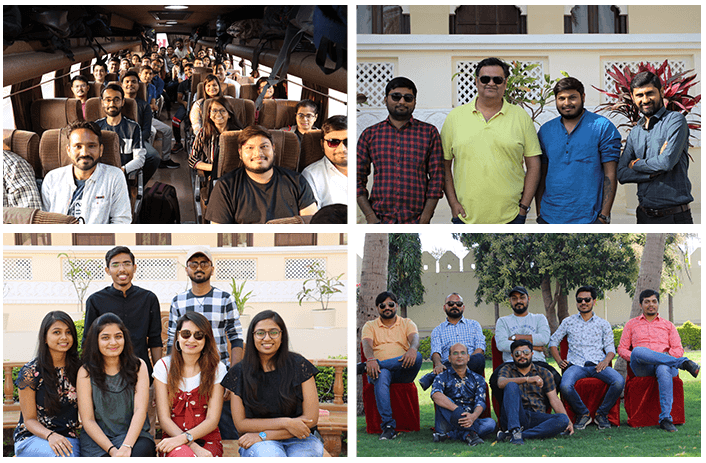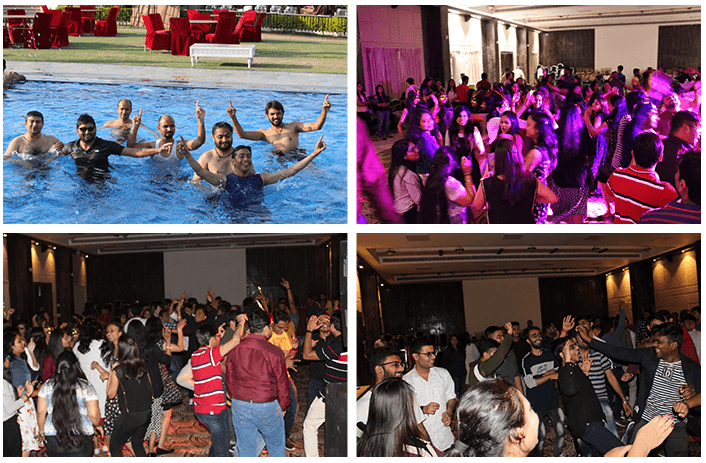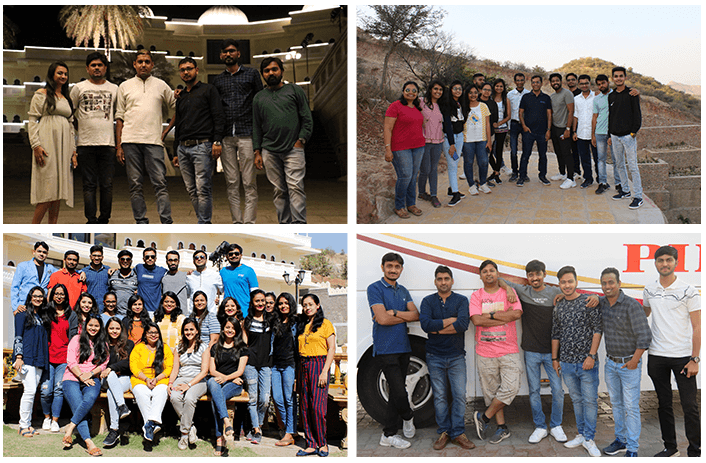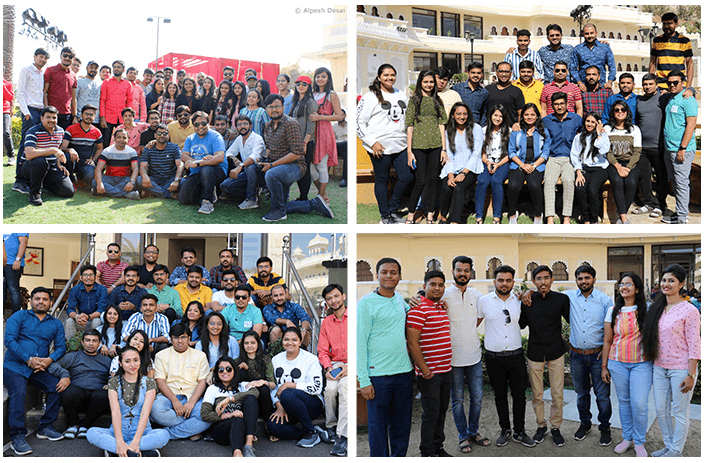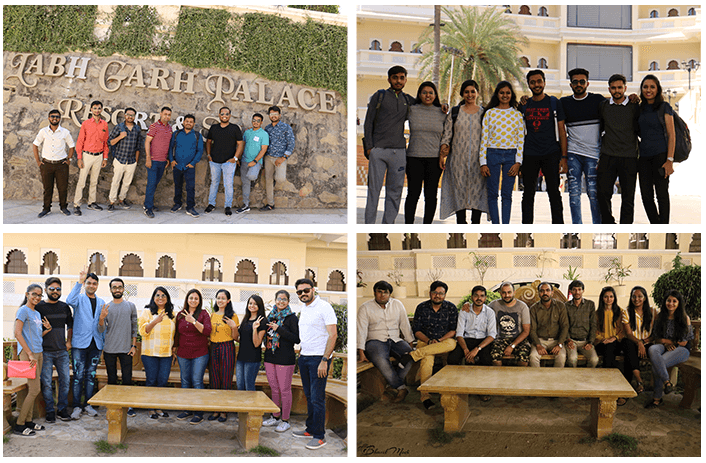 There was wholehearted participation of about 230 consultants from SPEC INDIA. Not only the stay in Udaipur but the journey itself was thrilling with all SPECalites keen to be together and enjoying each other's companionship.
A magnificent resort it was! The Labh Garh Palace Resort at Udaipur was a great experience for all. A lavish property, with a great ambiance, wonderfully designed rooms, exquisite décor, and yummy cuisine!
We had a wonderful and memorable time in the resort, indulging in some sheer fun-filled activities. There was a DJ night, with music in the air and all of us dancing away to glory. There were a variety of indoor games like Chess, TT, pool and many more. Must say, two days filled with happiness, leisure, and luxuries!
The SPEC taskforce is back to work, reliving the memories of the lovely weekend getaway to Udaipur, with a fresh and happy mind, charged up to perform at its best.