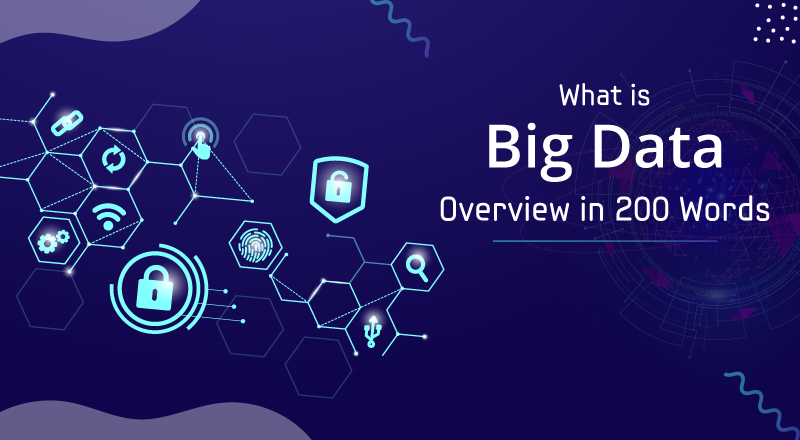 "Big Data is at the foundation of all the megatrends that are happening." – Chris Lynch
Big Data is a technology that treats way to analyse, systematically extract information and deal with data sets that are too large or complicated to be handled by traditional data processing software.
Big Data deals with larger, more complex data sets and addresses business challenges that cannot be handled otherwise.
It describes a large volume of structured, semi-structured and unstructured data that has the potential to be mined for information and used in machine learning projects and other advanced analytics applications.
Brands and businesses who leverage Big Data hold a competitive benefit over those who overlook the data since they have the capability to make quicker and up-to-date business choices.
The Four Vs
Big Data is data of Value that possesses superior Variety coming in increasing Volumes and with ever-higher Velocity. This is known as the four Vs of Big Data.
Benefits
Makes it feasible for businesses to garner comprehensive responses because of more information
Increased confidence in data and solving issues
Architecture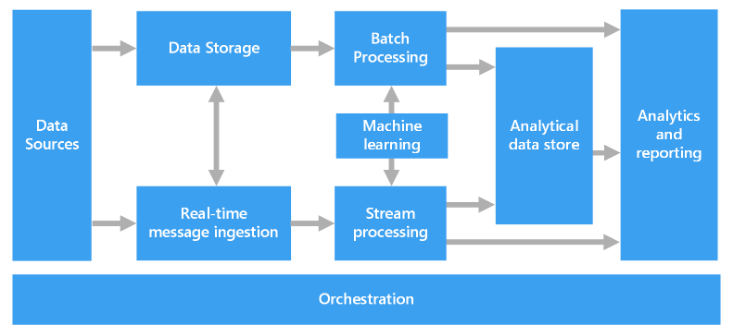 Popular Big Data Technologies
Apache Hadoop, MongoDB, MapReduce Framework, HDFS, Hive, Pig, HBase, Sqoop, Flume, Spark and more