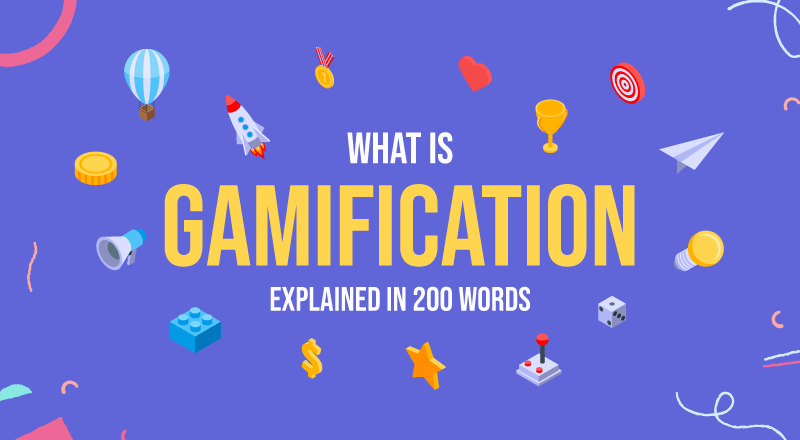 Giving a whole new direction to user engagement, Gamification is one of the popular marketing techniques.
It's an integration of gaming elements and experience in your application/system/organization.
You can add it to a website, social media, and even marketing strategies.
It has played a significant role to boost user engagement and considered a powerful UX phenomenon in eCommerce.
Users are given reward points, badges, tips, leaderboard status, and levels that motivate them to achieve specific goals.
It helps small businesses to attract users and increase user experience that ultimately results in increased customer base and revenue.
People love challenges and these gaming elements create fun, and at the same time, increase loyalty and engagement. Not only eCommerce, but it's also used in health apps, at work, crowdsourcing, history, education, and so on.
Taking a business-focused element in a non-gaming context, it uses gaming psychology and technology to provide users with a sense of achievement.
Too much Gamification can harm your brand image. Hence, the right number of elements at the right time can grab the attention of users.
It is cost-effective and doesn't have to be complex.
The Samsung Nation, Starbucks, Nike+ Run Club, Nissan Carwings are popular Gamification examples.