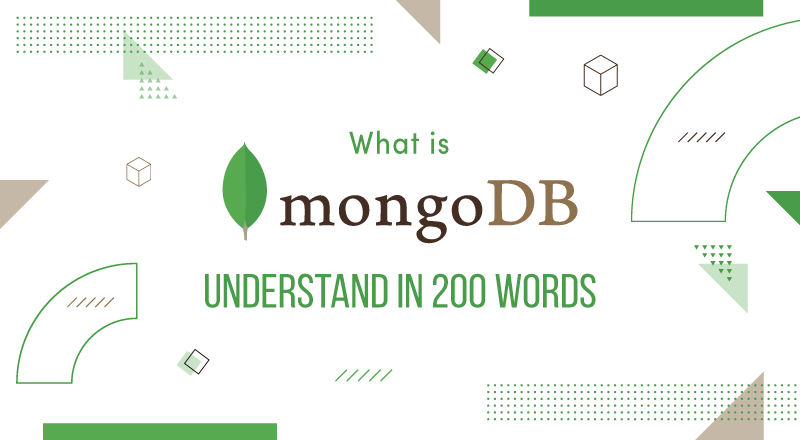 MongoDB is a document database with the scalability and flexibility that you want with the querying and indexing that you need.
As a database for contemporary applications, MongoDB is a general purpose, document-based, distributed technology built for modern application developers and for the cloud era. It is written in C++.
Highly productive in nature, MongoDB is leveraged by millions of developers worldwide for esteemed clientele like Facebook, Google, Adobe, ebay, SAP, Verizon and many more.
MongoDB is designed for performance, higher availability, advanced query ability and horizontal scalability, from a single server deployment to large and complicated multi-site infrastructures.
It is a part of the NoSQL family of database service systems.
Features
Ad hoc queries
Indexing
Replication
Load balancing
Aggregation
File storage
Core Components
Mongod – Handles data requests, manages data access and performs background operations
Mongos – A routing service for Shared configurations, like a MongoDB instance
Mongo – An interactive JS shell interface for MongoDB, offers completely functional JS environment to use with MongoDB
Advantages
Saves time and costing
Provides high speed, scalability & flexibility
Reduces complexity level
Offers consistently high performance
Undergoes an easy development procedure