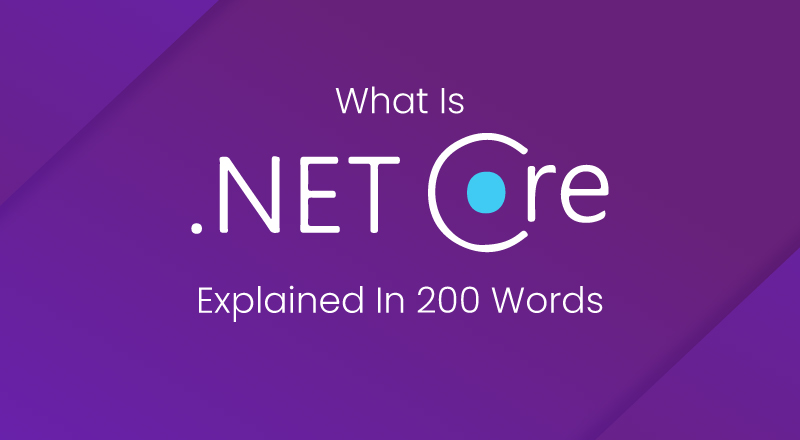 .Net Core is an open-source, cross-platform, and general-purpose development framework from Microsoft. It supports Windows, macOS, and Linux platforms and widely used for developing web, server, cloud, and IoT apps.
.Net Core is the most loved framework by developers according to Stack Overflow Developer Survey 2019.
It's a subset of .NET Framework and falls under the full-stack category of tools.
It's a complete rewrite of the ASP.NET framework. Features of .Net Core include multi-platform support, open-source, and flexible environment suitable for modern apps.
Microsoft's open-source move, vast community support, and over 15 years of stability of the .Net framework helped .Net Core to become developers' favorite globally.
It was first released in 2016 and is still evolving.
Net Core 3.0, the latest version was released in September 2019.
Benefits:
Faster time-to-market better performance
Easy and flexible deployment
Compatible with .Net Framework
Easy-to-use command-line tools
Suitable for any backend development
Easy integration with third-party libraries
Modular, light-weight, and organized framework
Microsoft recommends using .Net Core for all projects as they have started ceasing support for other .Net versions. The next release will be .Net 5 – the only .Net framework with outstanding and modern features.