What Is Wireframing? Simplest Explanation In 200 Words
Wireframing – the fundamental block, the skeleton of any UI design makes design look simple and understandable
Wireframing
An indispensable ingredient in UI design
Early place of the project lifecycle
Easier to comprehend than a concept design
A sketch/guideline before you build the application
Frame with no colors, images or graphics
Wireframing is a method to design a website/app service at the structural level. It is usually used to layout content and functionality on a page that considers user requirements, and user drives.
Wireframes are used primarily in the development process to create the basic construction of a page before adding the visual design and content.
Key Advantages
Saves time on the entire project
Helps make the design procedure iterative
Identifies ease of updates
Pushes usability to the forefront
Shows the site architecture visually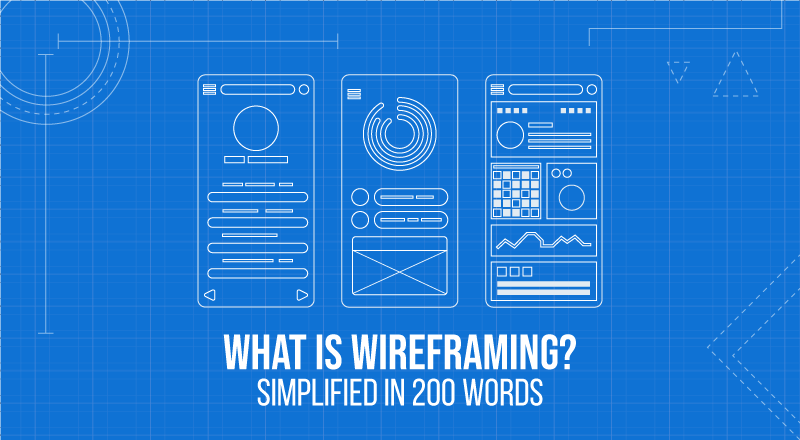 Good to Remember
Wireframes are not the final design
No code has been written yet
All design elements are ready for discussion
SPEC INDIA, as your single stop IT partner has been successfully implementing a bouquet of diverse solutions and services all over the globe, proving its mettle as an ISO 9001:2015 certified IT solutions organization. With efficient project management practices, international standards to comply, flexible engagement models and superior infrastructure, SPEC INDIA is a customer's delight. Our skilled technical resources are apt at putting thoughts in a perspective by offering value-added reads for all.