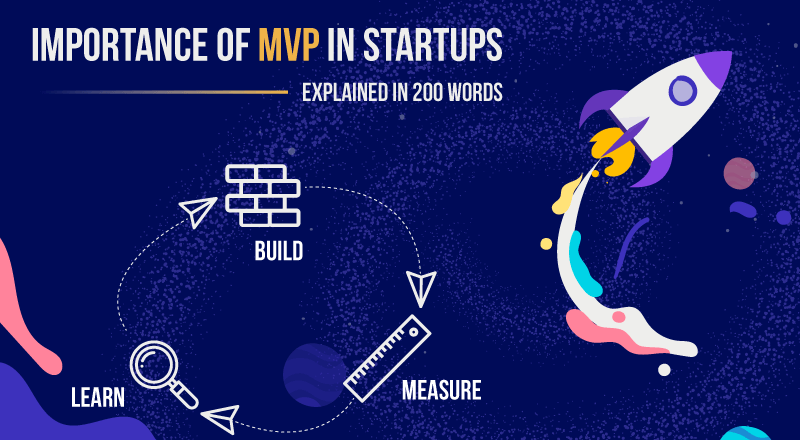 What is MVP?
A Minimum Viable Product (MVP) is a completely functional product that has enough features for it to be shipped to its original set of users. It helps you verify product feasibility, team assumptions about the product, usability and market demand.
Why is MVP Essential for Startups?
According GO-Globe
74% of high growth internet startups fail due to premature scaling
29% of businesses run out of cash before they can get fully established
Most startups end up in a mess owing to premature scaling and lack of planning the entire solution. That is where the need for a Minimum Viable Product (MVP) arises.
How does MVP Help Establish Startups?
Augmented probabilities of fetching investments
Development cost will be narrowed
Saving big time on timelines
Perceiving user readiness becomes easier
Receiving response from customers reinforces the product further
There is lot of effort savings
What are the Types of MVP for Startups?
Concierge MVP
Wizard of Oz MVP
Landing Page MVP
Piecemeal MVP
Email MVP
Companies That Started Off as an MVP and are now Conglomerates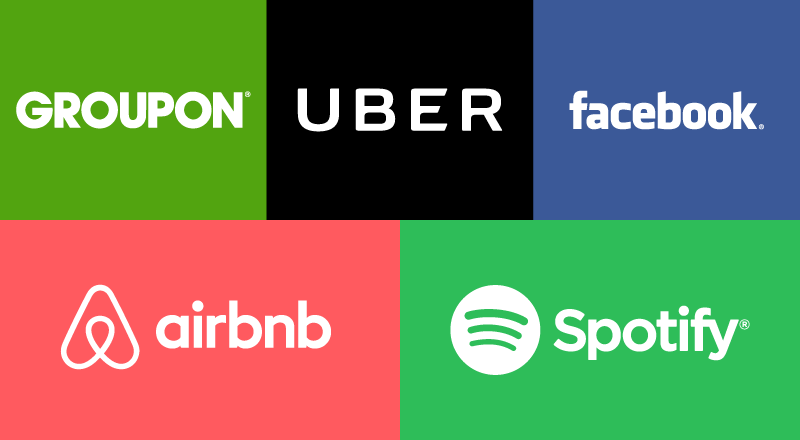 A Good Read: How Startup Solutions Benefit from MVP?