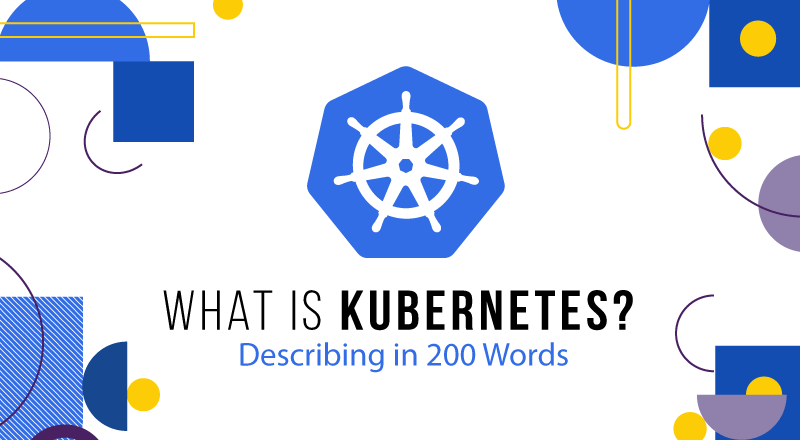 The name Kubernetes (K8s) came into existence from Greek, meaning helmsman or pilot.
Kubernetes was released as an open-source project by Google in 2014 and is now maintained by CNCF
It's a container orchestration platform for managing container-based workloads, services, automating deployment and scaling containerized applications.
Containers package up the code and dependencies so that application can run smoothly from one environment to another, ensuring no downtime.
For easy management, discovery and speeding up the process, K8s groups the containers that constitute an application into logical units.
The overall purpose is to further abstract machines, storage, and networks away from physical implementation.
It provides a framework to run distributed systems resiliently and takes care of scaling, failover, deployment, etc.
Being portable, it can be used across on-premises, in public cloud, or both.
40% enterprises in CNCF's biannual survey reported that they're running Kubernetes
It rings-in new opportunities for cloud platform and empowers software developers to use architectures like microservices, serverless, etc.
Benefits:
Easy-of-use
Rich feature-set
High Availability
Version control
Outstanding Community
Pokemon Go is one of the best real-world use-case showcasing the supremacy of Kubernetes.
Kubernetes is surely a winner in the era of DevOps.
A Good Read: Kubernetes in 10 minutes