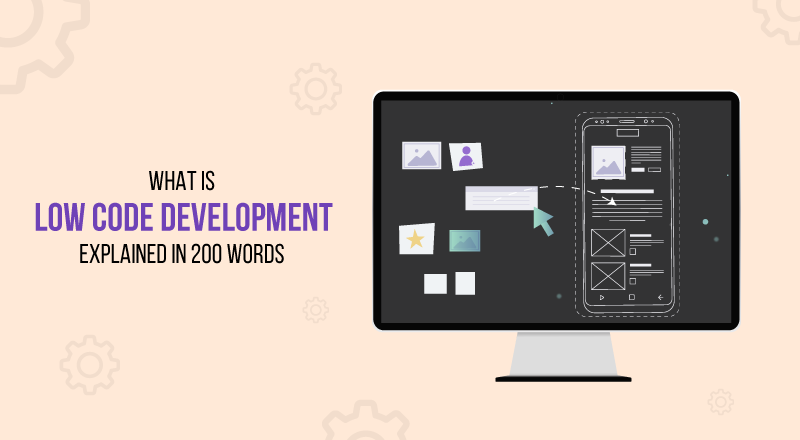 A low –code development platform (LCDP) is software for building enterprise-grade applications with minimal coding.
In 2014, Forrester coined the term "Low-code" for rapid business delivery.
Forrester estimates that the total market for low-code development platforms will grow to $15.5 billion by 2020.
Programmers can create an application with drag and drop components using Graphical User Interface.
This platform focuses on the design and development of specific applications like databases, business processes or UI of web app.
It's based on the principles of model-driven design, automatic code generation, and visual programming.
It is popular because of:-
Faster Development & Deployment
Reusability
Security & Stability
Visual Modeling
Instant Mobility
Declarative tools
Easy for non-tech users
It typically includes a visual integrated development environment (IDE), application lifecycle manager, and connectors to the backend system.
LCDP has two important benefits i.e. high productivity and decreased cost as it develops more applications in lesser time.
Microsoft PowerApps is a good example as it enables to connect internal & external data stores and easily designs business logic allowing users to interact with the data.
LCDP drives innovation, enabling business and technical teams to work together towards digital transformation.
A Good Read: Low Code v/s Custom Software