The 10 Best Blogs on Web Technology in 2018 By SPEC INDIA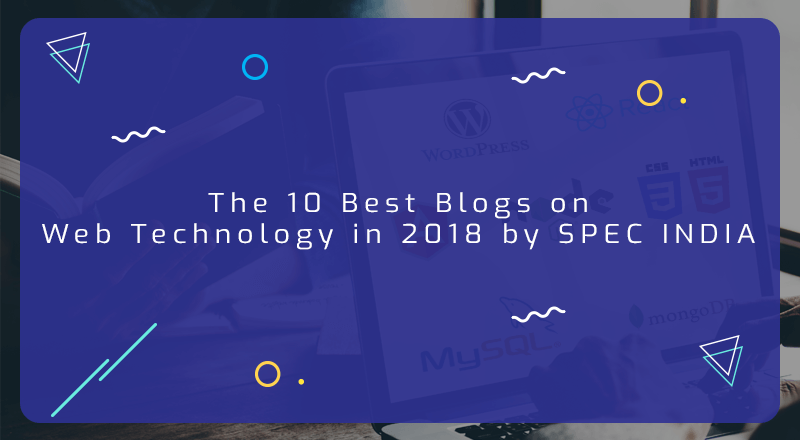 SPEC INDIA, as a leading web development company, possesses competencies to empower higher control and perceptibility into enterprise web development services, by blending the right mix of enhanced project execution processes with relevant hi-tech project management tools, topped up with the year of industry experience in offering comprehensive web development solutions. Here are 2018's top-rated blogs in the arena of web technology: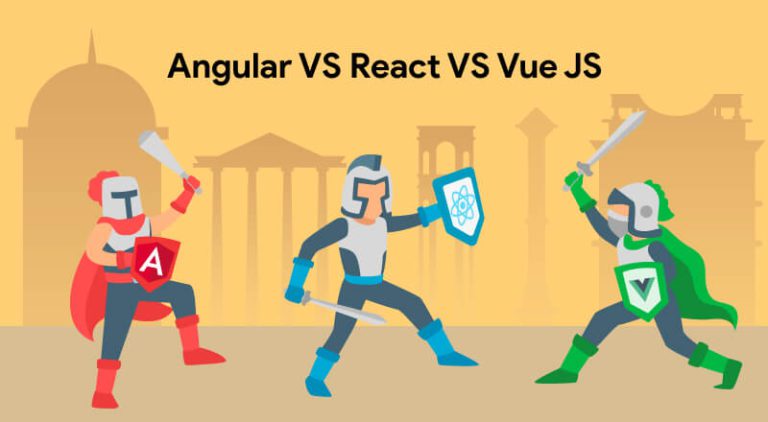 React vs Angular vs Vue.js comparison topic has an endless article debating which is better for web development. Counting from the statistics, features, trends, contributors, downloads, and Github stars – everything is being compared to figure out which one can make most of the investment….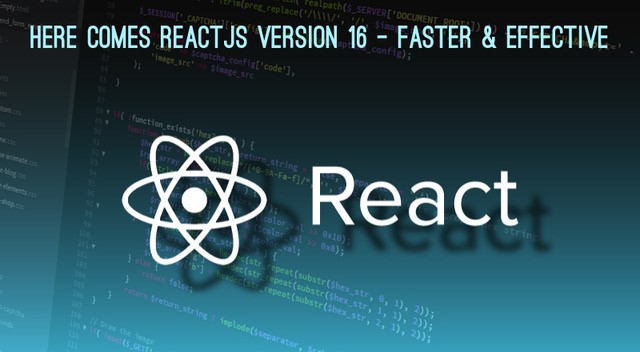 Why ReactJS Development Services is becoming popular? Owing to its reactive model and competence, ReactJS has been ruling the developers' zones. One bigger factor that contributes to its popularity is the social media giant Facebook backing it. As one of the most favorites amongst developers and enterprises, ReactJS, as a rich JavaScript library, has its own bunch of reasons to prove its worth…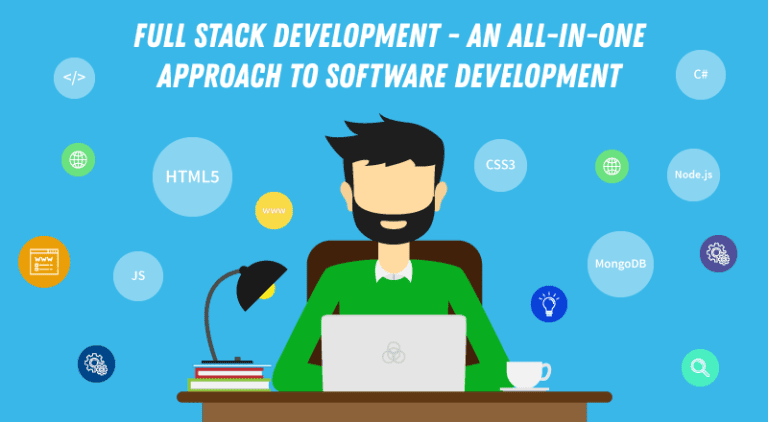 In this fast-moving world of rapidly changing technologies, an area of software development that has taken the globe in its stride is Full Stack Development. Considered to be the latest buzzword, the industrial era considers this style of software development as the technology of today. It refers to the streamlined development of the frontend, backend and the database portion of any system….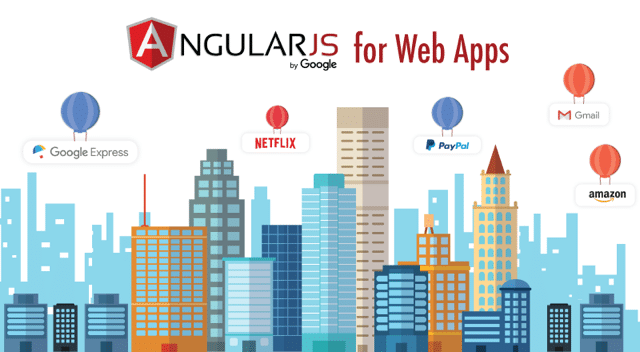 In the busy world of web development, one of the popular names, gaining popularity over the years, is AngularJS. AngularJS development services have proven their mettle by offering an optimum contribution to the developer community. Many multi-sized enterprises are going in for AngularJS for their forthcoming developments and to act as an apt replacement for the internal processes being followed by enterprises….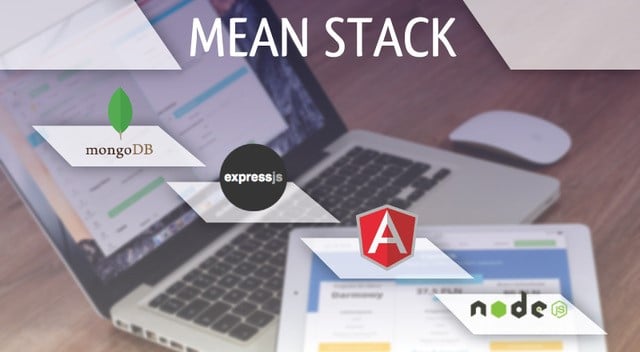 Web app development has been a fast-moving arena, with its implementation and usage increasing by leaps and bounds. Today's web apps need to be dynamic, flexible, user-friendly and with a highly competent design and navigation. Web developers have a lot of choices to decide from….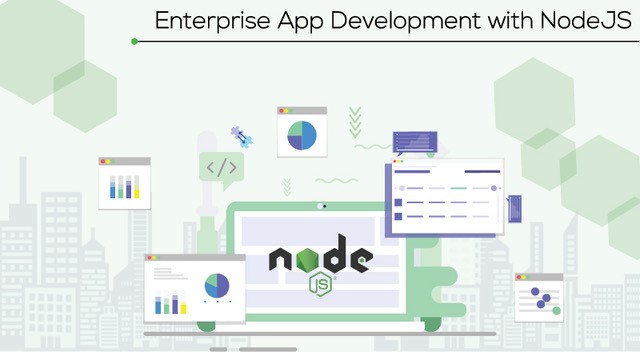 Enterprises today are in need of scalable, robust, flexible software applications that offer optimum productivity and profitability. Leveraging the use of latest technologies like mobility, IoT, cloud computing, BI, Big Data is a prime requirement now, accompanied by high-quality managerial competences, collaboration, security, intelligence and risk management….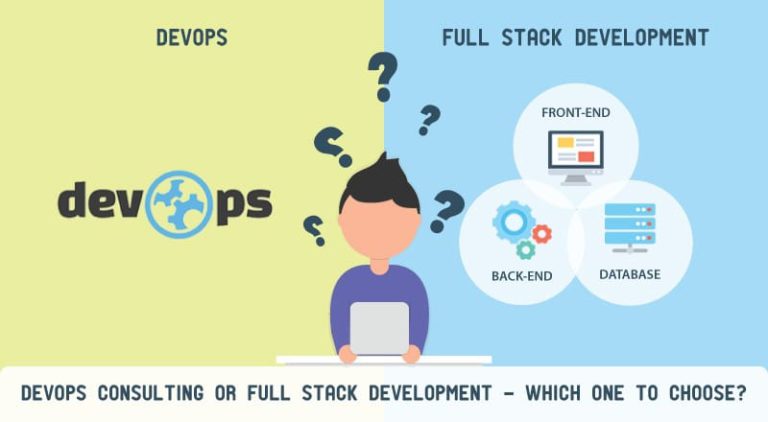 To make choice between DevOps Consulting or Full Stack Development is very puzzling. With businesses becoming increasingly agile and competent, developing and deploying custom software solutions for them is also getting complex. The roles and responsibilities that developers used to follow earlier have changed for the better. Developers are supposed to know much more and perform higher standards of roles as compared to earlier days….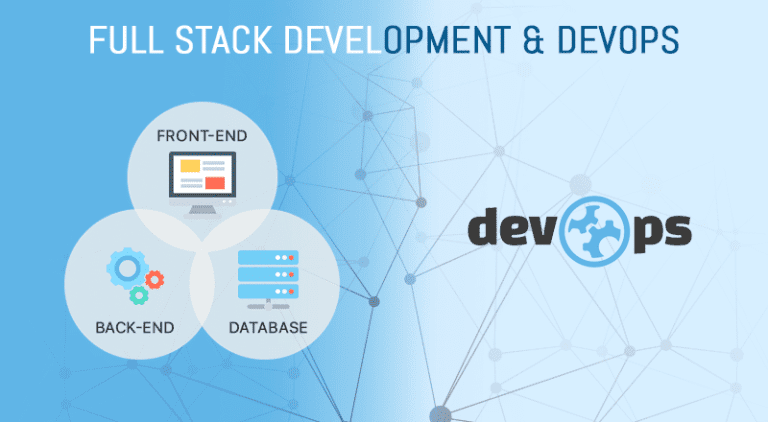 DevOps and Full Stack Development, Two big skilled technologies, both trending heavily in the IT scenario, both having the same fundamental principle of offering best of agility and flexibility to organizations. Both popular and cutting-edge ways of developing software solutions have carved a niche for themselves, but it has always been a question if they are independent, dependent on each other, best complementing each other or opposite in nature….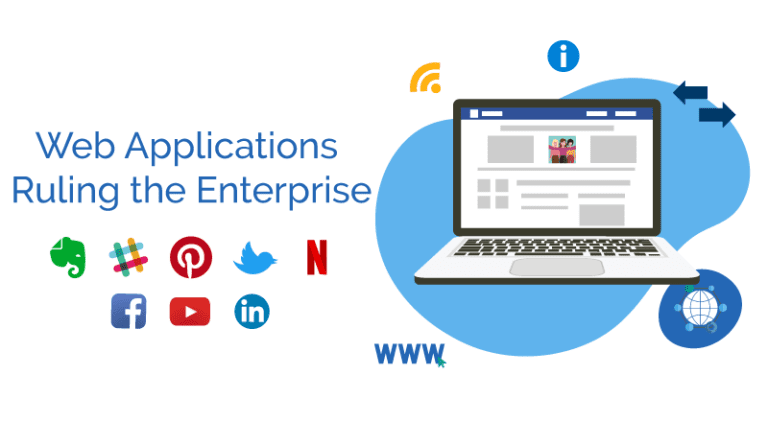 Google Docs, Trello, Netflix, Gmail, Twitter, Slack, G Suite, Microsoft Office 365 and it goes on – the list of web applications marking their presence around the globe is limitless. Web application development services have been getting popular since the 1990s wherein the first web apps were quite simplistic. With time and technology moving faster, the late 90s introduced complex and functionally challenging web apps….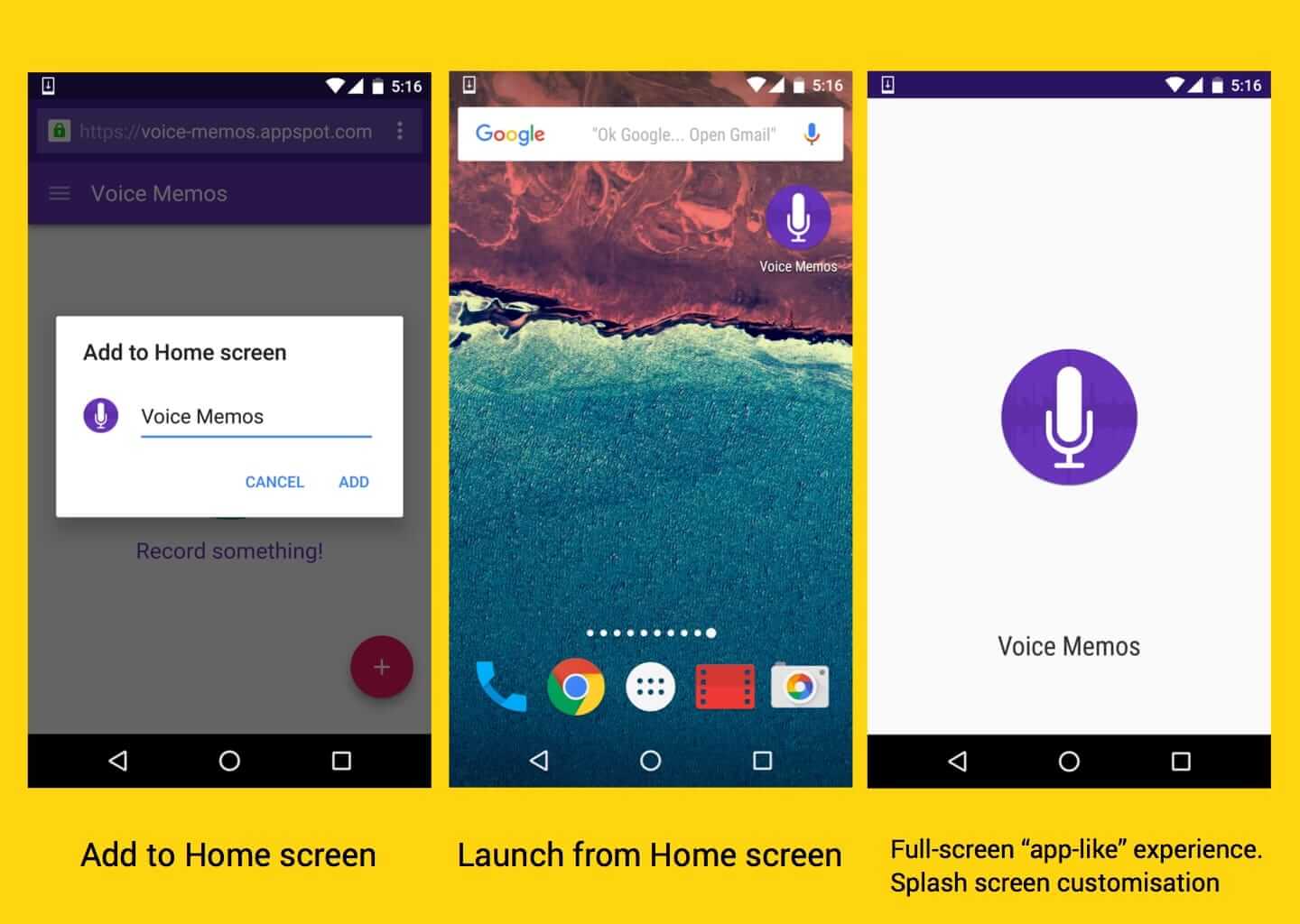 The idea of 'Progressive Web Apps' created a history. Having a great potential to cater to the mobile and web platforms' needs, it is worth to discuss, even now. A few years ago, the popular debate of mobile app vs. mobile web became the reason behind the existence of PWA….
SPEC INDIA possesses over 15+ years of experience in offering state-of-the-art & professional web development services, to a wide-spread clientele, all over the globe. We provide scalably, performance oriented, the end to end solutions which include supporting the customer through the entire application life cycle, viz. study and analysis, UI/UX design, development, testing, deployment, support, maintenance, and enhancements. Our design, development and testing teams together provide our customers with a minimal "Go to Market" time with desired security, SEO friendliness, performance, and cross-platform compatibility.
SPEC INDIA, as your single stop IT partner has been successfully implementing a bouquet of diverse solutions and services all over the globe, proving its mettle as an ISO 9001:2015 certified IT solutions organization. With efficient project management practices, international standards to comply, flexible engagement models and superior infrastructure, SPEC INDIA is a customer's delight. Our skilled technical resources are apt at putting thoughts in a perspective by offering value-added reads for all.