BugATAhon 2016 – A Wonderful Testing Experience for SPEC INDIA
SPEC INDIA has always been participating in multifaceted events which offer profound exposure and edifies its resources to stay with and ahead of the trending technologies. As mentioned in our earlier news item, our testing team recently participated in an annual testing event, BugATAhon 2016, hosted by Agile Testing Alliance in Vadodara, with an objective to enhance testing skills, develop confidence and nurture personalities.
This event provided an excellent platform to the testing community to prove their testing, analytical, reporting, management skills and to also network and know about the latest technologies, innovations and trends.
Two of our teams (with 3 testing professionals each) were given 2 hours flat to understand and test a web / mobile application, to find out bugs and report them along with a focus on report presentation and testing approach. The tough part was that the entire exercise was time bound and hence, tested the team's coordination, patience and swiftness to its peak. It was a wonderful networking platform where our teams could interact with many skilled professionals from the IT industry.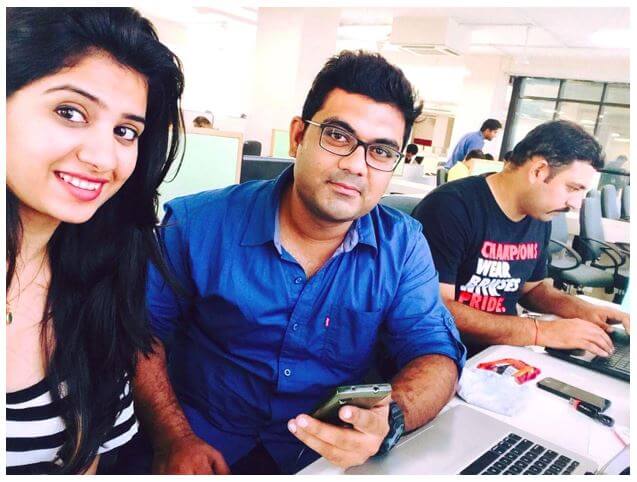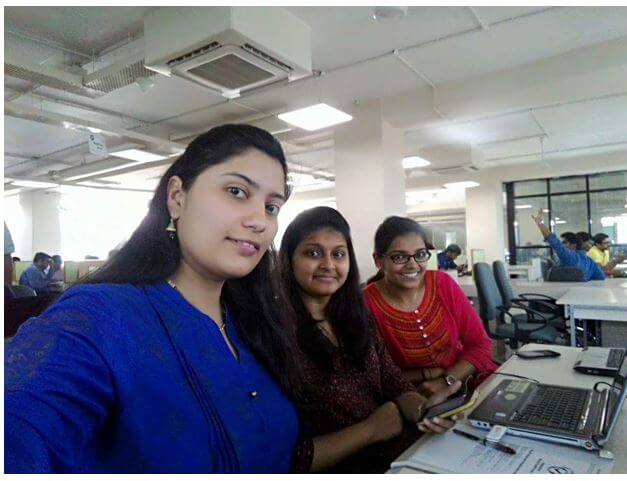 SPEC INDIA looks forward to offering many such experiences to its employees.
Request a Free POC to test drive our Software Testing Services, which includes manual testing, automated testing and 3rd party software testing – all of them bound with a perfect blend of client satisfaction, quality, skilled resources and trust.