Celebrating Life@SPEC – Beating Summer Heat With Games & Gola Party
Our employees are our asset, our strength and the face of our organization. We @ SPEC INDIA have always believed in an employee-centric culture and abiding by that, our enthusiastic SPECTORIOUS team regularly, arranges for a variety of entertainment programs, that brings a big broad smile to the face of our SPECalites.
Looking at the need of the hour, we had a fun-filled event – 'Beat the Heat with Gola and Games' for our task force, in the evening of 30th of May 2019, at our office premises.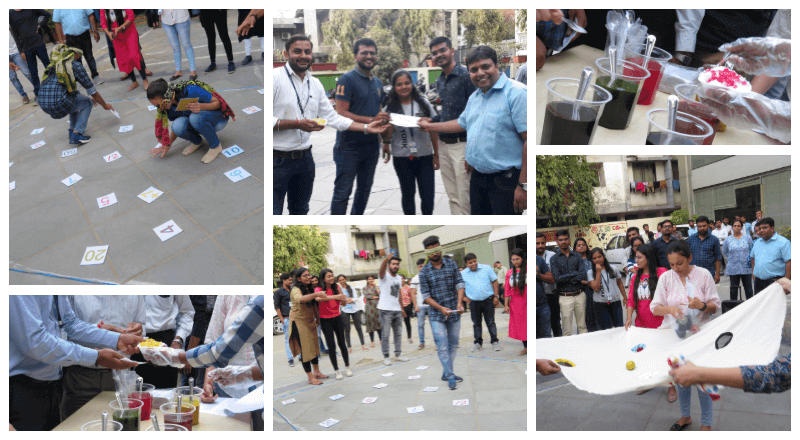 Our SPEC INDIA team participated in full force and enjoyed a variety of spot games like rug and balls, walk the numbers to name a few. There was stiff competition amongst the participants, proud winners and exciting prizes for the winners.
It was then followed with a variety of lip-smacking and cool ice goals of different flavors. It was great fun and excitement in the air. Cool heads and happy smiles everywhere – A sight to behold and many more to come!