Ganeshotsav 2019 At SPEC INDIA: Devotion, Delicacies, And Delight
Posted
September 17, 2019
Updated
September 30th, 2022
With the great devotion, enthusiasm, and joy, SPEC INDIA celebrated Ganeshotsav, one of the most popular Hindu festivals of India. Lord Ganesha is known as the god of wisdom, intelligence, good fortune, and prosperity. This festival is celebrated as the birthday of Lord Ganesha and celebrated across all over India.
Festivals redefine and rebuild us, promoting diversity and collaboration among people. This time also, we celebrated 10-days long Ganeshotsav with the unique theme of Chandrayaan2 designed by our creative SPECtorious team.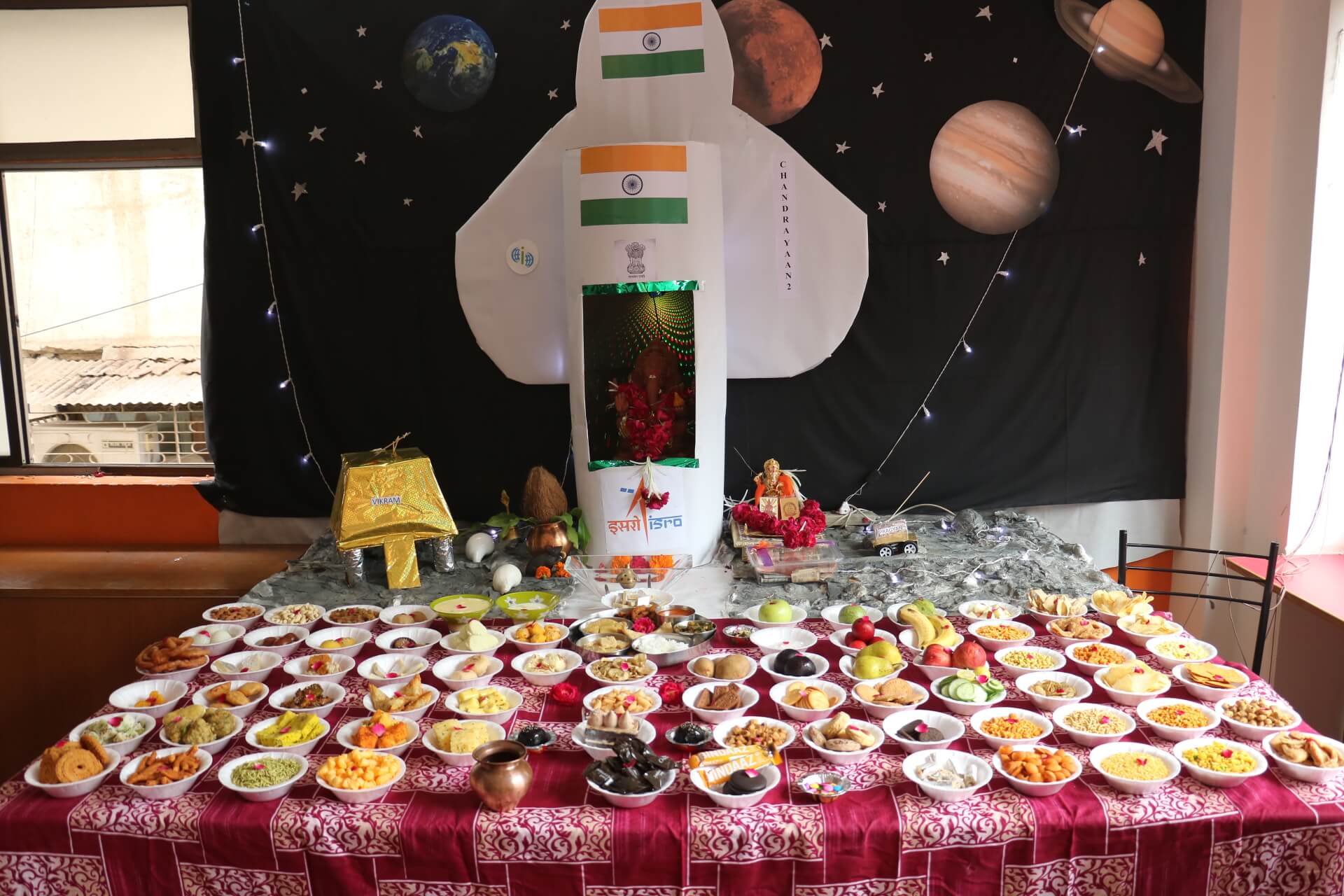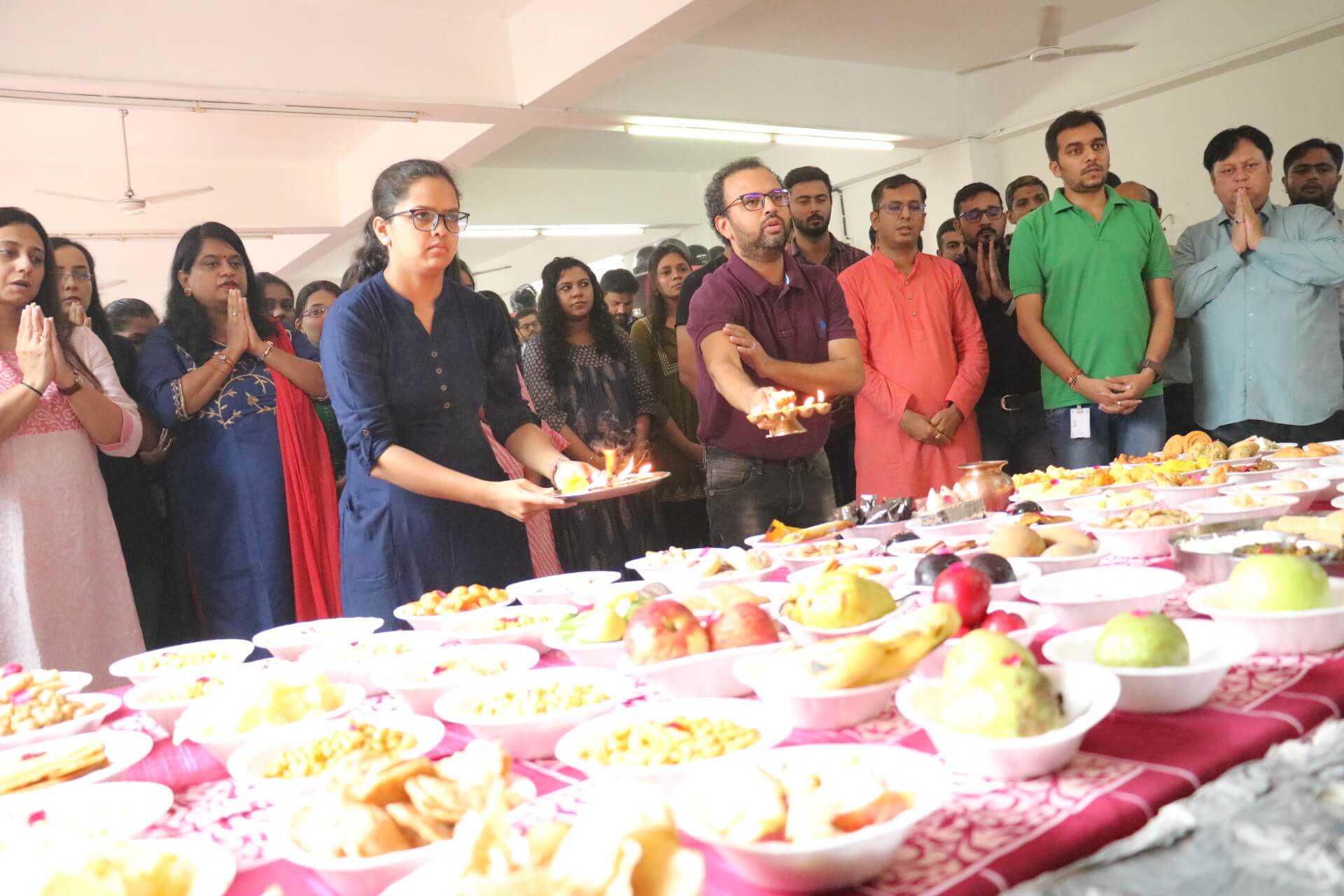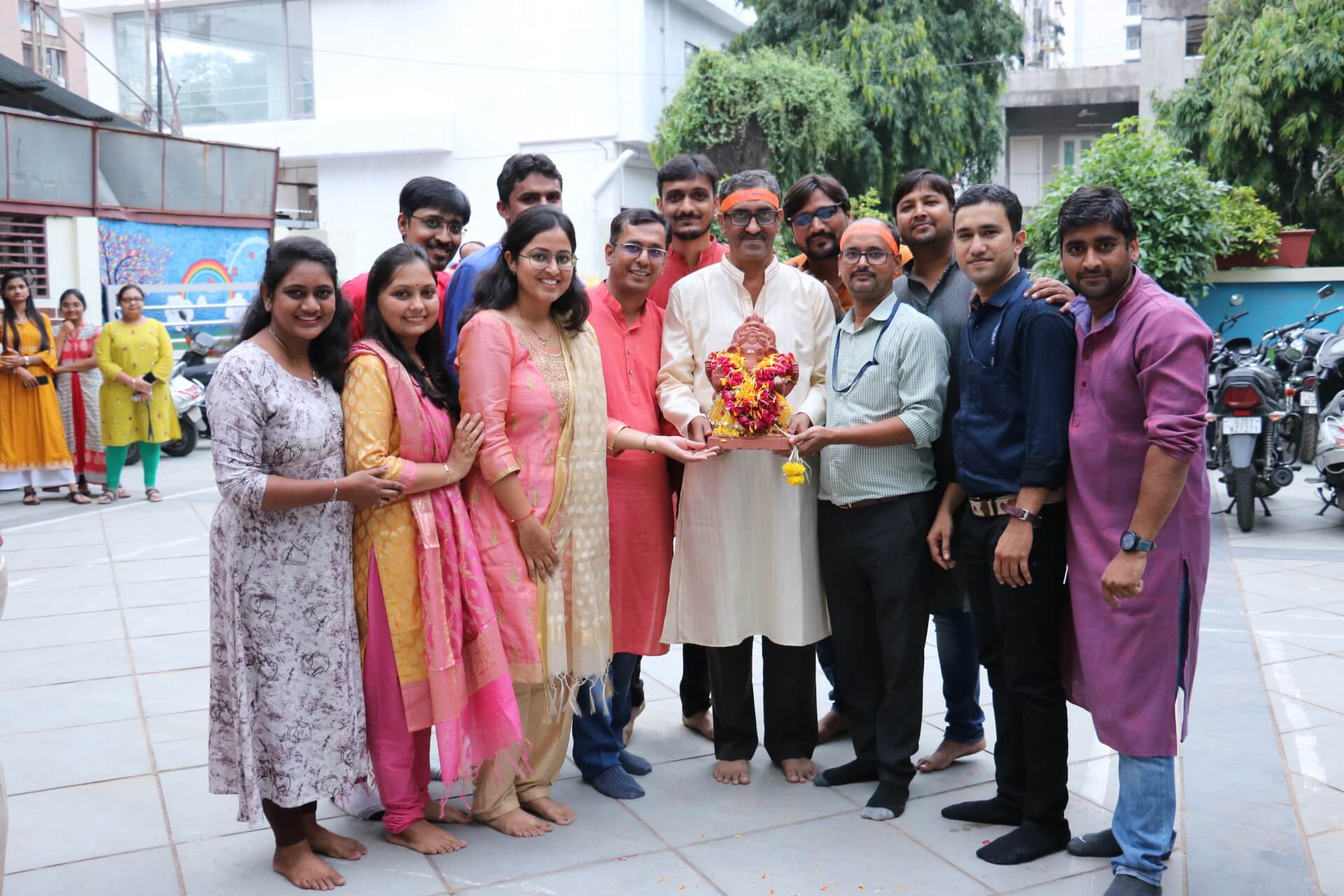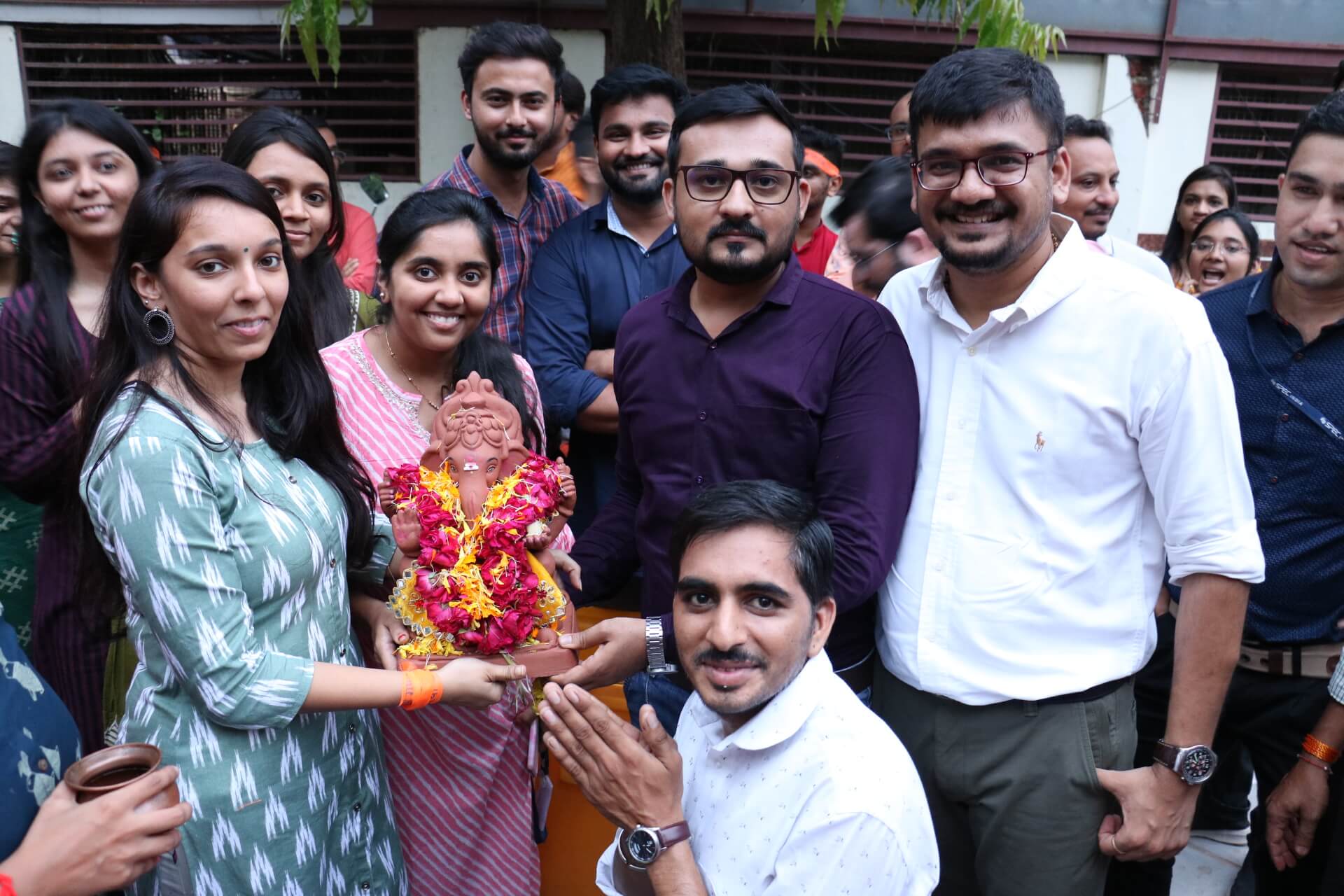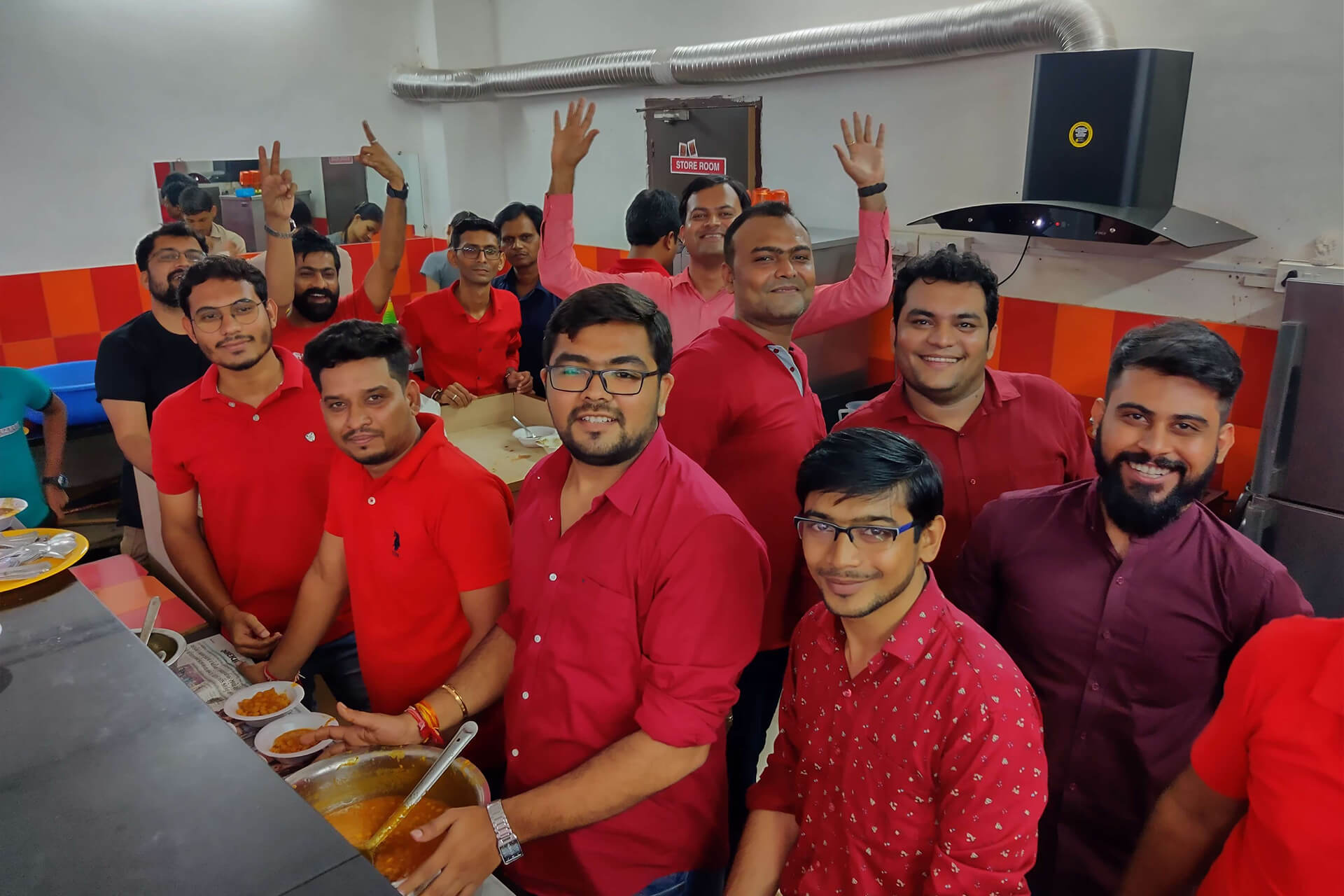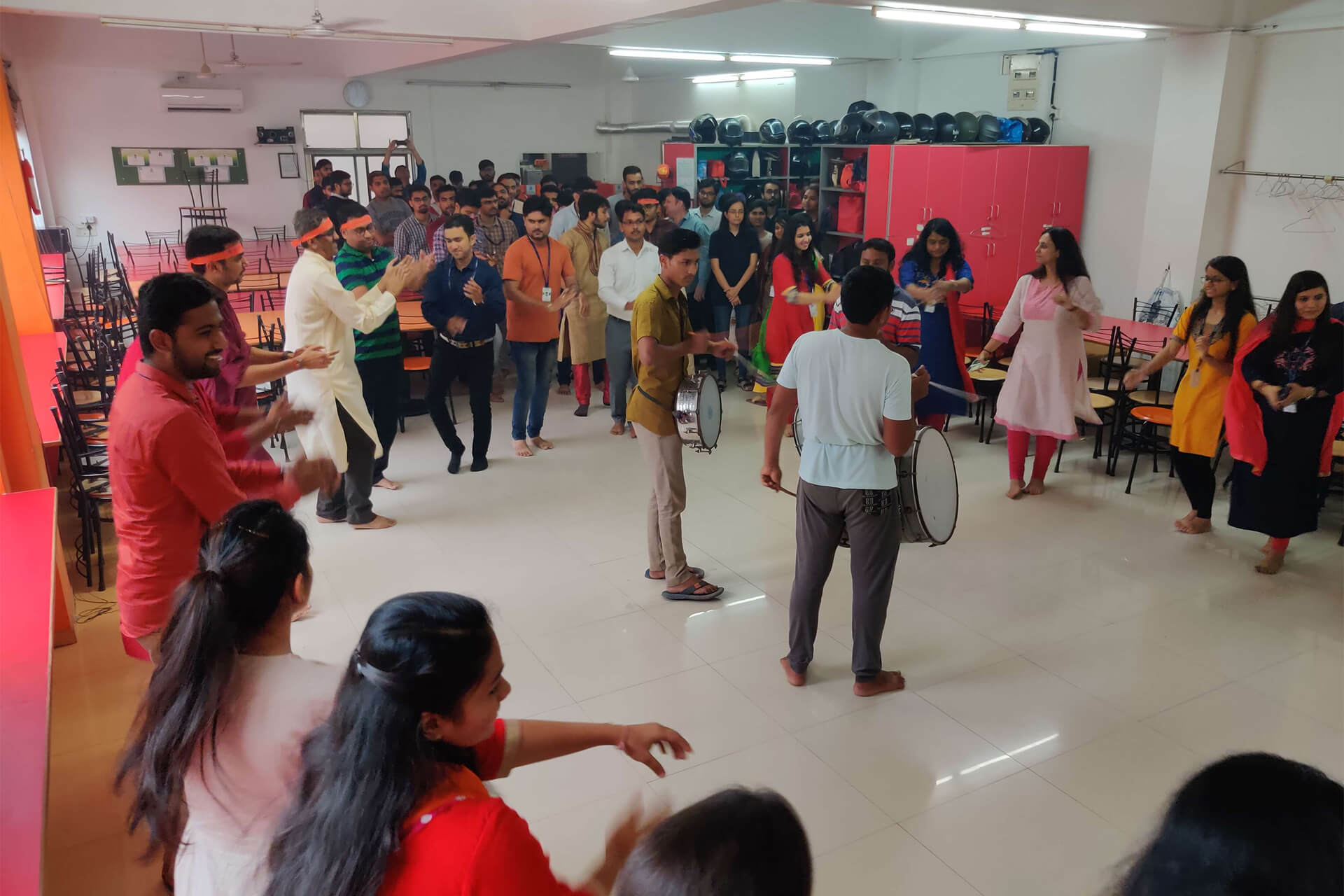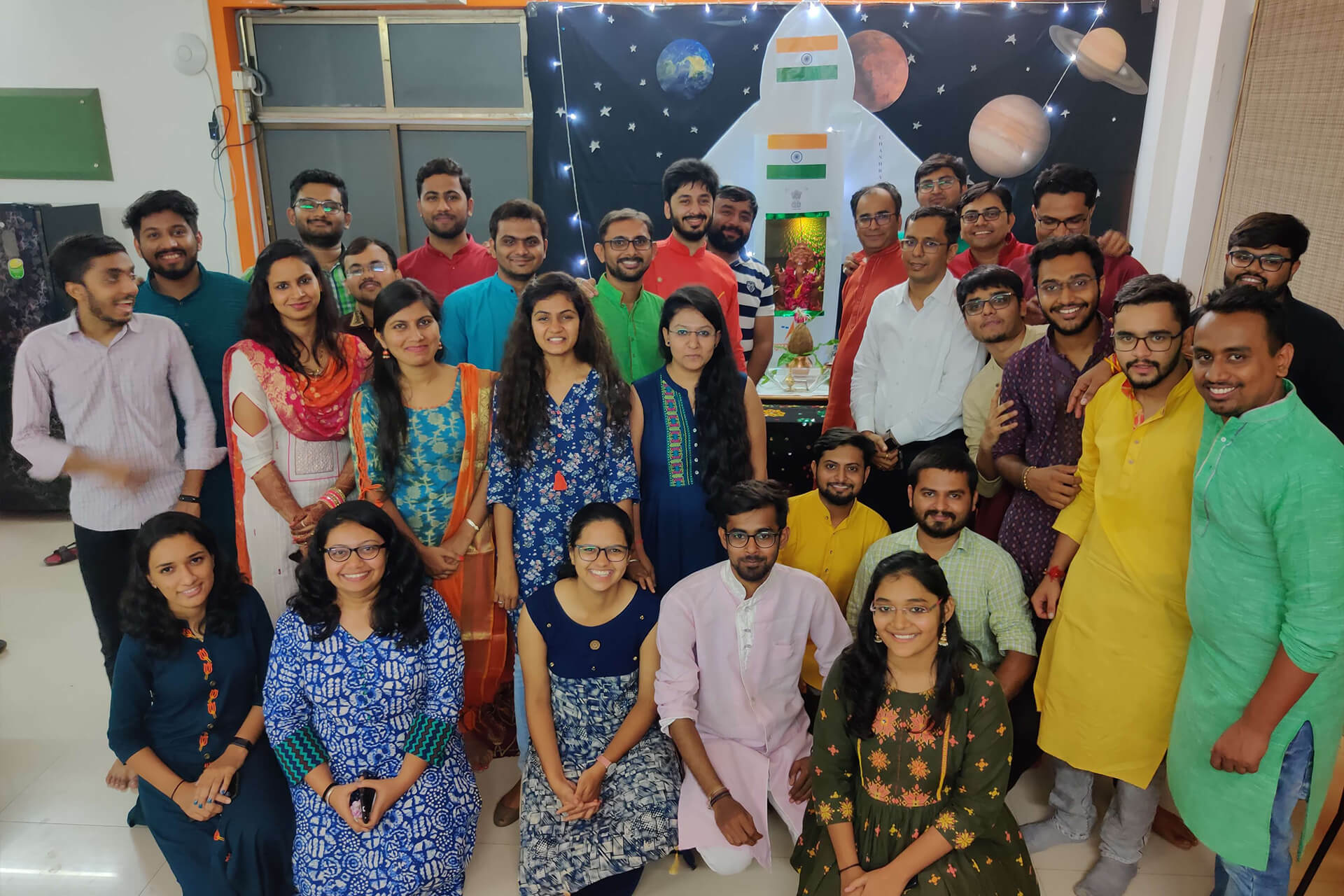 On September 2nd, we welcomed our eco-friendly, Chandrayaan2 theme-based Ganesha idol followed by Aarti, Prasad, and various snacks.
This time, inspired from ISRO's mission to the moon through Chandrayaan2, our team came up with the idea to design a space shuttle having Lander (Vikram) and Rover(Pragyan) with a suitable galaxy background.
Those 9 days, SPECalites wholeheartedly enjoyed the festival with devotion along with delicious food varieties offered by various teams.
At last, SPECalites actively took part in a colorful and musical procession and immersion of Lord Ganesha at our parking area. Contributing to the greener environment, this time we had Tree Ganesha which will grow further as a tree based on the seed inside the idol.
Festivals offer great opportunities to rejoice and reunite and SPEC INDIA look forward to such memorable moments. Events and festival celebrations unite us, making our bonds stronger to work collaboratively in a pleasant environment.