Givling – Gamifying Crowdfunding with SPEC INDIA
Givling, an Android based app created by SPEC INDIA is a rage with its innovative concept of gamified crowdfunding. A Trivia game, puts students with study loans in a queue and pays off their loans with the money collected from other players. It keeps the excitement on by dishing out daily cash prizes to the players as well! The players payoff the student loans by scoring in a game of questions and answers and collecting coins.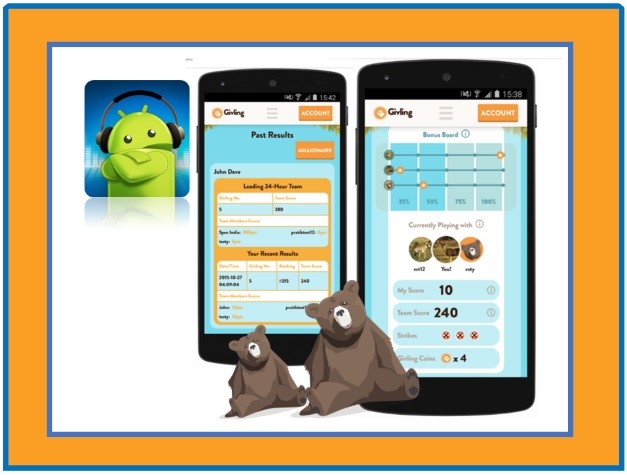 Givling verifies the student loans, is secure and assures the players that their money is used for the intended purpose by authenticated recipients. Mixing fun and a social cause makes the game worthwhile, interesting and exciting.
The Queue line up in the game, equally distributes the money amongst the top few students in the queue until their loans are paid off. New recipients replace the ones whose debts are cleared. The payments are done in the most conducive manner through Paypal or Braintree and are easily encashable.
Givling is available on Google Playstore for Android 4.2 and upwards. This game is offered by Givling inc. Development activities to make Givling available for iOS based devices are underway at SPEC INDIA.