SPEC INDIA Appreciates Consultants with Performance Reward and LIC Policy
"If you don't create a great, rewarding place for people to work, they won't do great work."
– Ari Weinzweig, co-founder of Zingermans Deli
And we can't agree more.
SPEC INDIA rewarded consultants with "Performance Reward" – a gesture of consultant encouragement which our CEO introduced in 1998 and never failed to reward consultants with it since then!
SPECalites are the greatest contributors to the success of our organization, and we believe in acknowledging our consultants' efforts and contributions to your company's success.
It's their creative and innovative thinking, unceasing commitment and dedication, and unique perspective which has enabled this organization to achieve new milestones each year.
Our CEO – Milind Shroff has always emphasized expressing gratitude and appreciation towards the consultant's continuous exemplary efforts. He makes efforts to create a personal bond with each consultant. Rewarding each consultant with Performance Reward is his way of encouraging good performance and unique ideas which would contribute to achieving greater success.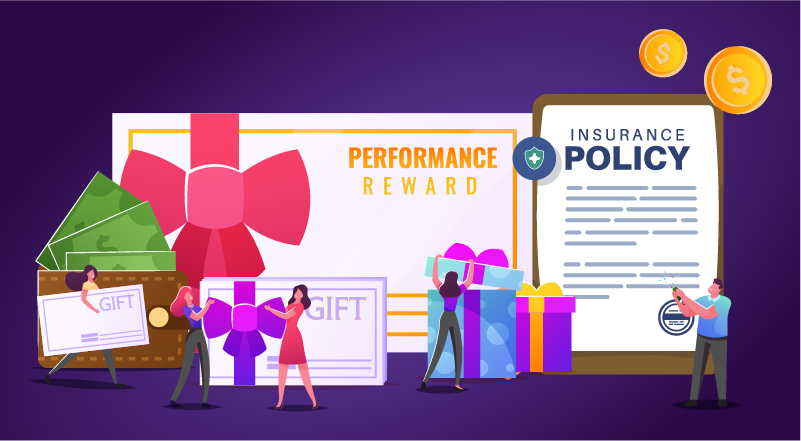 LIC Policy
At SPEC INDIA we emphasize providing valuable gifts to our consultants!
In the 36th year of SPEC INDIA, our CEO – Milind Shroff, came up with a meaningful gift – Life Insurance Policy to ensure consultants have a financial safety net at unpredictable times.
It is not long before we realized the unpredictability of life when COVID hit the world and we lost uncountable lives every day. Most family members who were left behind went through financially tough times losing the person who contributed to the family's financial well-being.
SPEC INDIA feels honored to be able to contribute to each SPECalites' long-term savings to relieve them from the burden of unpredictable times and do our bit in helping them in their financial responsibility towards their loved ones.
We at SPEC INDIA believe in nurturing the relationship with consultants along with recognizing their contribution to the organization and the above gestures are attestations to it.