SPEC INDIA at UXINDIA 2019 – The Int'l Conference on User Experience Design
Posted
September 12, 2019
Updated
October 20th, 2022
"Design is not just what it looks like and feels like. Design is how it works." – Steve Jobs
UXINDIA – An Overview
UXINDIA is built by, built for, and sustained by its growing community of designers
The biggest conference on design in India has been pioneering design for over 15 years
The event includes enthralling talks, unique workshops, and thought-provoking interactions lead by passionate thinkers and makers
Our design team @ SPEC INDIA strives hard to offer a creative vision teamed with technical finesse, rendering a completely satisfying user experience.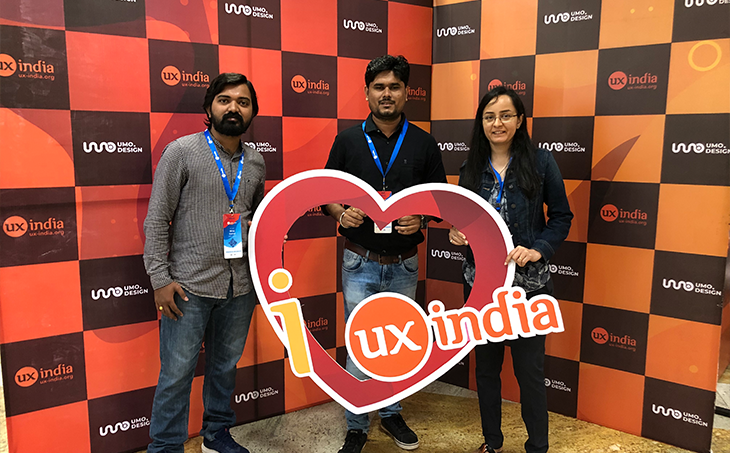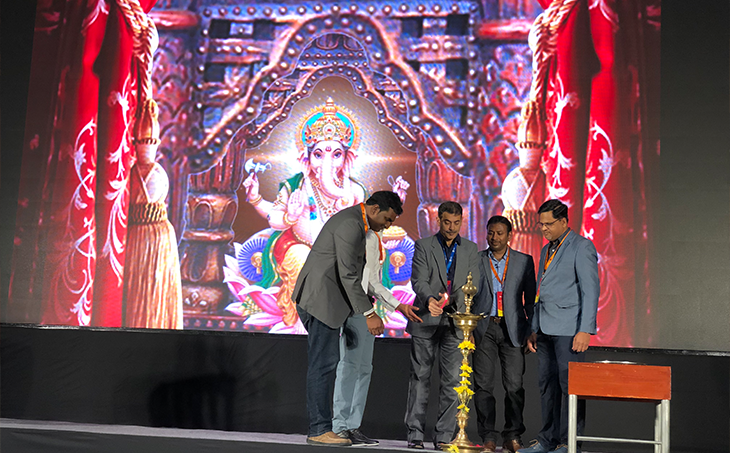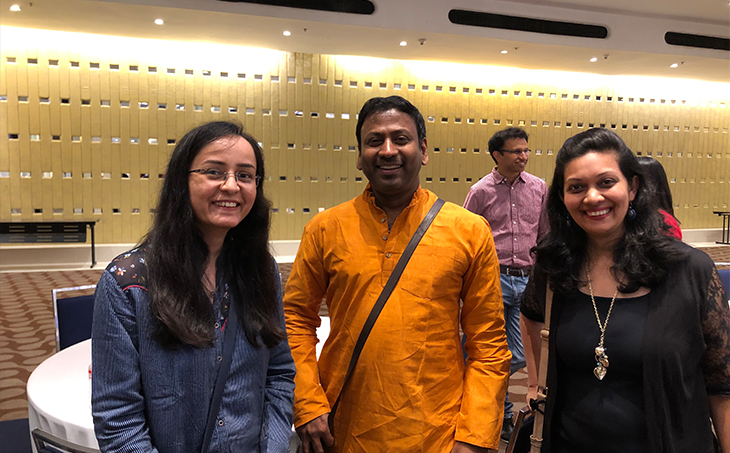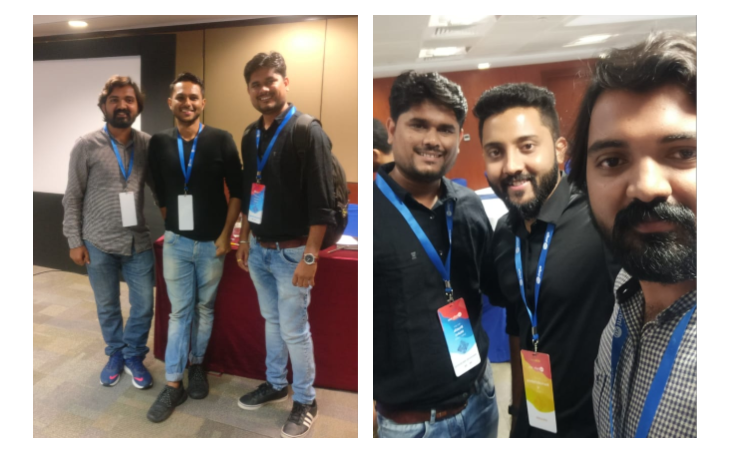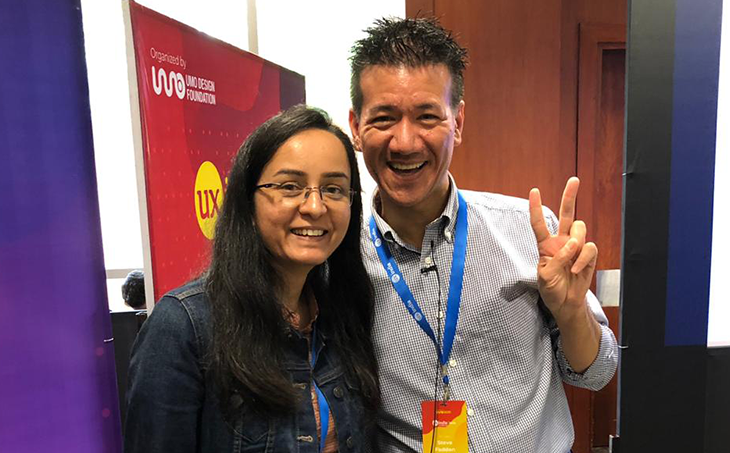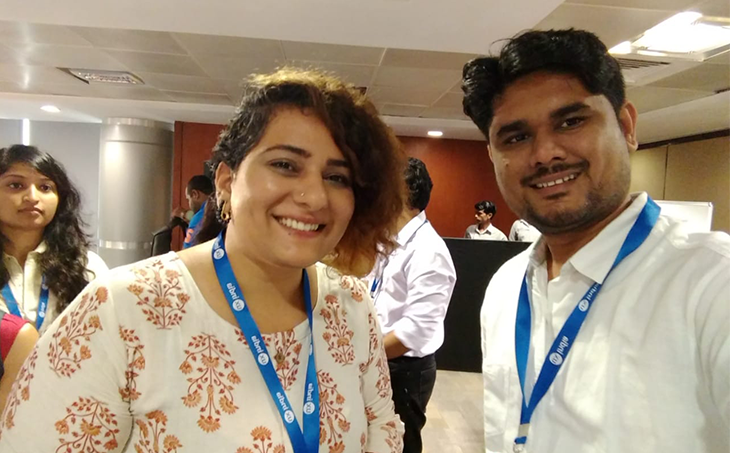 Our presence at UXINDIA 2018 was a highly satisfying and rewarding one. With a motive to learn further and keep at pace with cutting-edge technological advancements in the arena of user experience, our skilled team of designers attended the international conference on User Experience Design – UXINDIA 2019.
Meetup With UX Legends and Experts
Steve Fadden (Head of Research for Measurement Google, USA)
Ken Skistimas (Design Manager, Facebook, USA)
Jeffery Dernbach (Senior UX Strategist, T-Mobile, USA)
Lajja Mehta (Senior User Researcher, Salesforce.org, USA)
Upasna Bhandari (Lead Research and Insights, Development Bank of Singapore)
Bapu Kaladhar (Founder and Chair UXINDIA)
Ramakrishna Venkatesan (Head of Design, Zeta)
Andy Vitale (Head of UX Design, SunTrust, USA)
Mario Van der Meulen (Principal Designer, Foolproof, Singapore)
Mohan Krishnaraj (VP & Global Head of UX Design, Harman International – Samsung Company, India)
Malini Rao (Director, User Experience, kronos Inc, USA)
Saptarshi Prakash (Design Manager, Swiggy, INDIA)
Key Highlights
Held from 9th to 11th Sep 2019, this year, at Hyderabad, the UXINDIA 2019 is India's biggest international UX conference, with a footfall of over 800+ participants.
Offering an interesting blend of inspiring talks by international and national experts, clubbed with practical workshops, it was a three-day conference especially meant for UX designers, leaders, researchers, program managers, startups and design students.
The participants had a very stimulating time, attending immersive workshops, keynote talks with experts, social exhibits, panel discussions, and award presentations.
Our designers could garner knowledge on design systems foundations, immersive experience in Virtual Reality, UX choreography, designing beyond smartphones, dreams, and realities of smart home living and the most important thing User Experience (UX) and much more…
As We Look Beyond
An event to behold, an inspirational journey of three days, filled with learning, enthusiasm and progressive thinking, UXINDIA 2019 had a lot to offer, to our zealous designers.
Our designers are sure to leverage the key learnings from UXINDIA 2019 and implement them in their spectrum of UI / UX projects. After all, User Experience is the key to good business, enhanced customer satisfaction, and increased profitability.