SPEC INDIA Celebrates Women's Day with Joy and Enthusiasm
"Women are the real architects of society." – Harriet Stowe
Women' Day 2019 was here and so were our thoughts about empowering women. Contributing her best on every front, balancing careers, homes, and children, the millennial age woman is all about taking things in her pace, multitasking like never ever!
We @ SPEC INDIA believe in respecting the power of womanhood, offering them an encouraging work culture, attending to the changing needs of their lives, giving them the thrust to remain more than inspired to work and contribute to our three-decade long journey.
Don't Give Up, Says Our CEO On This Women's Day 2019
As a gesture of appreciation to our women employees, we celebrated the International Women's Day 2019, with joy and pride, all over the air. Our enthusiastic team had planned certain activities, well in advance, to offer full-on entertainment to our women employees.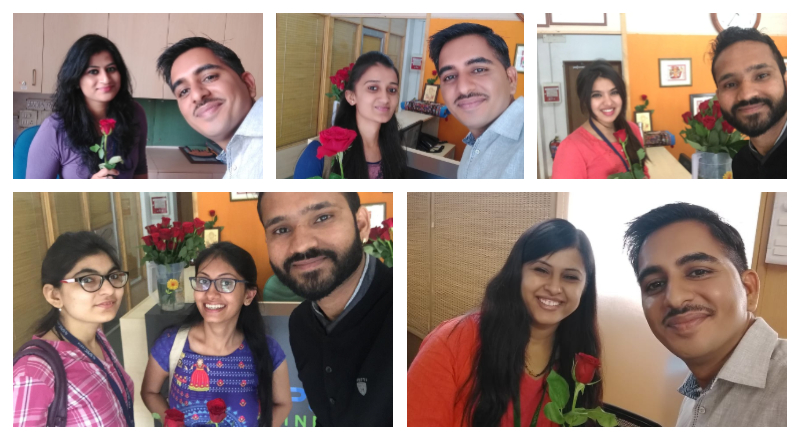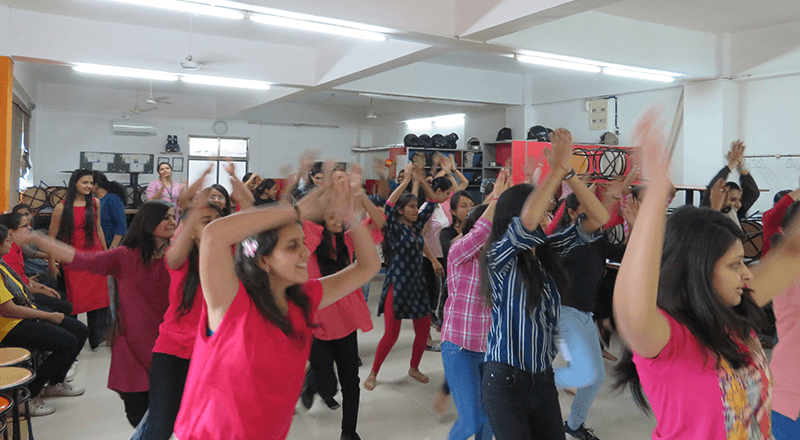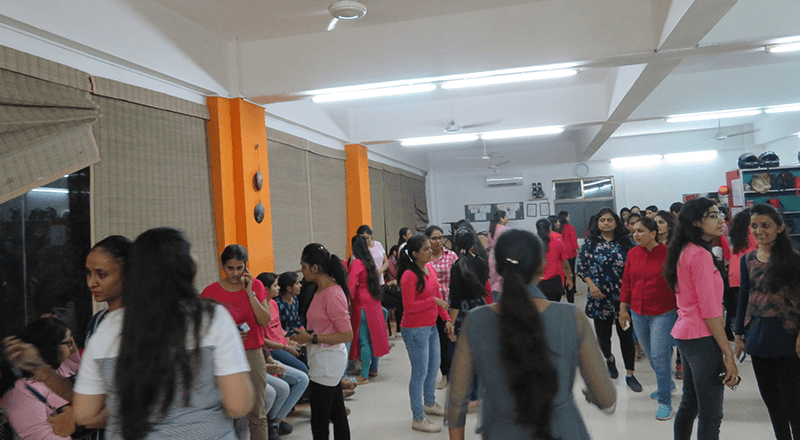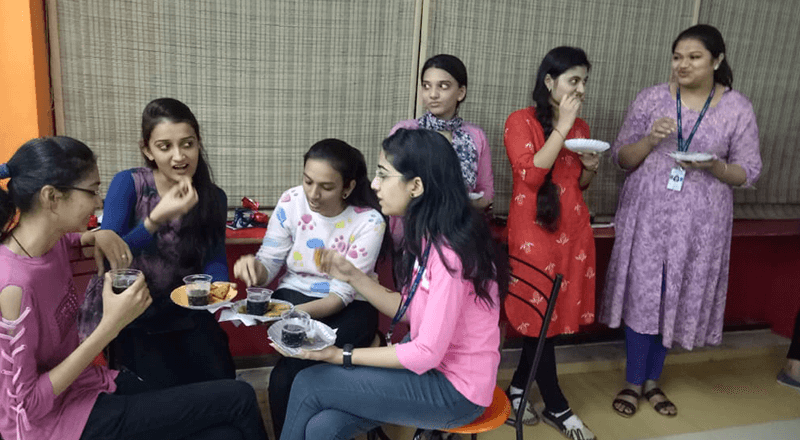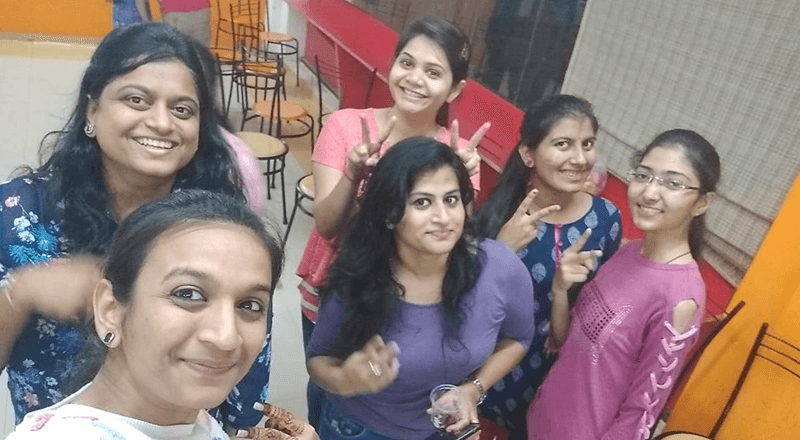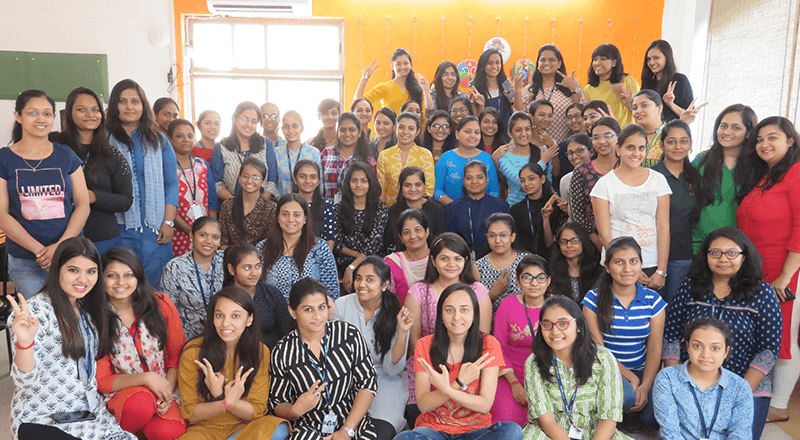 To make their special day even more special, this is what we did:
"The rose is without an explanation; She blooms because she blooms." – Angelus Silesius
All our dear ladies were welcomed with a rose, as a gesture to make them feel special
"When you dance, you can enjoy the luxury of being you" – Paulo Coelho
There was an energetic Zumba dance session that offered a great deal of fun and relaxation to all
"We aren't in an information age, we are in an entertainment age." – Tony Robbins
A variety of entertainment activities were planned to keep our ladies engaged and happy
"Enjoy your food, enjoy your life." – Victoria Moran
After enjoying so many fun-filled events, everyone enjoyed a sumptuous spread of refreshments and snacks
As we rejoice the strength of women in SPEC INDIA and admire their contribution to our organizational growth, we look forward to such celebrations in the future. Happy Women's Day to the Women Squad of SPEC INDIA!!!