SPEC INDIA is on Cloud 9…Foundation Week Celebrations in Full Swing!
Updated
September 30th, 2022
With SPEC INDIA completing 30 years of establishment, the entire week is being celebrated as the 'Foundation Week' in which the SPECTORIOUS team – our enthusiastic and innovative group of leaders who regularly, bring up a lot of novel ideas to keep the organization booming with energy and happiness, have come up with a lavish platter of different activities. These happenings have been planned keeping in view, a combination of wit, creativity, intelligence, fun and teamwork.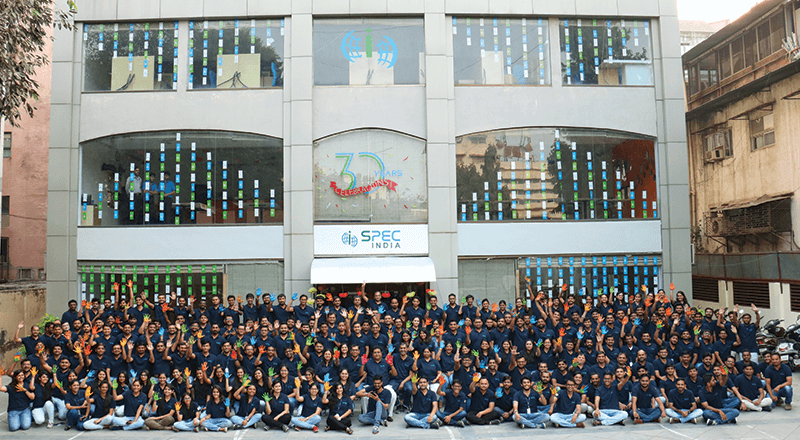 Sudoku – The Game for Sharp Minds
It all started off on 14th November 2017 with a Sudoku Level I game with around 100 participants showcasing their intelligence quotient. Of these, 60 of them moved on to Level II which was played on 16th Nov 2017 and the quickest top ten qualified for the Level III on 20th November 2017. What a wonderful participation by these sharp minds!!!
One Minute Games – QuickTime Thrill, Fun, Intelligence
1 minute games were organized in the canteen during early evening hours, on 15th & 17th Nov 2017, in which many players participated and showed their promptness, intelligence and presence of mind.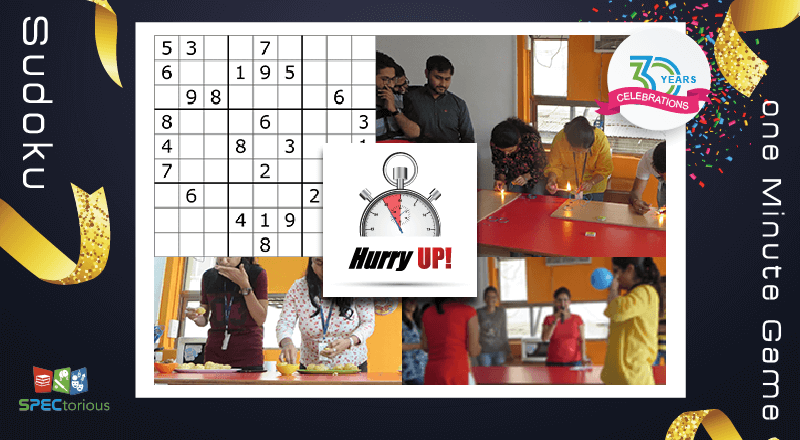 Tambola – Make Some Money
An exciting game liked by all, the Super Win – Tambola went on for the whole week with everyone searching with eyes wide open, for their number to get flashed. Lucky winners were given respective prize money for different categories like Top line, Bottom line, Middle line, First 7, 4 Corners, Star and Full House.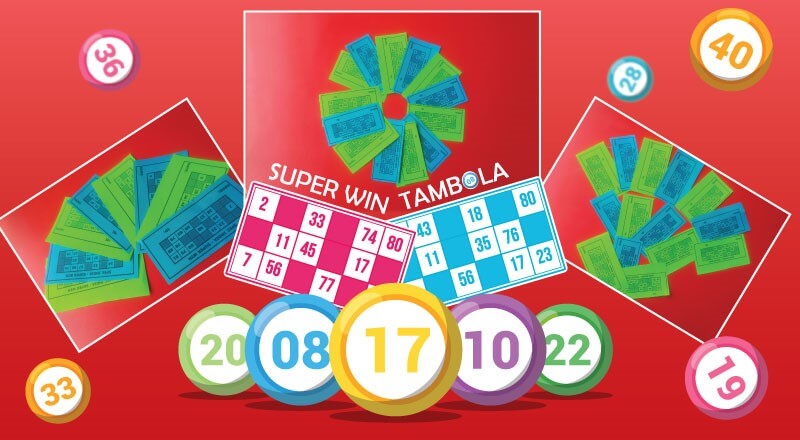 Wall Painting Competition – A Permanent Memory of Organizational Talent
Paint-E-Wall involved around 15 enthusiasts to paint an allocated area of a wall in the office premises and thereby, showcase their originality and creativity. We made sure all paintings focused on positive and encouraging themes.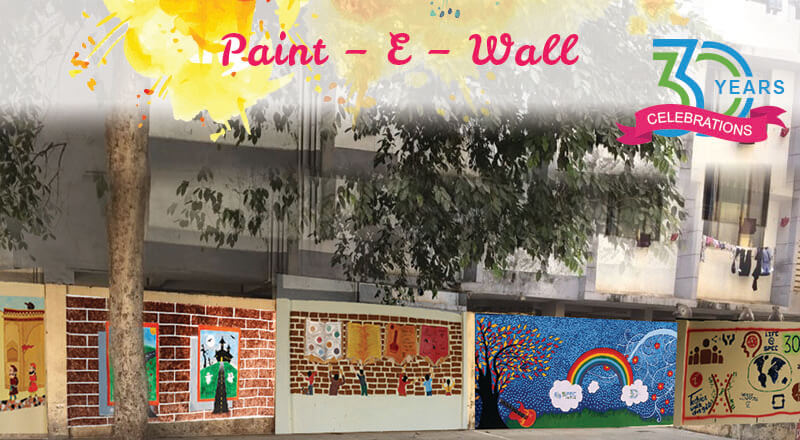 Palm Prints, Organization T-shirts and Group Photo Session – A Sight to Look For
Smiling faces, palm prints all over and the entire organization together with their SPEC INDIA t-shirts flaunting the name and logo with pride and achievement – what more could we look for!!! The perfect moment, on 20th November 2017, a day before the day of establishment, to capture the entire group picture in the lens and make it a lifelong memory, cherishing it forever.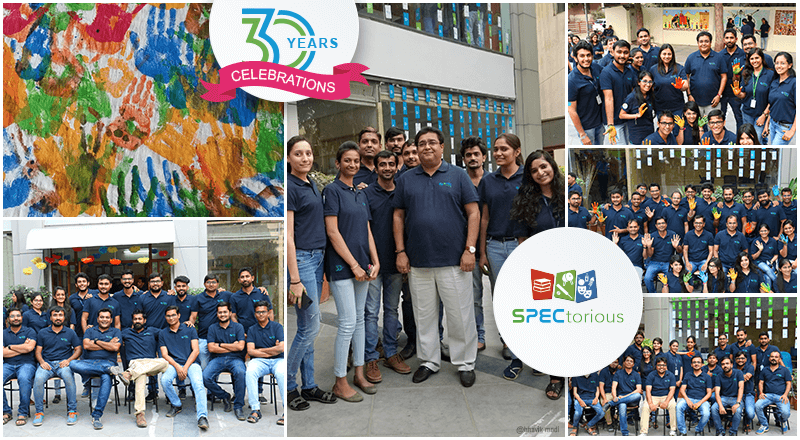 What a wonderful, memorable and fun week it was, for all of us. We look forward to the D-day celebrations tomorrow with performances by our talented teams followed by a gala dinner.