Quarterly Newsletter March 2019

As Your IT Partner We have The Right SPEC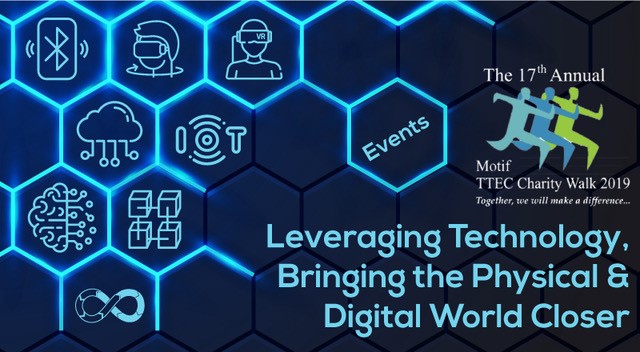 Leveraging Technology, Bringing the Physical and Digital World Closer
Digital transformation has been ruling every likely ongoing around the globe with its revolutionary advancements in the world of technology. It is stimulating to have a look at the practical implementation of digitization via most modern technologies like DevOps, DevSecOps, AI, AR, VR, IoT, Cloud computing, Blockchain, Beacons and more.
As we take charge of 2019, our determined endeavor to serve optimum IT solutions and services, with the complete platter of various technologies, architectures, and frameworks, continues to be on a high.
As a part of our corporate social responsibilities, we endlessly chip in to contribute to the society and we did so, during this quarter by participating in the Motif Charity Walk, a very renowned annual event held in Ahmedabad, India to extend our support to the less abled.