Best Startup Blogs of 2018 by SPEC INDIA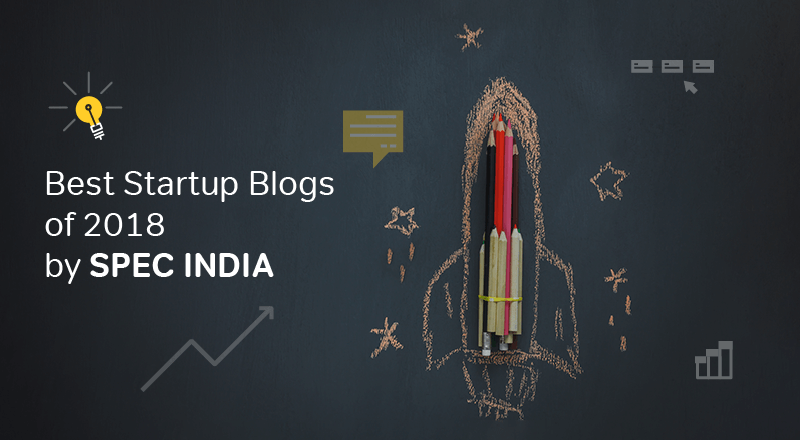 Our startup IT services display distinct technology enabled accelerators, business models, the accomplished pool of resources, consistent procedures and profound involvement that support startups imagine, intellectualize and execute their business necessities converting them into fulfilling endeavors. Here are 5 of our top blogs posts of 2018 on Startups, that offers an interesting read: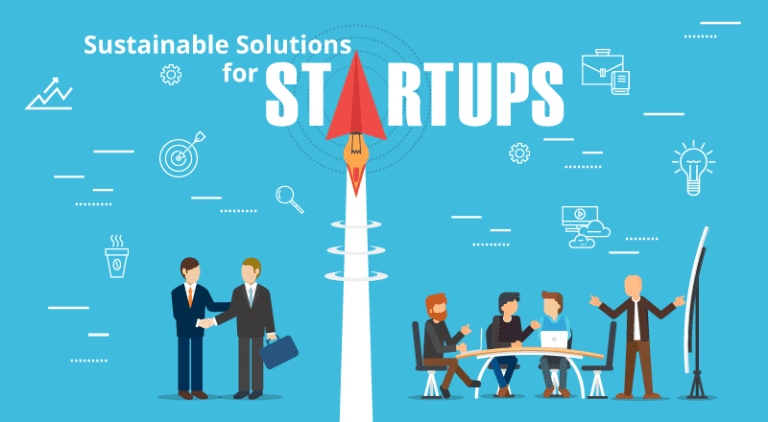 Startups are the face of the future. As technology advances and as young talent gets more enterprising, there are an increasing number of startups in different industries showcasing success. For a seamless and guaranteed success path, what is of vital importance is the implementation of startup IT solutions that can assist in realizing the dreams of the startup stakeholders and convert them into sustainable startup solutions….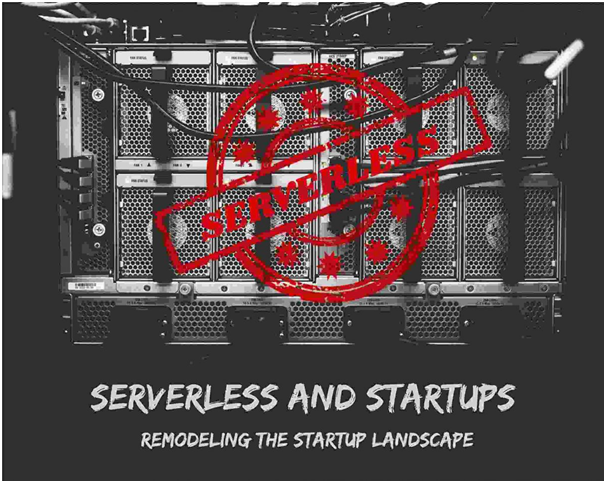 Over the times, there has been a massive change in software development methodologies. The technology stack is continuing to evolve with more powerful and advanced models, for instance, intelligent customer assistance, cloud technology, machine learning, and immersive experiences. In order to achieve 'more with less', a number of enterprises and startups are choosing Serverless technologies. If you haven't considered this technology, you can read about Serverless architecture here….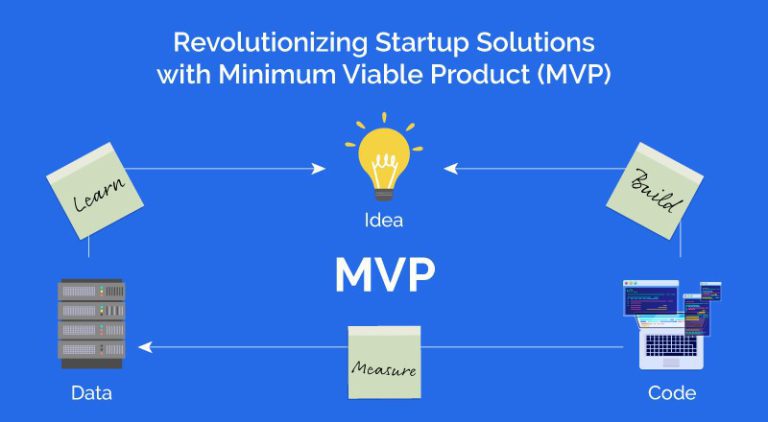 With startups becoming the latest mantra today and young talent getting increasingly enterprising, implementation of Startup IT solutions is vital to the success of any business. Striking and scaling a balance between time, scope and money while developing startup solutions is challenging and so is easing out technology build in them….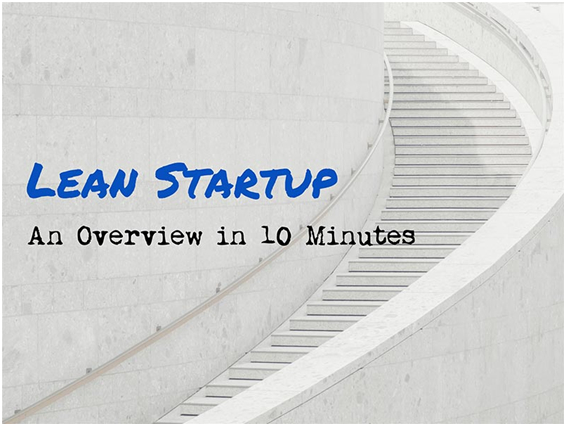 More than 50 percent of small businesses fail in the first four years. This fact is not to hinder you from carrying out your dream venture but a reminder that not every idea that shapes into a business model will succeed. And apparently, most of them don't! So, an entrepreneur must not take a leap of faith into a certain business idea and before venturing into a business, they must have a contingency plan for what if the business fails. When the business fails, an entrepreneur might not have lost all their finances and resources, but they lose their willpower to work on a new idea….
We @ SPEC INDIA are both, knowledgeable and excited to support technology enablement lead startups right from conceptualization to conclusion, renovating their advanced ideas into workable solutions, within the specified budget, with an exhaustive understanding of the agility involved in it. Contact us to know more about our Startup IT Solutions and Services
SPEC INDIA, as your single stop IT partner has been successfully implementing a bouquet of diverse solutions and services all over the globe, proving its mettle as an ISO 9001:2015 certified IT solutions organization. With efficient project management practices, international standards to comply, flexible engagement models and superior infrastructure, SPEC INDIA is a customer's delight. Our skilled technical resources are apt at putting thoughts in a perspective by offering value-added reads for all.