SPEC INDIA's SSBI Plug-in Shines Out @ PCM 2017
Updated
September 30th, 2022
SPEC INDIA feels proud to have been a part of the wonderful Pentaho Community Meet 2017 (PCM17), as it celebrated its 10th anniversary this November with a three day event full of presentations and networking. it-novum hosted the event together with Penatho from November 10th to 12th 2017 at Mainz.
There were about 200 attendees from over 40 countries to celebrate the 10th jubilee. Pentaho enthusiasts were keen and motivated to share their innovative ideas and knowledge through hackathons, exciting use cases and groundbreaking solutions.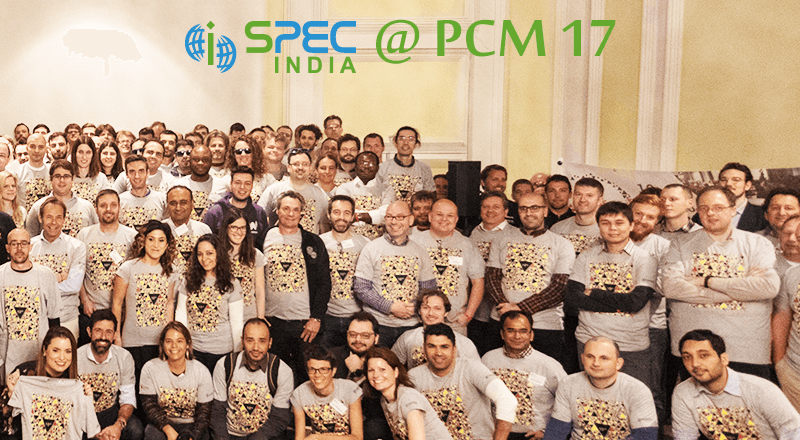 On 10th Nov 2017 night, the Pentaho Community Meeting had 'Hacks & Snacks' – a Hackathon primarily aimed towards short tech talks by innovative developers, on their contribution to the community. Our Pentaho specialist and business analyst, Mr. Pranav Lakhani, gave the first talk on Self Service Dashboards in Pentaho. Pranav introduced SSBI, a plug-in for self service dashboards in Pentaho, in which business users can easily build intuitive and visually appealing dashboards by selecting dimensions and measures, just with a few clicks.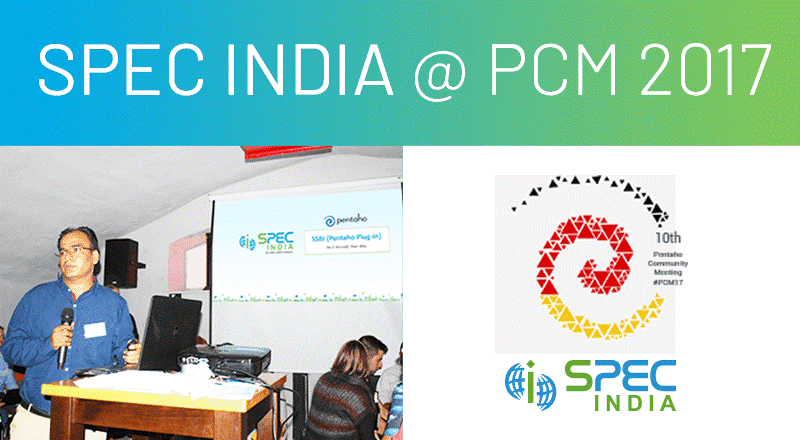 We are happy to have received a very positive response from the community. Pranav distributed SPEC INDIA's Pentaho brochures and gave a demonstration of the SSBI plug-in to all those interested. He also attended other technical talks and met Pentaho stalwarts to learn in depth about the offerings.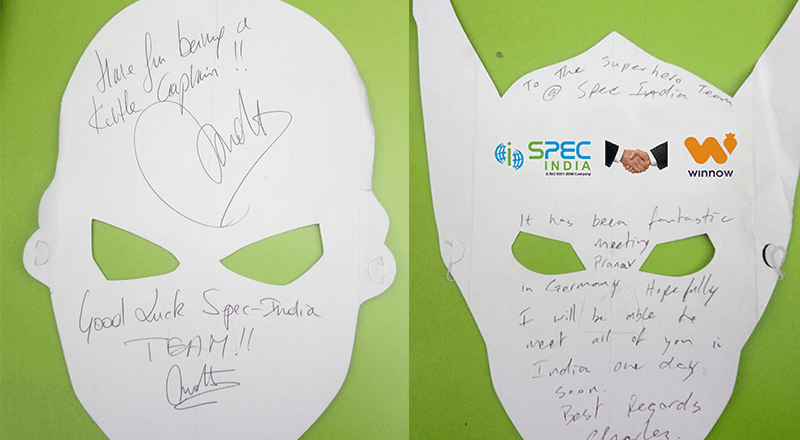 SPEC INDIA is lucky to have demonstrated this plug-in to leading technology experts, existing customers & prospective clients, who have appreciated this innovative venture and showed keen interest to use this plug-in. Talks are on with them to arrange for a detailed demonstrations & POC. There were many, who asked for the further roadmap to this plug-in and wanted to see the demonstration again.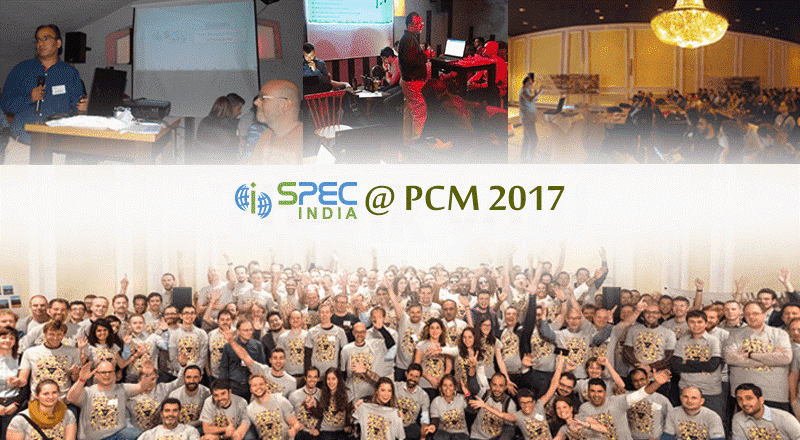 As always, we @ SPEC INDIA, look forward to continuously contributing to the Pentaho community, with advanced technological offerings. We have a plan of introducing certain advanced features in the SSBI plug-in soon and look forward to launching the next version soon, on the Pentaho Marketplace.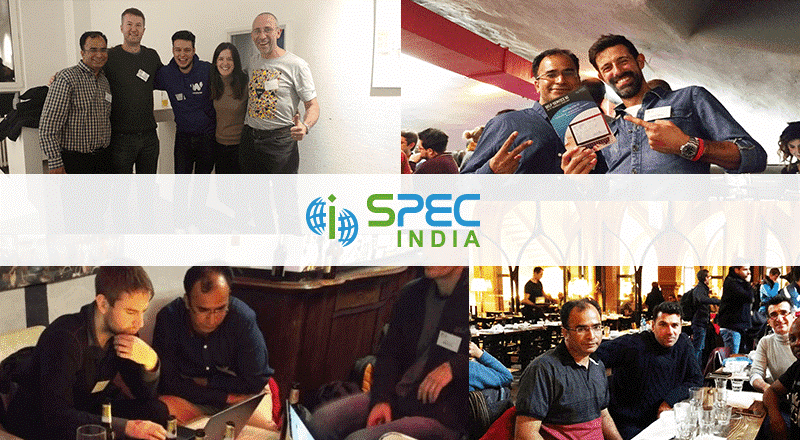 You can download this plug-in from the Pentaho Marketplace and leverage the skills of serving your own needs yourself, without any external dependency.
Request a FREE POC to test drive our Pentaho BI Services & Solutions. We would be glad to address any IT requirement of your and arrange for a meeting, demonstration or discussion, as required.