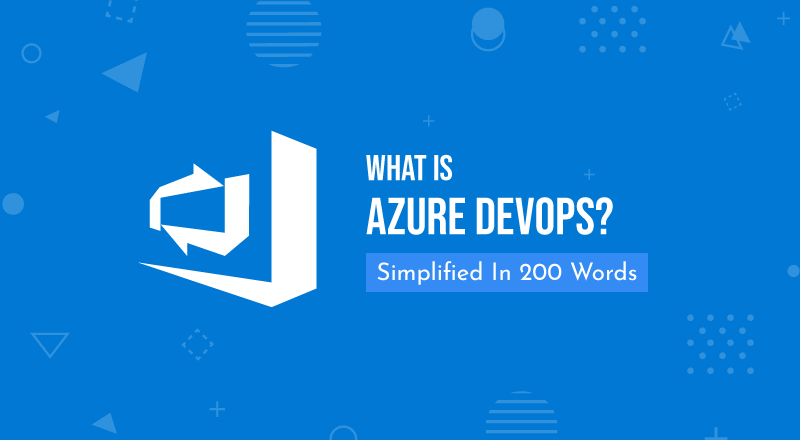 With Azure DevOps, Microsoft allows developers to develop and deploy high-quality software faster, in any language, any platform.
It meets all the needs of modern software development including requirement management, version control, release management, automated builds, and overall project management.
Offerings:
Azure DevOps Services – In cloud
Azure DevOps Server – On-premise
The above services were formerly known as Visual Studio Team Services (VSTS) and Team Foundation Server (TFS).
With the increasing popularity of DevOps, it's important for organizations' to leverage DevOps for agility and quality. It establishes 'DevOps' way to plan, build, test, and deploy apps to any cloud or on-premise infrastructure.
It lets developers build web, mobile, or desktop app. The main aim of Azure DevOps is to help developers plan smoothly, collaborate easily, and deploy applications rapidly.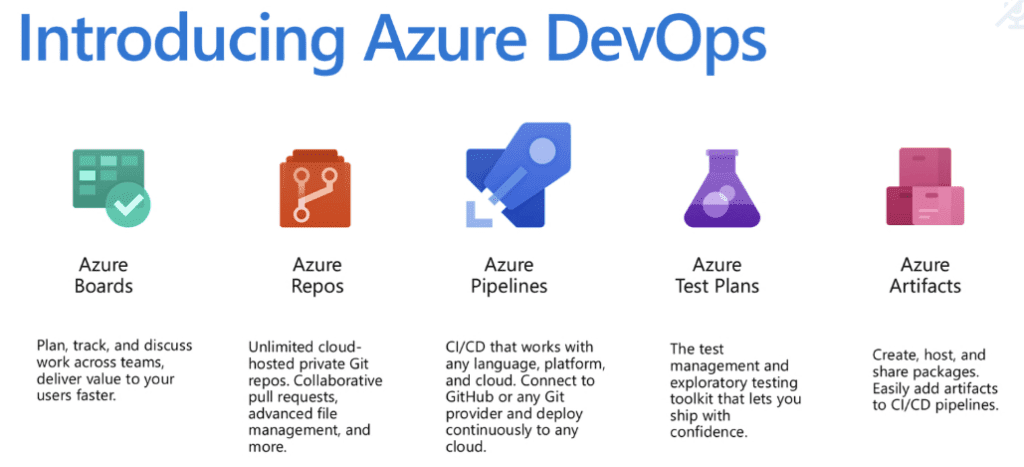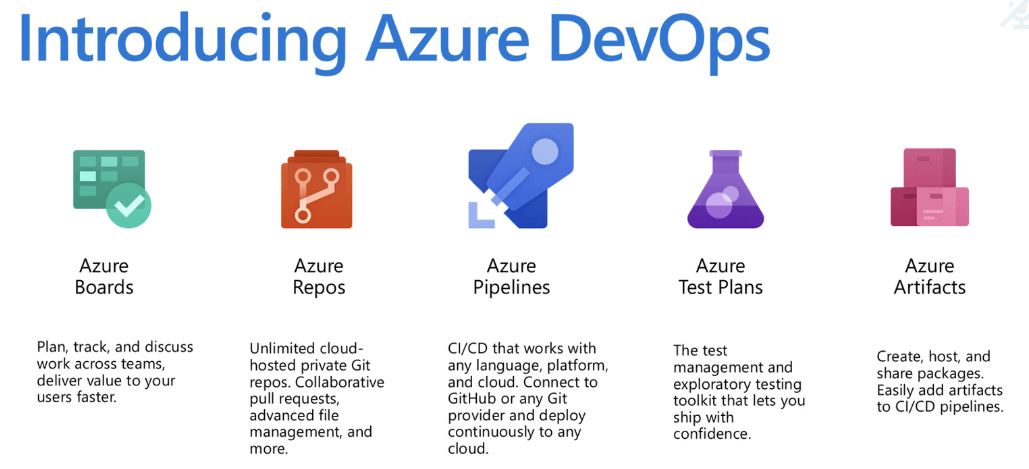 Image Credit: telerik
One of the key benefits of Azure Pipeline is – developers are allowed to build pipelines for Windows, macOS, and Linux platforms.
Benefits:
Entire project management
Continuous Integration/continuous deployment
Significantly reduced time
Supports modern practices like Kubernetes and containers
Suitable for open-source
Seamless collaboration
Easy integration with other popular services and tools(Trello, UserVoice, Slack, Campfire)
Best security and scalability provisions