What Is Data Analytics? Understanding In 200 Words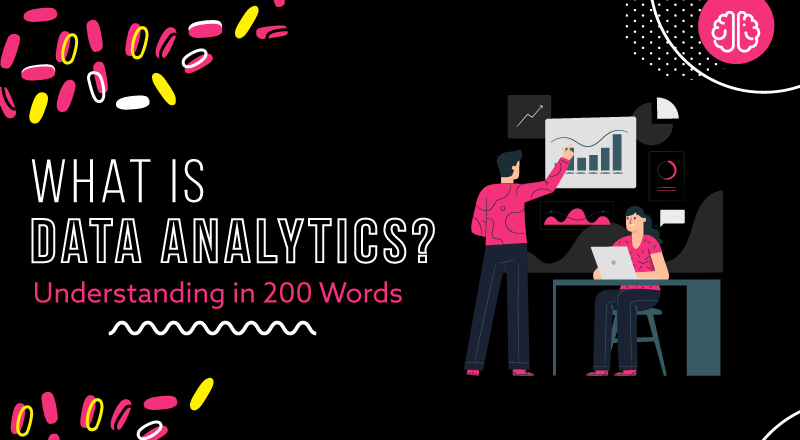 "Information is the oil of the 21st century, and analytics is the combustion engine." says Peter Sondergaard.
And how rightly said is that! Data analytics has served as a catalyst in shifting the business purview from a reactive decision process to a proactive one.
Data analytics is expected to radically change the way we live and do business in the future.
It is the mechanism by which organizations can be more data-centric, offer a competitive edge, resolve market challenges and get comprehensive analytics.
It is the umbrella of techniques used when trying to extract insights and information from data.
Is Data Analytic Synonymous to BI?
No. BI assists in taking business decisions depending on historic results while data analytics helps in making forecasts that can assist you in the future.
Data Analytics Task Force
Data architects, platform architects, data analysts, data scientists, data liaisons.
The Data Analytic Development Cycle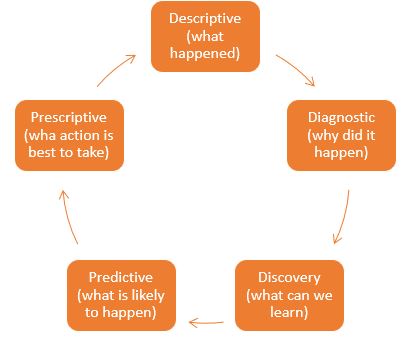 Key Objectives
Analyzing future trends
Assessing and mitigating risks
Enhancing client rapport
Increasing business growth
Controlling operational costs
Increasing agility, customer retention
Applications of Data Analytics
Healthcare
Travel
Gaming
Energy Management
The Future
Internet of Things, AI, Machine Intelligence, AR, Behavioural / Graph Analytics, Journey Sciences, Agile Data Science.
SPEC INDIA, as your single stop IT partner has been successfully implementing a bouquet of diverse solutions and services all over the globe, proving its mettle as an ISO 9001:2015 certified IT solutions organization. With efficient project management practices, international standards to comply, flexible engagement models and superior infrastructure, SPEC INDIA is a customer's delight. Our skilled technical resources are apt at putting thoughts in a perspective by offering value-added reads for all.