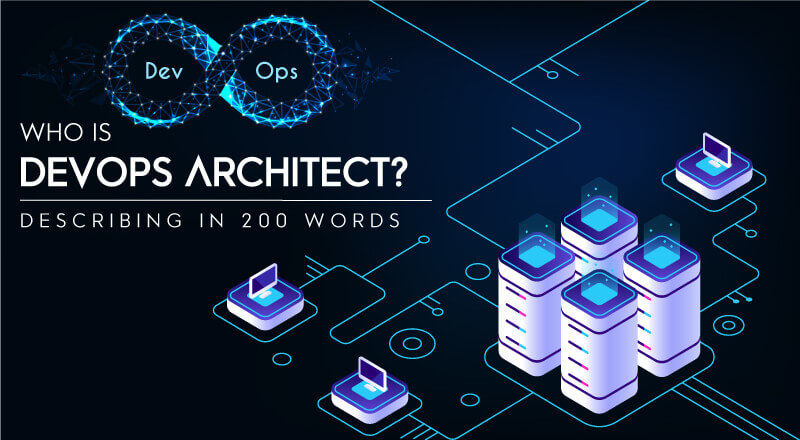 As DevOps and DevSecOps are rising in popularity among software developers and tech organizations, roles like DevOps Architect and DevOps Engineer are also gaining traction.
A DevOps Architect is responsible for setting up a DevOps pipeline to speed up software development with quality and security.
Roles and responsibility of DevOps Architect include:
Designing, executing, and streamlining DevOps practices
Re-defining development architecture and strategies that aligns with DevOps
Addressing complexities and consistent observing 'DevOps Environment'
Leading and help teams to achieve DevOps goals in a smoother way
It is a broader role that requires people with hands-on experience in DevOps, configuration, management, automation, and must possess leadership skills.
The key to successful DevOps is to create a 'DevOps' culture and DevOps architects are the ones who do the same.
42% of companies are keen on adding DevOps skills to their hiring portfolio, according to the 2017 Open source job report from Linux.
DevOps architects skillfully handle collaboration between teams, facilitate end-to-end communication, look after suitable devops culture, solve operational issues, and closely monitor a DevOps culture.
In the simplest terms, DevOps architects ensure that the DevOps objectives are met through the best DevOps practices, tools, and mindsets.
A Good Read: What Does Exactly A DevOps Architect Do?