What Are Cloud-Native Applications? Explained In 200 Words
Updated
December 23rd, 2022
"Cloud-native applications are specifically designed to run on cloud infrastructure, hence the term 'native'. They are growing in popularity because they deliver benefits, which include high availability and responsiveness, plus also strong resilience and flexibility through autonomous and self-healing capabilities, such as designing for failure." – Simon Evans
Cloud-native is a methodology to build and execute applications that leverage the full potential of the cloud computing model.
It talks about 'How' the applications undergo development and deployment, not 'Where'.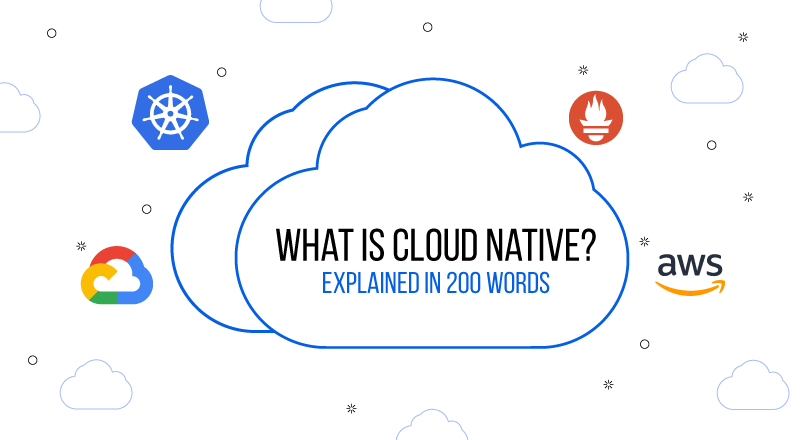 Cloud-native technologies are used to develop applications built with services packaged in containers, deployed as microservices and managed on elastic infrastructure through agile DevOps processes and continuous delivery workflows.
Kubernetes is an ideal platform for running contemporary workloads designed as cloud-native applications.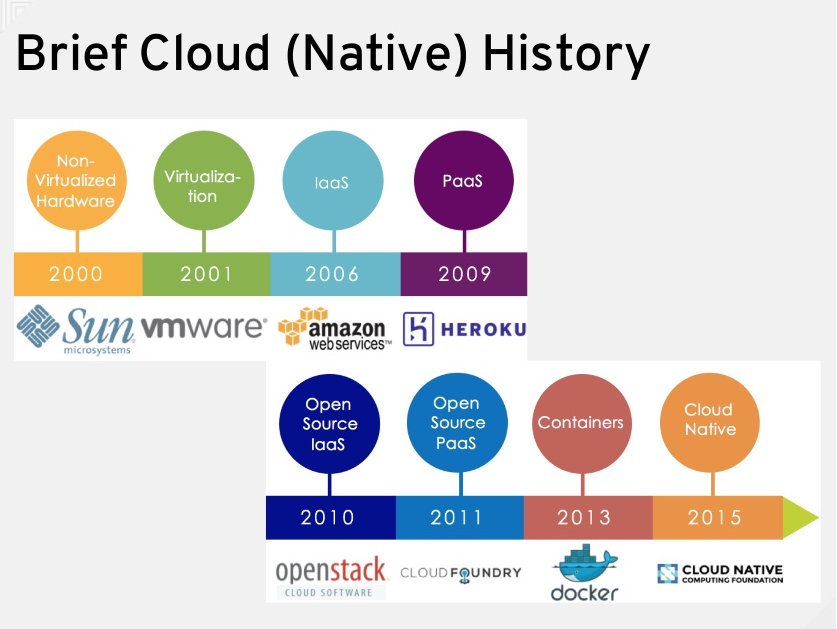 Why is Cloud Native Essential?
Enhances speed, scalability, and cost-effectiveness of apps
Fastens go-to-market factor
Spending only on those components needed at a time
Higher flexibility and least downtime
Can work on any type of cloud
Key Characteristics
Designed with high-quality language
Bundled as lightweight containers
Consensus with central IT policy structure
Seamlessly integrates with DevOps procedures
Independent of server and OS functionalities
Good Read: Understanding Cloud-Native Applications
SPEC INDIA, as your single stop IT partner has been successfully implementing a bouquet of diverse solutions and services all over the globe, proving its mettle as an ISO 9001:2015 certified IT solutions organization. With efficient project management practices, international standards to comply, flexible engagement models and superior infrastructure, SPEC INDIA is a customer's delight. Our skilled technical resources are apt at putting thoughts in a perspective by offering value-added reads for all.