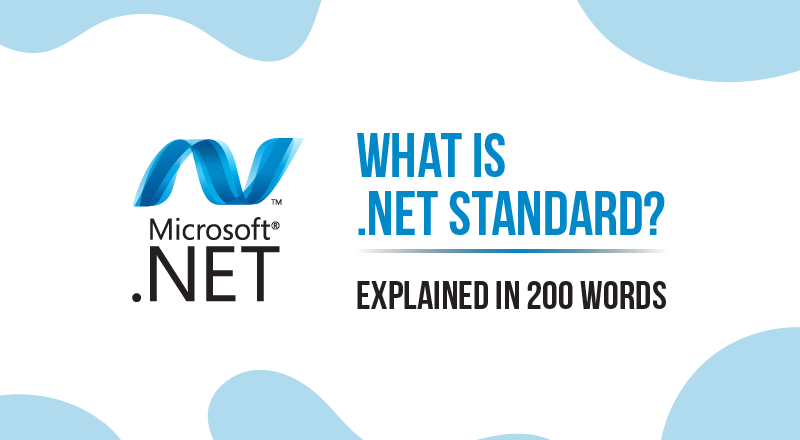 .NET Standard is a specification that represents a set of APIs that all .NET platforms need to implement.
It is introduced to support cross-platform development and bring uniformity across the .NET ecosystem.
It supports .NET Core, Xamarin, and .NET framework and all the environments like cloud, desktop, mobile, and so on.
The primary aim of the .NET standard is to make code sharing and re-using easy. It lessens the burden of developers to include different libraries that are required for making cross-platform compatible code.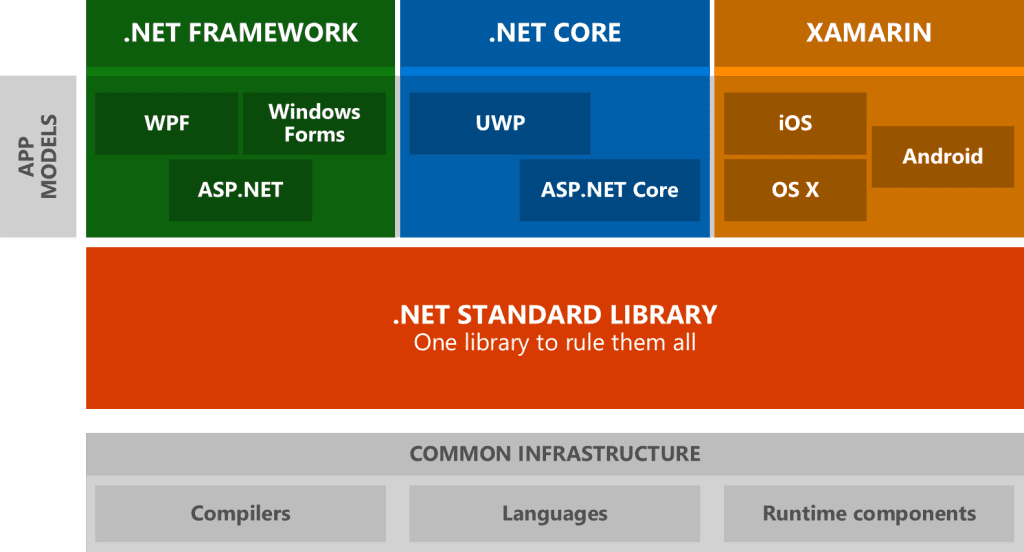 It majorly benefits developers and eases the development by bringing consistency across the .NET ecosystem.
It is considered as a replacement for Portable Class Libraries(PCL) and compatible with the subset of PCLs.
Due to various versions, devices, and platforms, developers had to check supported library versions for operating systems, platforms and devices. .NET standard solves this by providing uniform and versioned library that need to be complied by specific .net implementation.
Different .NET implementations target particular version of .NET standard.
The most recent version is .NET Standard 2.1.
Note: Higher the version of .NET standard, developers can have access to more APIs. Lower the version, support for more platforms and less number of APIs.