SPEC INDIA Welcoming 2019 With Grand Christmas And New Year Celebration
"Blessed is the season which engages the whole world with the conspiracy of love"
December is surely the month to remember. To make the festive vibes stronger and memories to last longer, SPEC INDIA was all set to deliver smiles all around.
To make Christmas and New Year even more special, SPEC SANTA planned bag full events/games to bring happiness for all SPECalites as a part of Christmas celebration.
Christmas is just not the season…It's the feeling…
HO…HO….HO was the sound ringing in all over the SPEC HOUSE. To instill the excitement and festive feeling, SPEC SANTA arrived with Jingle bells, activities and lot of surprises.
Days Celebrated At SPEC INDIA
The company organized various days to welcome the upcoming New Year 2019. Let's have a quick look at the moments celebrated in the SPEC house.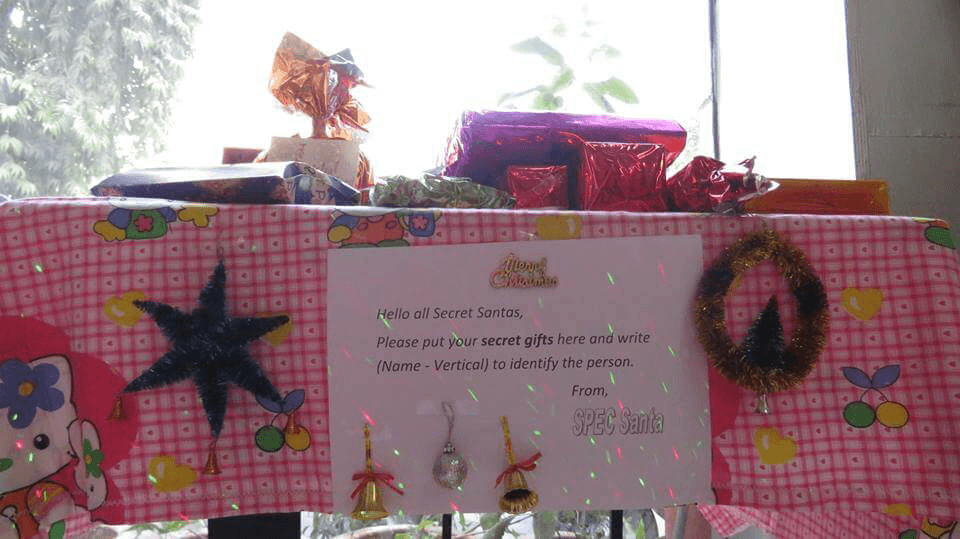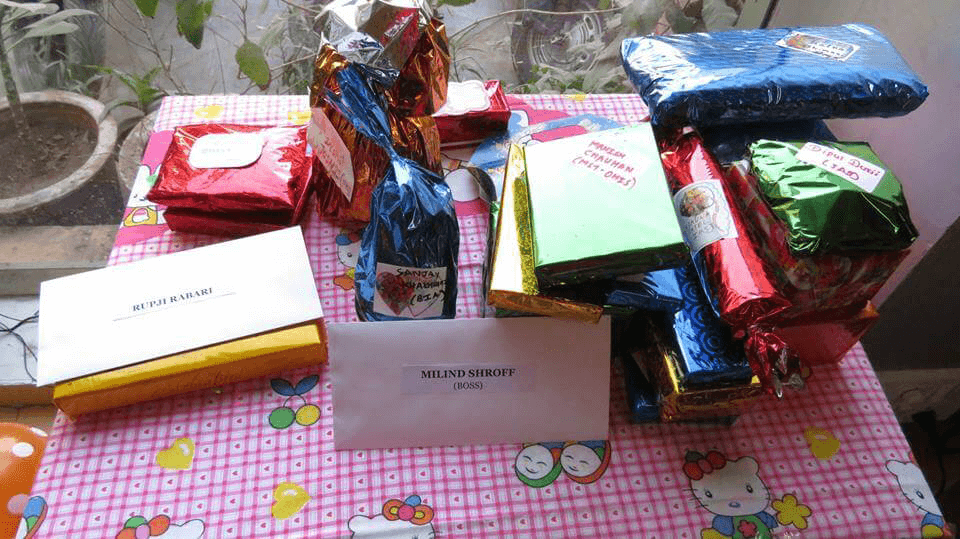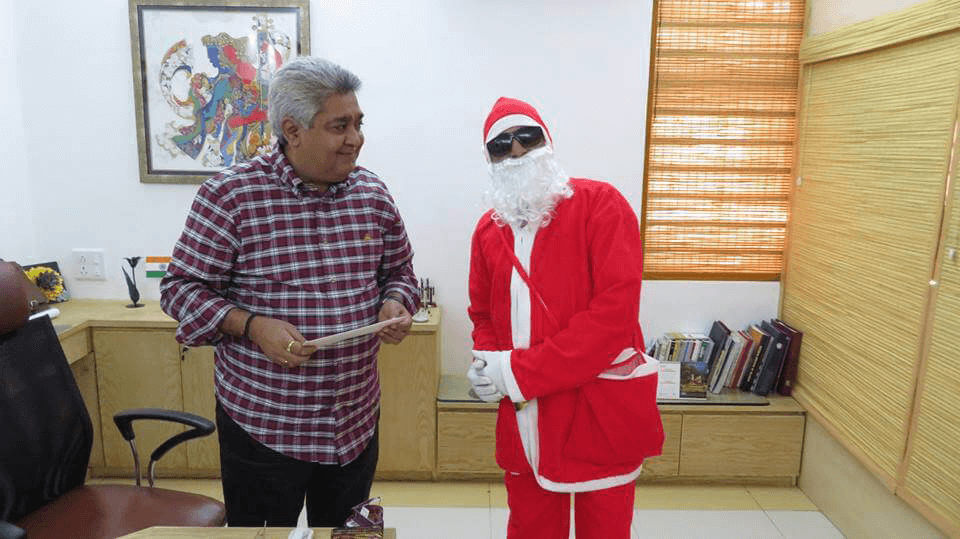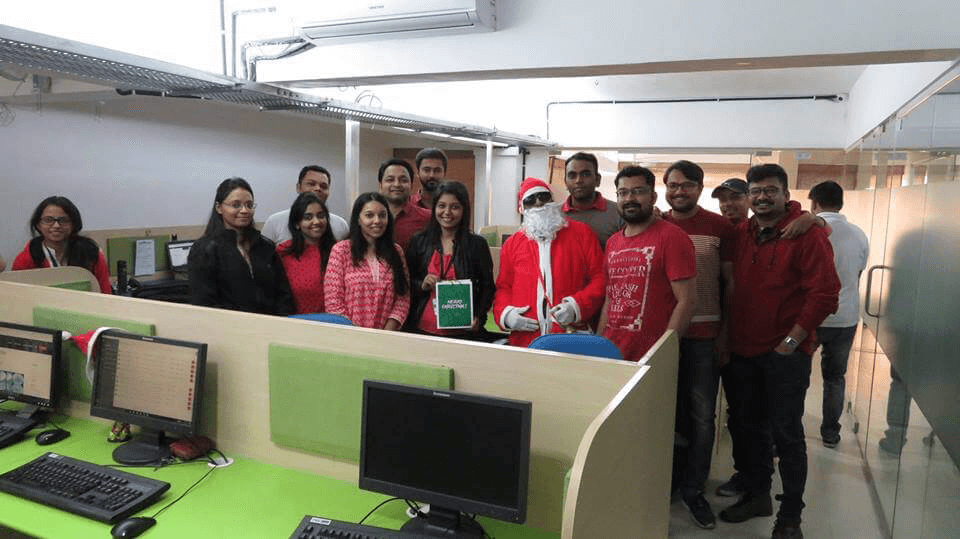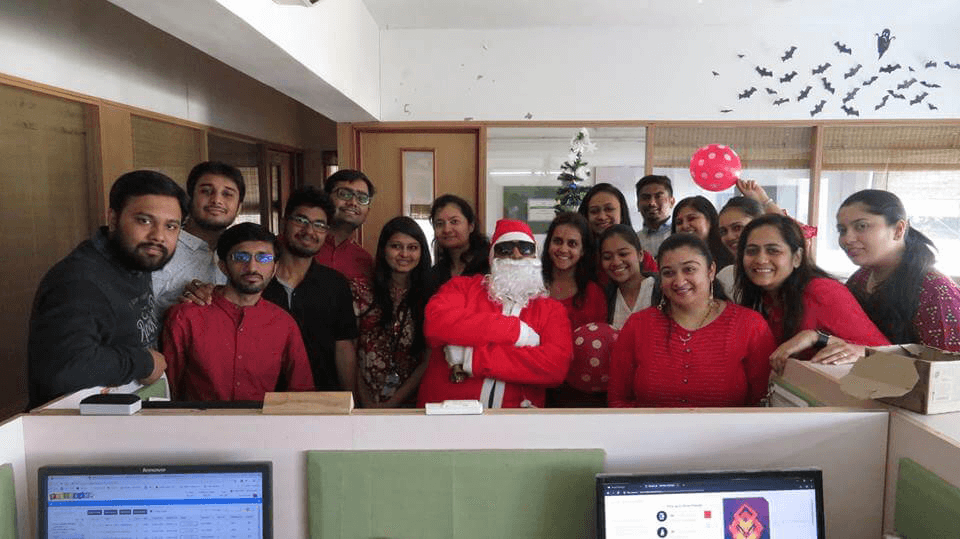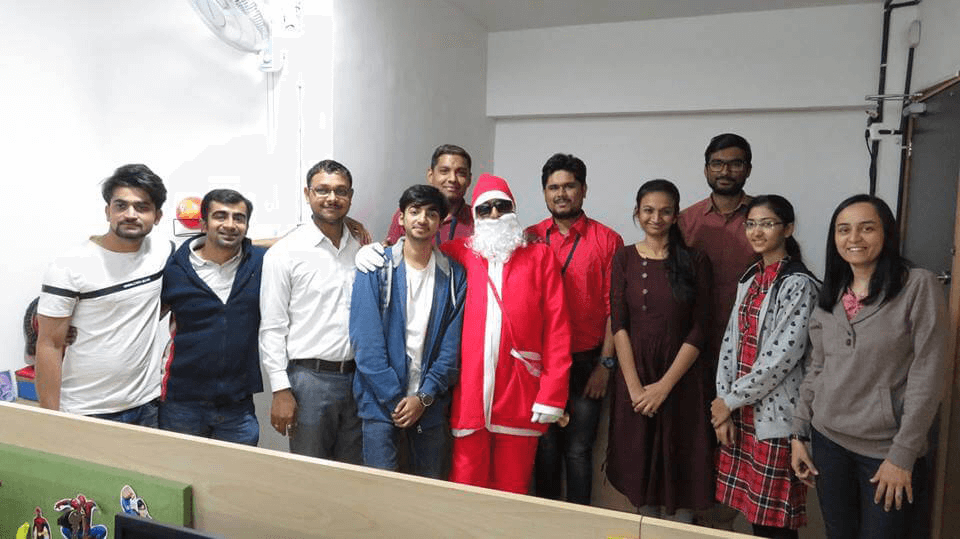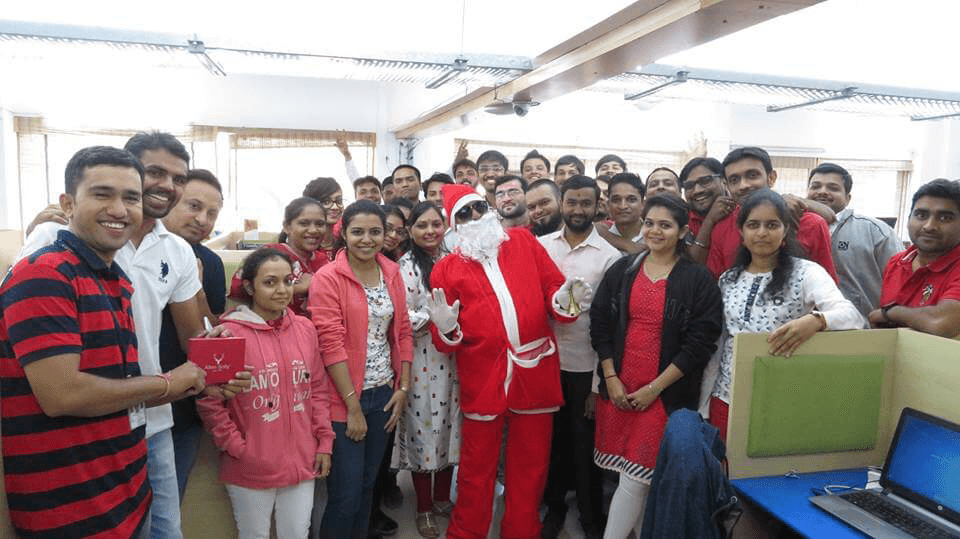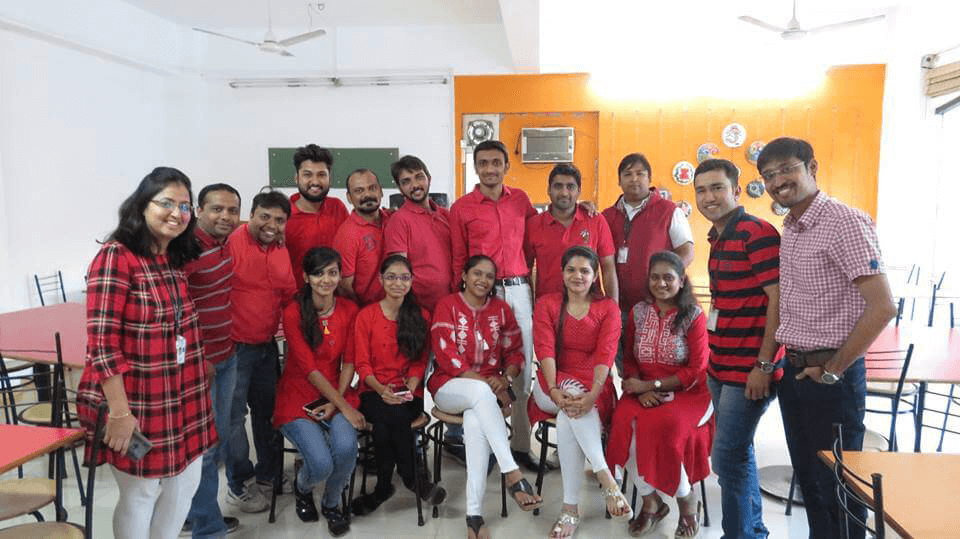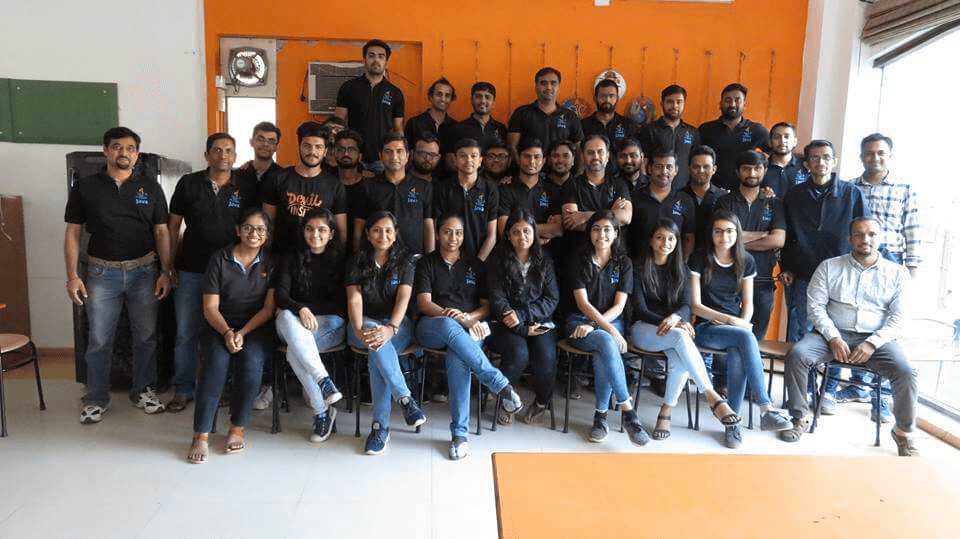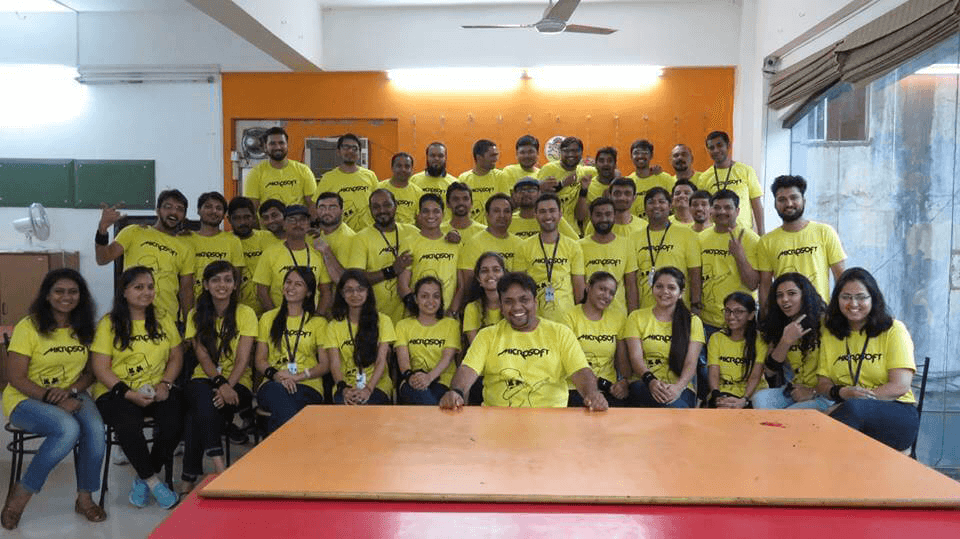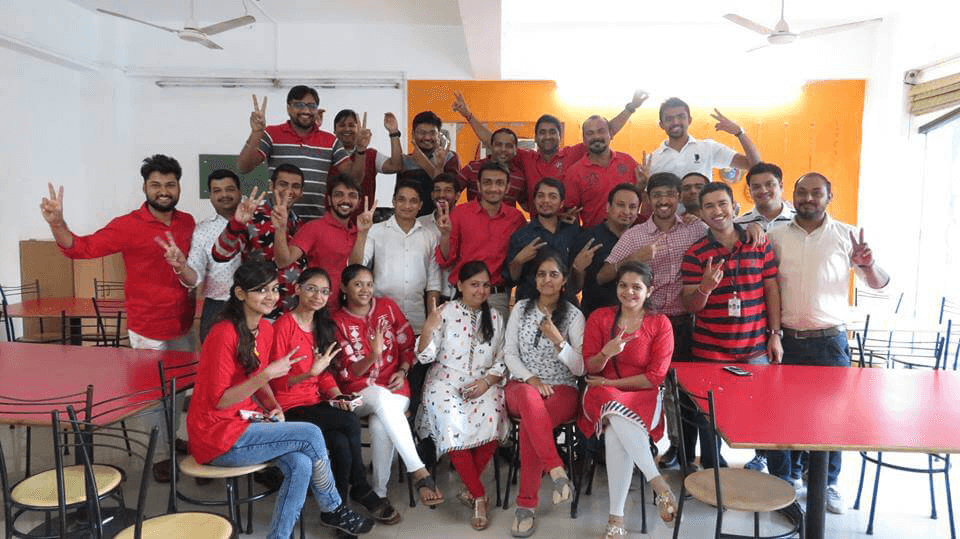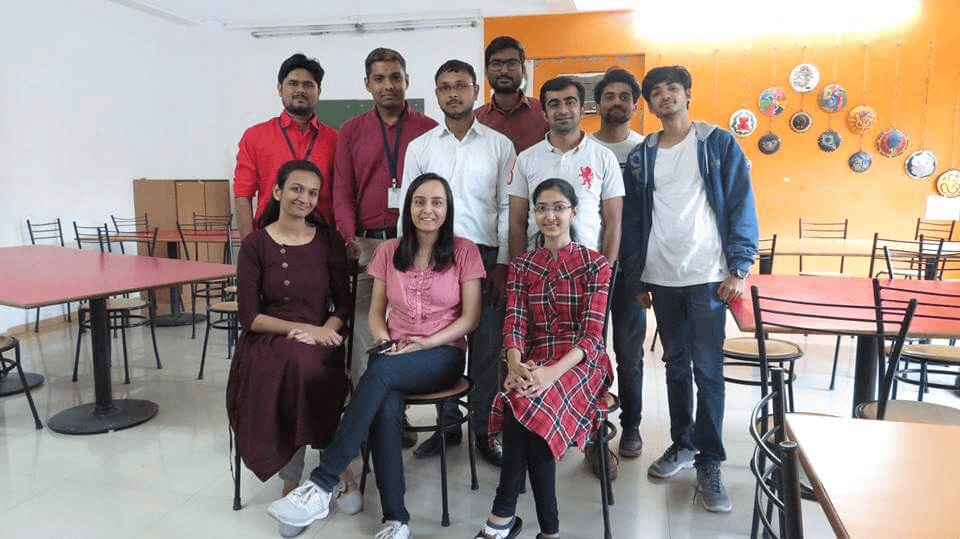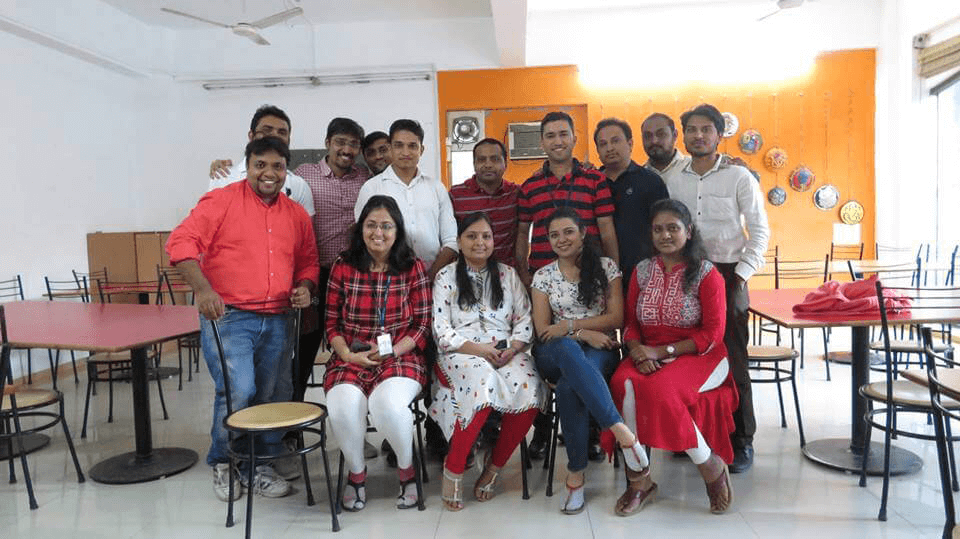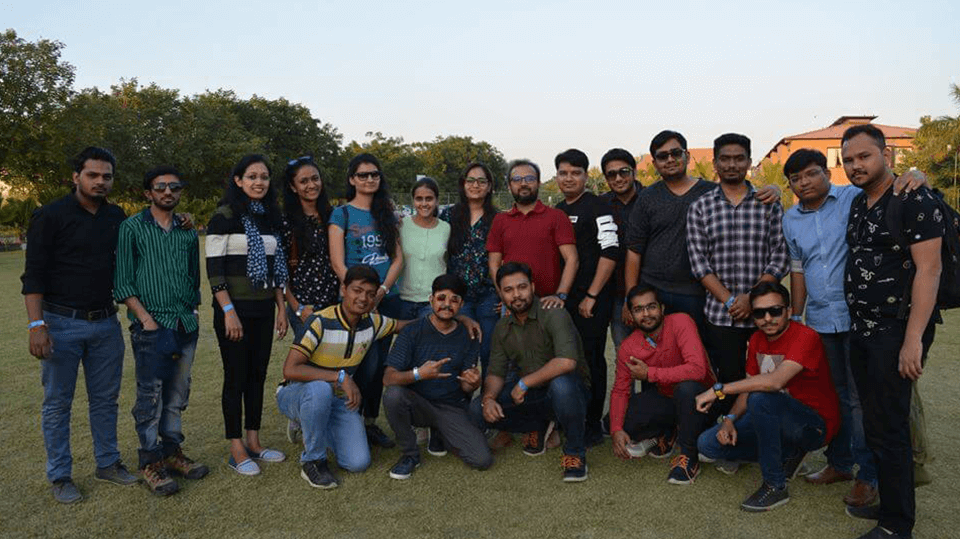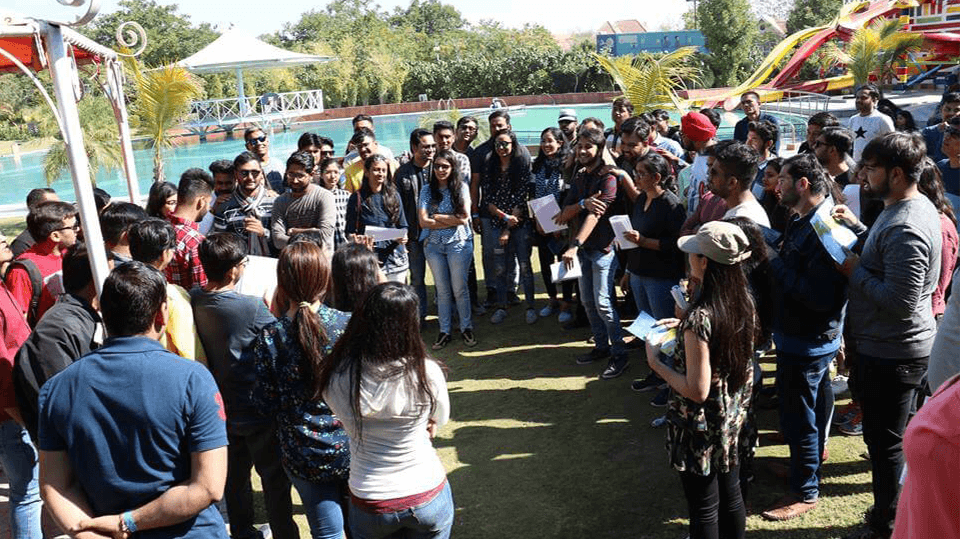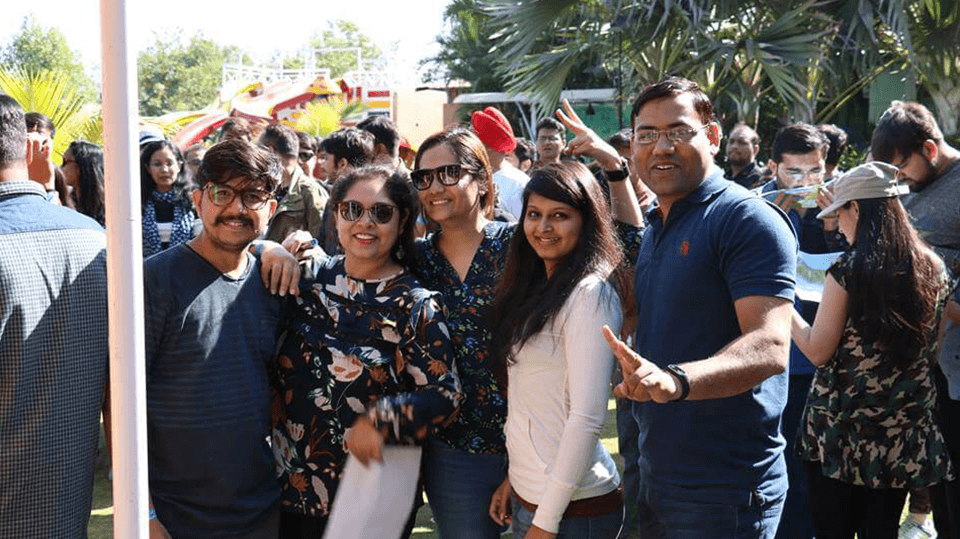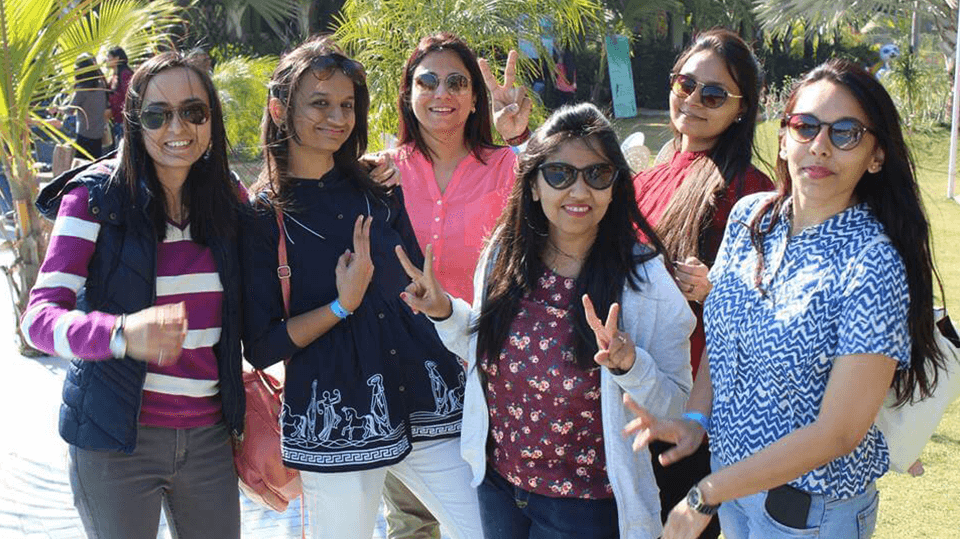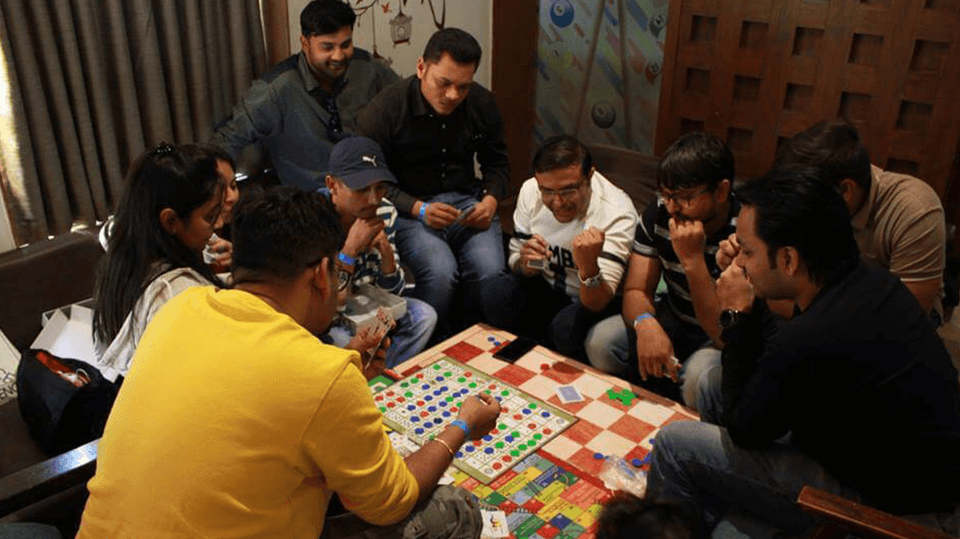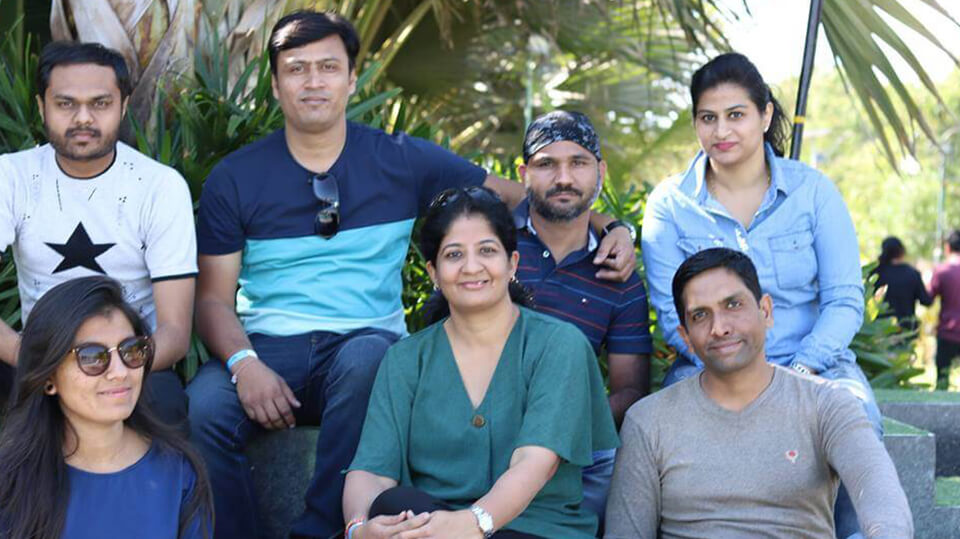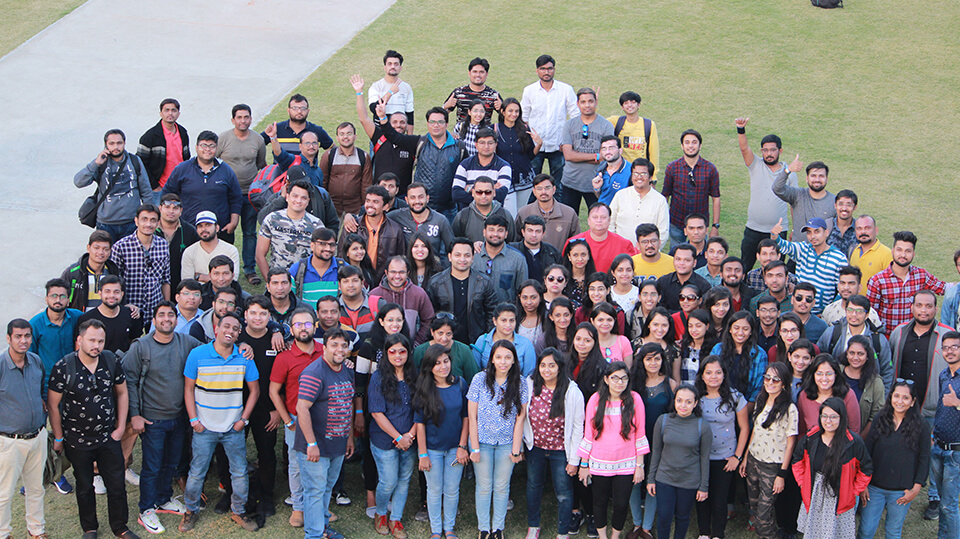 17th -28th December – eTambola
Well, our celebration started prior to the week! SPECalites played fun and frolic e-Tambola aka Housie for a whole week which made them earn huge prices. It created a vibrant and cheerful atmosphere all around the SPEC house.
24th December – Mismatch Day
We came up with the new and creative ideas and wore clothes to reflect their mismatch personalities. However, it was a fun reminder that no matter how we look or dress, we are all part of a single community.
26th December – Red and White Day
SPEC House was decorated with Christmas trees, lights, balloons and it was blossoming in red color as the employees too followed the Red & White dress code for the day.
26th-28th December – Secret Santa Days – Gifts Giveaways
Moving ahead with this joyous celebration, every SPEC member had some goodies for each other. SPEC Santa brought in cheers and gifts and went all around the SPEC house giving gifts to everyone. 3-days celebration was super fun; it was the joy of unwrapping a gift from an unknown colleague; more than that it created the magic of connection. Secret Santa was truly days to remember and was indeed a MERRY CHRISTMAS!
27th December – Signature Day
Apart from Secret Santa, we celebrated Signature Day, where everyone was urged to write message/one-liners that represent the recipient most on sticky notes with the only signature and they had to stick on the desk secretly. It was an amazing time as employees enjoyed the moments of writing secretly on colleague's desk.
28th December – Group Day
Along with the celebrations of Secret Santa, Group day was celebrated where every vertical came in different themes; some in green, some in black; some in white etc. The atmosphere was filled up with Christmas mood and everyone ended their day with good food and clicking photos with Santa.
29th December – A Day Outing
Well, it's not over yet! Outing was planned at a very relaxing place and SPECalites geared up with activities surrounded by treasure hunt, water pools, indoor/outdoor games and much more. It was a fun-packed day and everyone enjoyed together like one great team.
1st January – Goodie Bag from CEO
Last but not least, our celebration ended with Goodie Bags – The Gift from CEO. He personally wished each of us, inspired us to have pleasant and positive thoughts and encouraged us to make a change in this changing world.
All's well that ends well
At SPEC INDIA, December' 2018 is marked as a month of Christmas celebration, togetherness, joyous moments, Gift exchange and much more. The celebration ended with good mood, good food, happy faces and gigabyte of selfie which brought a big wave of positivity.
This is how SPEC INDIA welcome 2019 with full of joy, enthusiasm, and opportunities.
SPEC INDIA wishes everyone a MERRY CHRISTMAS and a very Happy New Year!